Air Canada has announced the launch of Air Canada CleanCare+, a programme of enhanced health and safety protocols designed to provide customers with greater peace of mind during all stages of travel.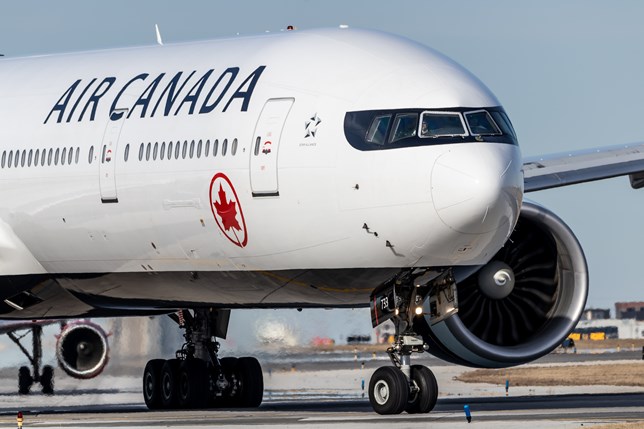 It will include such measures as mandatory health screening questionnaires and pre-flight infrared temperature checks; blocking the adjacent seat in economy class on all flights until 30th June and the provision of disposable customer care kits containing hand sanitiser and disinfecting wipes.
To maintain cabin cleanliness across Air Canada's fleet, high-touch areas are sanitised with a hospital-grade disinfectant before every flight and each time an aircraft overnights, it is thoroughly cleaned.
All employees will wear face coverings both during check in and throughout the flight. These will also be mandatory for passengers at all times.