When it comes to luxury and glamour, Gulf Air, the national carrier of the Kingdom of Bahrain, has set the bar high.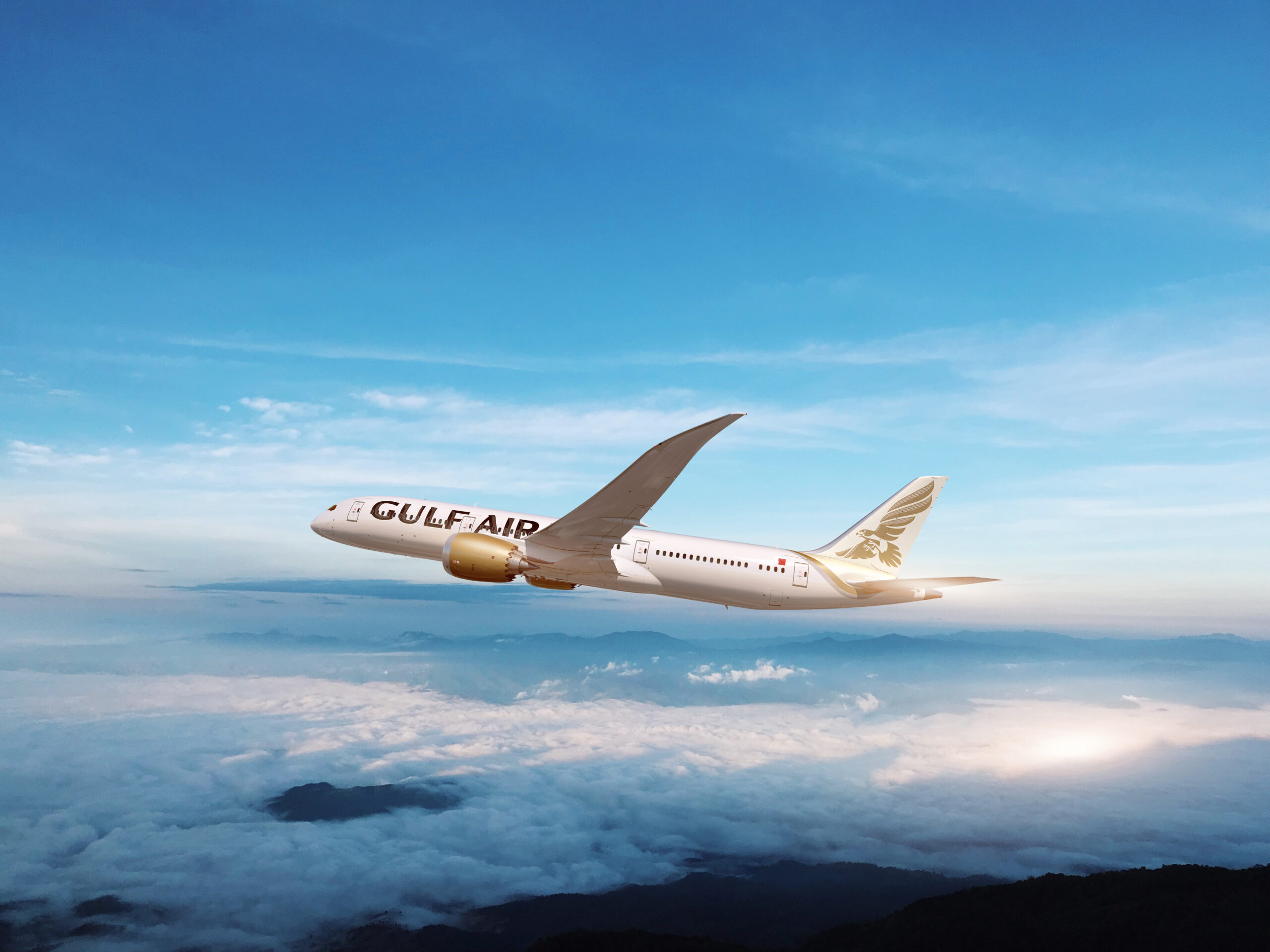 It was back in 1950 that Gulf Air was founded by British Pilot Freddie Bosworth as Gulf Aviation. As the first commercial airline in the Middle East, it quickly revolutionised travel in the region.
Today the airline operates scheduled flights to 54 destinations in 28 countries across Europe, the Middle East, Africa, the Indian sub-continent and the Far East, from its main hub of Bahrain International Airport. The UK market is a particularly strong one for Gulf Air, with two flights a day departing from Heathrow and four a week from Manchester.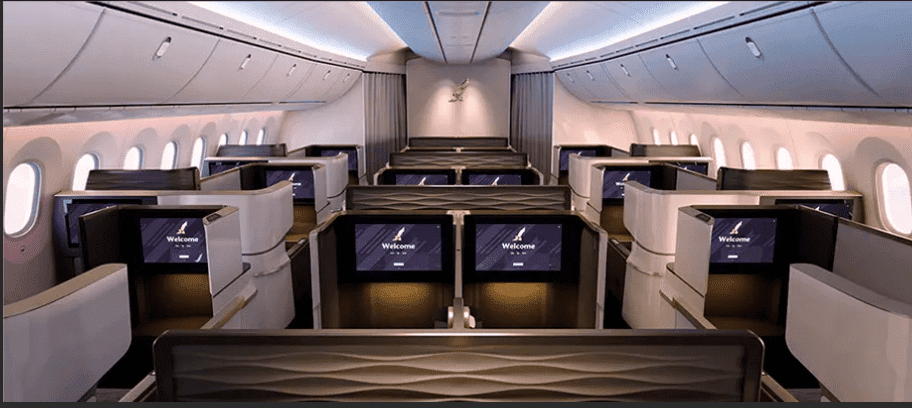 Renowned for its traditional Arabian hospitality, evidenced by the airline's signature family and business-friendly products, Gulf Air is committed to being an industry leader and developing products and services that reflect its passengers' evolving needs and aspirations.
Passengers can enjoy the Falcon Gold Business Class services and earn extra points with the carrier's Loyalty points programme, Falcon Frequent Flyers. They can also avail themselves of Gulf Air's incredible Falcon Gold lounges at Bahrain, Dubai and Heathrow airports. Gulf Air lounges are also available in all destinations across its network.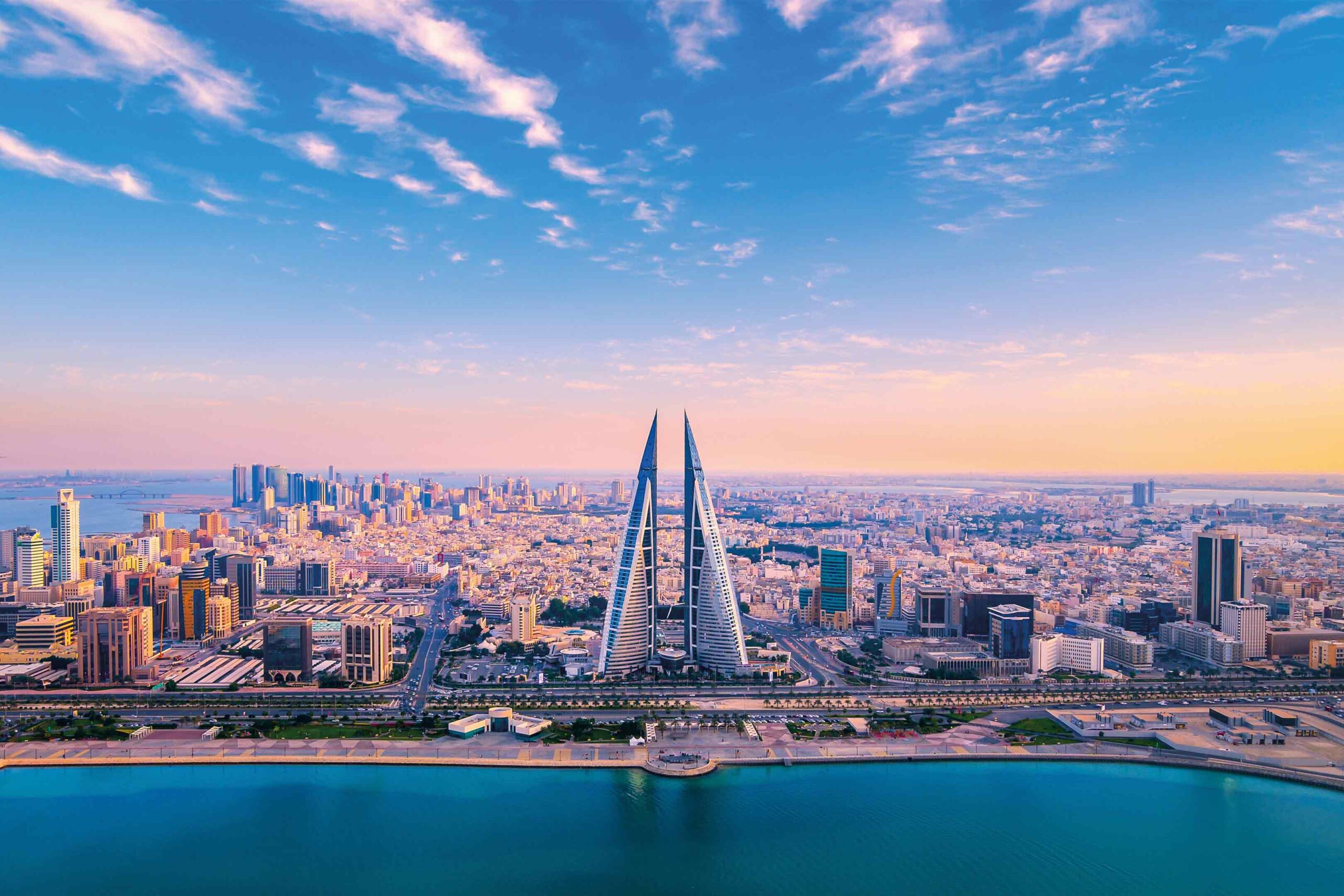 Always the innovator, Gulf Air recently partnered with Bahrain Airport Company and Bahrain Tourism and Exhibitions Authority to offer a free city tour to eligible customers. Transit passengers travelling through Bahrain International Airport will now be able to experience the Kingdom's rich culture and heritage while waiting for their connecting flights.
Gulf Air is also the proud sponsor of the Formula 1 Gulf Air Bahrain Grand Prix with 2024 marking the 20th anniversary of the Bahrain International Circuit.