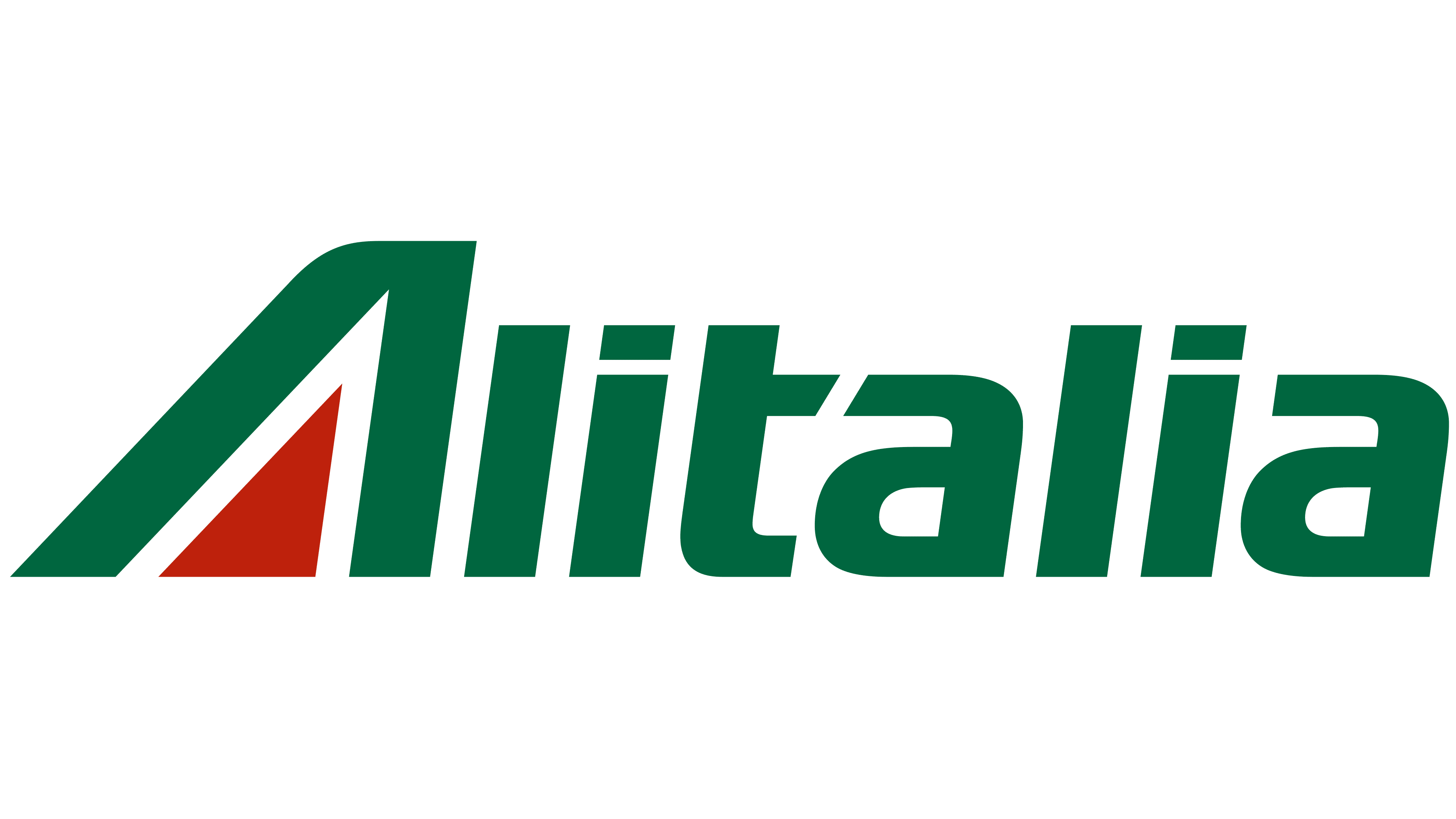 Alitalia's fleet features four different types of plane that enable the airline to use its resources in a highly efficient and flexible manner.
The new planes ensure lower fuel consumption and a notable reduction in CO2 emissions.
Alitalia provides full coverage of Italy and direct connecting flights to major European capitals, Mediterranean destinations and the fastest growing intercontinental markets for traditional tourism and business.
If you have a bag to check in, beat the queue by placing it in the special drop-off desks, where available, or at the Business Class desks.
To ensure an adequate level of service, check-in for unaccompanied minors and people in need of special assistance should be completed at the airport.
Online check-in is available 48 hours prior to the departure of your flight. For flights to/from the USA, online check-in is only available 24 hours prior to departure.
Please note that it is possible to complete the check-in, reprint your boarding pass, change your seat or purchase extra baggage or additional services up to an hour and a half prior to departure for international flights and up to 45 minutes prior to departure for domestic flights
The hand baggage you bring on board with you may weigh no more than 8 kg and measure no more than 55 cm in height, 35 cm in width and 25 cm in depth including handles, side pockets and wheels.
Each baggage can have a maximum size of 158 cm (the sum of height + width + depth) and a maximum weight of 23 or 32 kg, depending on the travel class and destination
Light no baggage
Economy 1 x 23 kg¹
Premium Economy 2 x 23 kg²
Business 2 x 32 kg
Comfort (Rome-Milan) 2 x 23 kg
Frequent Flyer

Sign up online and receive your personal card directly at home. You earn a welcome bonus of 2,000 miles for your first activity within three months from the date of registration.
Earn miles on everyday purchases with our more than 60 Commercial Partners: from filling up your gas tank to doing your grocery shopping, you'll find countless ways to earn extra miles.