American Airlines flies to nine US hubs, with hundreds of same-day onward connections getting you where you need to be. Plus, American's multi-billion-dollar investment to improve the customer travel experience has resulted in continuous network growth and major product enhancements, both on the ground and in the air. Through partnering with innovative brands to make travel that much more seamless, flying American has never been better.
American is the second-largest airline at London Heathrow and operates up to 22 flights a day to the US, plus direct flights from Manchester and Edinburgh, reaching over 240 destinations across North America.
Flight check-in is available online 24 hours and up to 90 minutes before departure. Online check-in may not be available to those countries which require a visa. To check-in online you must have their reservation number or record locator and the full name as it appears on the reservation. You may also select your boarding pass delivery preference or simply print out a hard copy.
Check-in at the airport offers personal attention where you may drop off your bags and collect boarding passes.
Frequent Flyer

The American AAdvantage programme allows members to earn and redeem miles on American, American Eagle and oneworld alliance flights, including Qantas, LAN, Japan Airlines, British Airways, Malaysia Airways, Cathay Pacific and more.
Members of the loyalty program can earn miles when they fly with American Airlines or its partners, and can also buy, share and gift miles.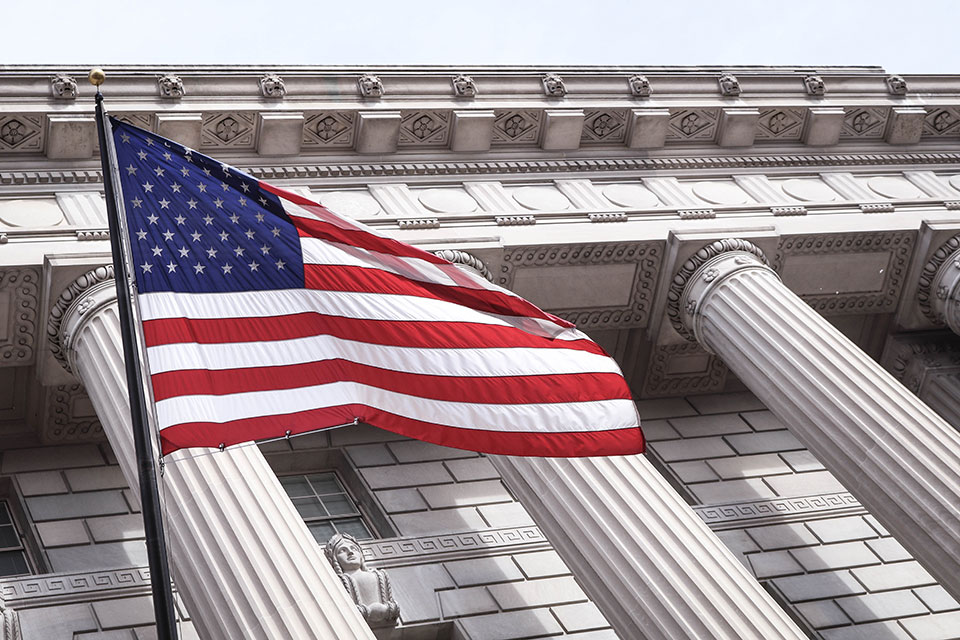 Carry-on
Passengers are allowed one piece of carry-on luggage – which should not exceed 56 x 36 x 23 cm – plus one personal item up to 45 x 35 x 20 cm uch as a laptop bag, backpack or similar. Passengers can also carry a book or newspaper, a coat and hat, or nappy bag for a ticketed child.
Checked
Economy Class passengers: charged a baggage fee for all bags checked domestically but are entitled to 1 bag free of charge (23kg) on select international flights.
Premium Economy Class passengers: 1 bag (up to 23kg) on all flights, 2 bags on select flights.
Flagship™ First and Business Class passengers: 3 bags (each up to 32kg).
Infant Baggage
The standard baggage allowance as determined by ticketed class is offered for infants or children with a purchased seat. Infants without a purchased seat do not receive a carry-on or checked baggage allowance, however the parent or accompanying adult is allowed 1 personal item such as a nappy bag, pram or car seat for hand luggage.