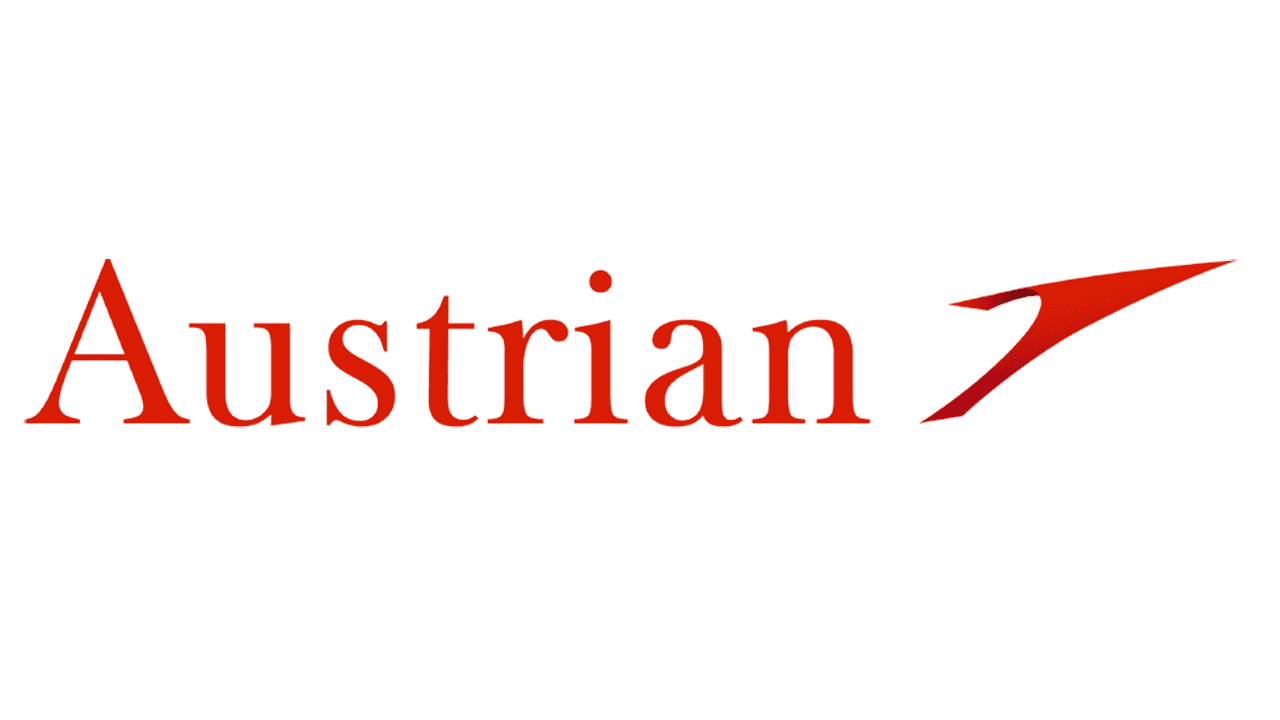 Austria's biggest airline, with over 60 years' aviation experience, Austrian Airlines is part of the Lufthansa Group. Its global route network comprises around 130 destinations and 360 flights per day. Roughly 40 destinations are located nearby in central and eastern Europe.  Austrian hospitality and charm make us unique. This distinctive service concept has already been recognised with awards and prizes. With us you will experience a delightful way to fly.
Check in conveniently online with your booking code or e-ticket number and then display your mobile or printed boarding pass at the airport.  You don't have to endure long queues at the check-in counter. Check in conveniently at home or on the move and go directly to the baggage check at the airport or your departure gate.
Austrian Airlines' online check-in usually opens from 47 hours before scheduled departure from and to Vienna.
Frequent Flyer

As soon as you register with Miles & More, miles will be credited to your mileage account:
For every flight with Austrian Airlines
For every flight with Lufthansa or SWISS
For flights on 35 other airlines
As a frequent flyer, you benefit from exclusive privileges. Once you reach frequent flyer status, you keep it for at least two years. These privileges enable you to enjoy benefits such as increased baggage limits, lounge access and much more.
The weight and size of your hand luggage are checked at the airport and will be checked in if necessary. Additional charges are incurred if you exceed your free baggage allowance. Please note that these fees are higher than the regular check-in.
Please note that on some flights your hand luggage bag must be stowed in the cargo hold due to the aircraft type.
Your free baggage allowance includes bags that you can check in at no additional cost. The size, weight and number of permitted free bags are based on the fare you booked, the flight route and your frequent flyer status. You can also find information about your free baggage allowance on your ticket or booking confirmation.
Permitted dimensions and weight are a single bag to measure:
a maximum of 158 cm (height + width + length) and
weigh a maximum of 23 kg – or 32 kg in Business Class.
Larger, heavier or additional bags are carried as excess baggage. This applies to all scheduled flights operated by Austrian Airlines.