CityJet is an Irish airline, headquartered in Dublin and flies to many destinations within Europe. The airline began by offering scheduled passenger services, however in 2017 it changed its business model and now only deals with charter flights and wet-leasing aircraft.
Destinations include Amsterdam, Cork, Jersey, Nantes, Florence, Antwerp, Dublin, London City, Paris and Rotterdam. These destinations depend on the airline which leases the aircraft; the airline chooses which destination.
Check-In
Online check-in is available from 48 hours before your flight up until one hour before. You can check-in online using the CityJet online check-in page and entering your flight details.
The check-in counters for CityJet open 2 hours before your flight and close anywhere between 15—40 minutes before your flight depending on which airport you are flying from. CityJet check-in is also available at the self-service kiosk at Amsterdam and London City Airport which passengers can use at the airport for a quicker alternative to the check-in counters.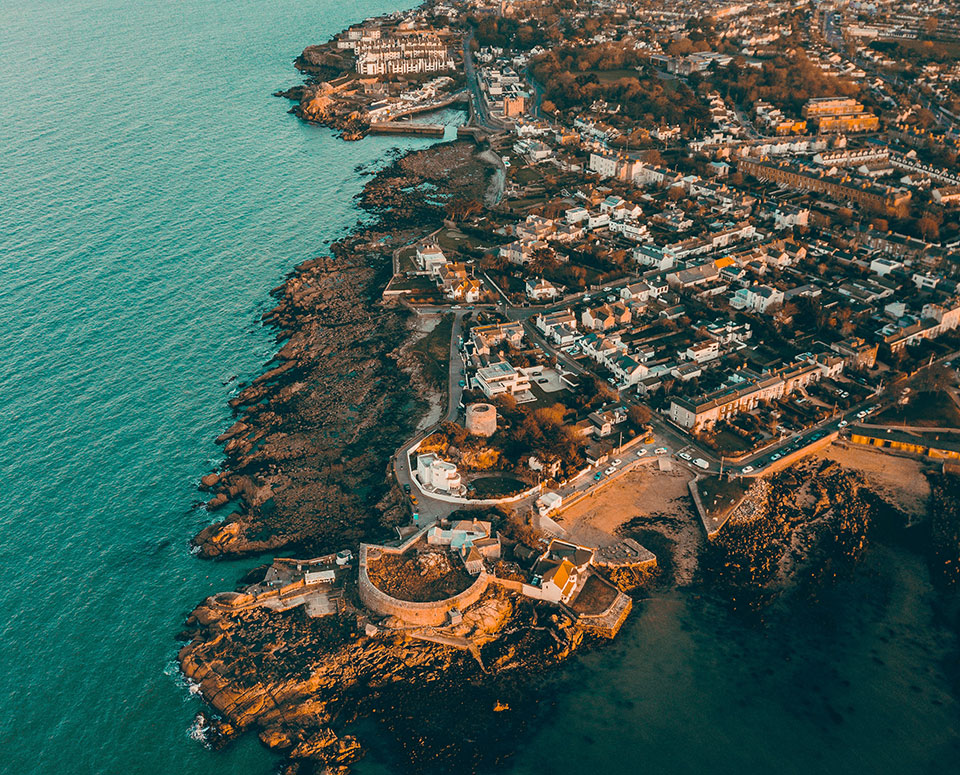 Carry-on Baggage
The carry-on baggage allowance for CityJet flights allows for passengers to take one item of carry-on baggage, along with an additional small item such as a laptop or handbag. The combined weight of this baggage cannot exceed 12kg. For passengers flying on the AVRO RJ85 or the Embraer E195 aircraft, carry-on baggage must fit within the dimensions of 55 25 x 35 cm. For passengers flying on ATR aircraft, carry-on baggage cannot exceed the dimensions of 47.5 x 35 x 20 cm.
Checked Baggage
The checked baggage allowance for CityJet flights is one 20kg bag for all passengers in all classes, except for infants, who are allowed one bag at 10kg. In addition to the 10kg checked bag, infants are also allowed one pushchair or buggy.