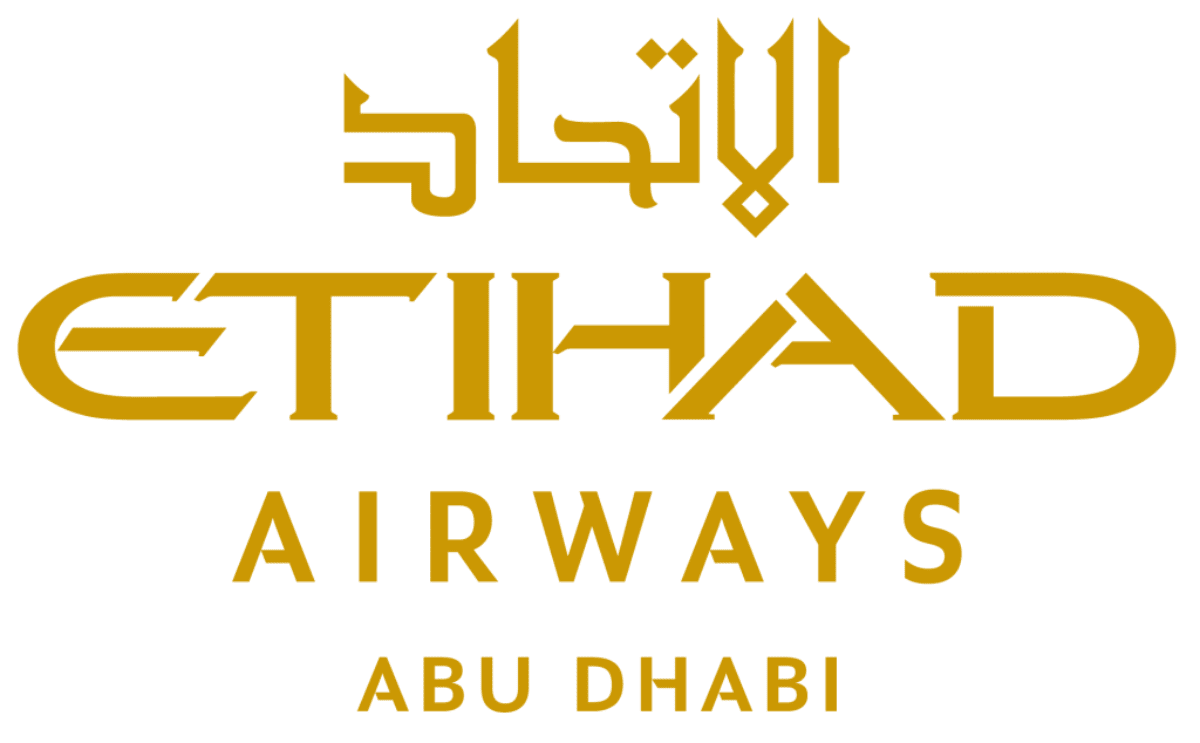 Etihad is committed to offering a personal travel experience, with tailored options every step of the way. Connecting the world with its extensive network, Etihad offers four daily flights from London Heathrow and a twice-daily service from Manchester to Abu Dhabi and onwards to over 85 destinations in more than 50 countries. Whether you choose to fly First, Business or Economy, you will experience the newest aircraft, latest entertainment – including live sports and news channels – and the finest onboard dining.
Online check-in is available from 30 hours up to an hour before departure using your booking reference on the Etihad Airways website, and you can choose your seat and print your boarding pass at home to save time at the airport. You can also get your boarding pass on your phone.
City check-in – If you are flying with Etihad Airways from Abu Dhabi, you can check-in at one of the city check-in facilities (AED 30 per guest). City check-in opens 24 hours prior to departure and is located at Abu Dhabi's City Terminal, directly opposite the Abu Dhabi Mall.
Airport check-in – Travellers can check-in from four hours up to 60 minutes before departure time, or 45 minutes before for First/Business passengers.
Frequent Flyer
Your loyalty with Etihad is generously rewarded from the moment you join Etihad Guest. As a welcome, they will give you 500 bonus miles on your first flight.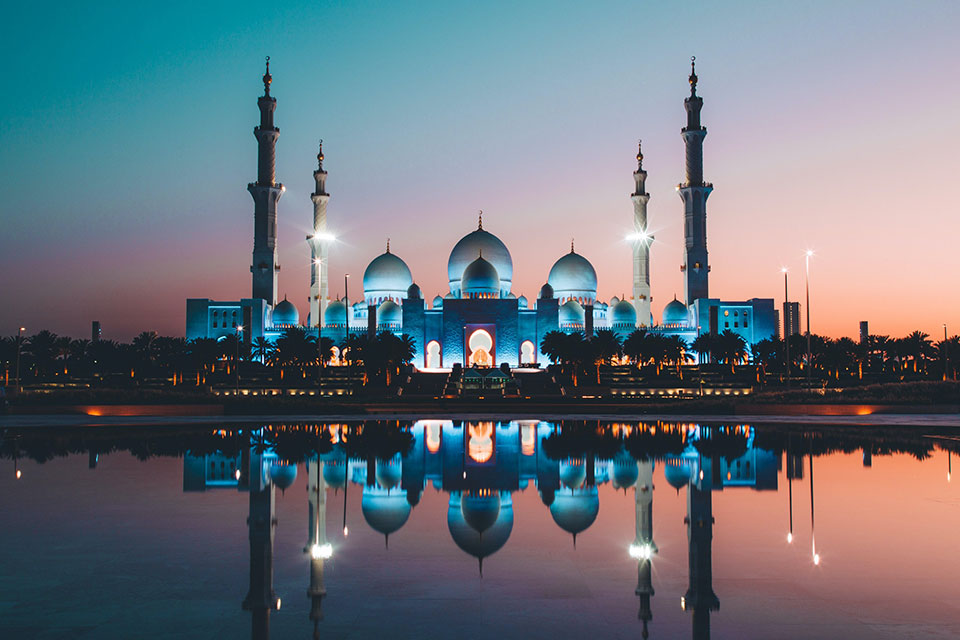 Carry-on allowance
Economy: one carry-on bag weighing up to 7kg
Business and First: two bags with a combined weight of 12kg the maximum dimensions per bag are 50 x 40 x 25cm. All passengers can take one personal item onboard – for example, a handbag, a laptop bag or duty-free purchase.
Checked baggage allowance
Economy: one bag weighing up to 23kg
Business: baggage allowance of up to 40kg
First: baggage allowance of up to 50kg Premium travellers may take more than one bag, but each bag must not weigh more than 32kg.
Luggage must not exceed the below maximum dimensions: To / from Canada and the US: (70 x 50 x 38cm) To / from all other destinations: (90 x 72 x 45cm)
Bulky items
Bulky items can be taken as checked baggage providing they do not exceed the weight and size dimensions set by Etihad Airways. Accept items include skiing equipment, musical instruments, surf boards, bicycles, golf clubs and scuba diving equipment.
Infant baggage
Adults travelling with infants or children up to 11 years old can take a collapsible stroller or carry-cot as carry-on baggage in the cabin (provided there is space) or as checked baggage. This service is free of charge and in addition to the standard checked baggage allowance. An extra bag is also included. The following weight restrictions apply: To/from USA and Canada: 1 bag (up to 23kg) To/from all other destinations: up to 10kg