LATAM Airlines has been bringing Latin America closer to the UK for the past 10 years, with direct daily flights from London Heathrow Terminal 3 to its hub in Sao Paulo. From here, passengers can connect to over 120 destinations across the region. In fact, LATAM Airlines has the most extensive network in Latin America, flying to over 140 destinations in 25 countries – Brazil, Colombia, Chile, Argentina, Peru, Ecuador, Uruguay or Paraguay to name just a few – a network which continues to expand with more links and better connectivity.
If you only have carry-on baggage and Check-in ahead of time, you can skip our counter line at the airport and go straight to your gate.
If you are checking baggage you can do this ahead of time and save your boarding pass to your phone, you will still save yourself time at the airport. By not printing your boarding pass, you will also be saving the environment.
In any case, we recommend you check-in online from the comfort of your home or mobile device.
Frequent Flyer
Enjoy a unique experience with your LATAM Pass benefits
Relax, get comfortable and enjoy the best of our five Elite categories: Gold, Gold Plus, Platinum, Black and Black Signature. They provide exclusive services that will ensure you have the trip of your dreams.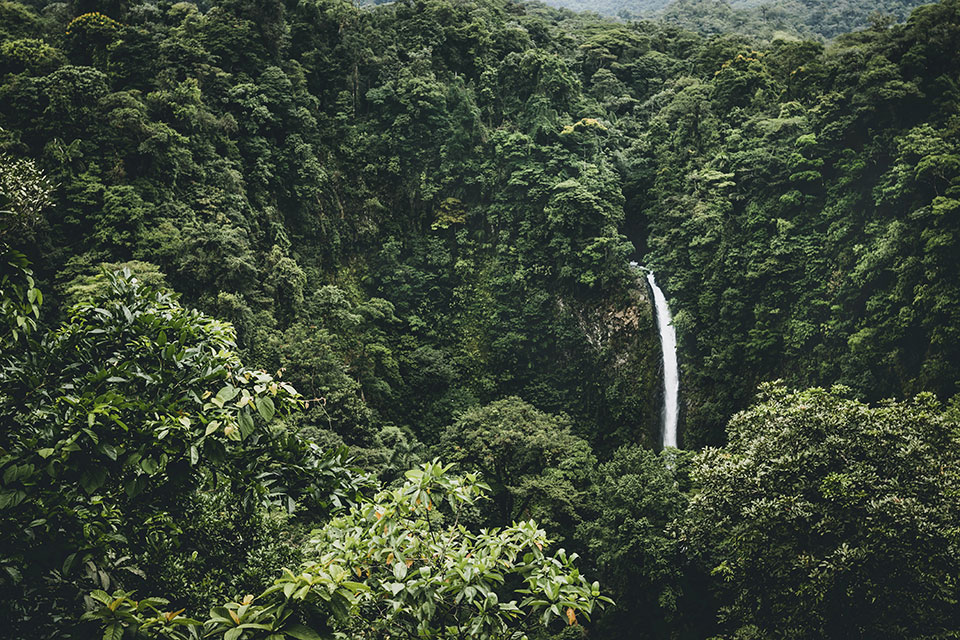 Every time you fly with us, you can bring one personal item on board. Promo, Light, Plus or Top fares also include one free carry-on bag.  The Basic fare does not allow carry-on bags (only if you purchase a LATAM+ seat or if you're a Gold Plus, Platinum, Black or Black Signature member). Please remember that it must comply with the characteristics, size and quantity allowed.
Carry-on baggage
You can take one carry-on bag with you, free of cost. It must be light enough that you can place it in the overhead compartment without needing help.
The maximum weight is 10 kilos in Economy and 16 kilos in Premium Economy or Premium Business.
The maximum dimensions are 55 cm x 35 cm x 25 cm) (height, depth, and width), including the pockets, wheels and handle.
If your carry-on baggage meets these requirements but there isn't enough room on board, we'll check your bag, free of cost. If your carry-on baggage exceeds the maximum amount, size or weight allowed, you will have the option to check it for an extra fee from US $ 35 on domestic flights and from US $ 70 on international flights.