Lufthansa is a German airline servicing 18 domestic and 203 international destinations. With Lufthansa's global route network, you can reach destinations in more than 80 countries; in addition to this, we offer flights operated by what are known as codeshare partners. These are airlines with which we have an agreement on the shared use of flight capacities. Together with the flights operated by Lufthansa, they enable you to enjoy an even greater choice of destinations and departure times.
Check in for your Lufthansa flight online from your laptop or smartphone, head to the airport and check in at a self-serve kiosk, or head directly to the check-in counter if you require assistance.
Web and Mobile Check-in
Check-in quickly and easily from the comfort of your home or hotel up to 23 hours prior to travel. Online check-in allows passengers to select their preferred seat and print a boarding pass, avoiding lengthy airport queues. Any checked baggage can be dropped at the designated baggage counter once you arrive at the airport.
Kiosk Check-in
Self-check-in machines allow travellers to scan their travel documents, register checked baggage, select seating and print a boarding pass. The machine will advise the baggage counter drop number, where a Lufthansa rep will tag your bags and take them from you.
Frequent Flyer
Lufthansa's Miles & More Rewards programme allows members to earn miles every time they fly, and redeem them on award flights, upgrades or use them to purchase products and experiences from over 300 partner companies. Registration is free and members can earn status privileges and advance upwards to higher status levels to receive additional benefits.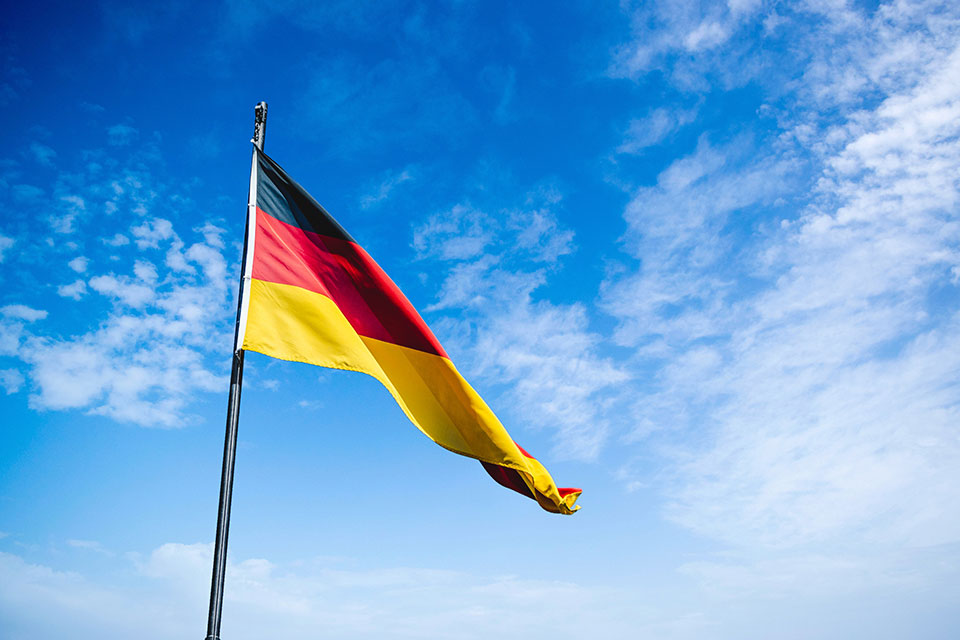 Carry-on
Economy and Premium Economy passengers can travel with one piece of carry-on luggage, weighing up to 8kg. Business and First-Class passengers' carry-on allowance is increased to 2 pieces of luggage with a maximum weight of 8kg each. Dimensions for all hand luggage bags must not exceed 55 x 40 x 23 cm. Reasonably sized personal items such as a small handbag or laptop bag may also be taken on-board in addition to the set carry-on allowance.
Checked Baggage
Lufthansa allows an Economy checked baggage allowance of 23kg, increasing to 2 pieces with a maximum weight of 23kg each for Premium Economy passengers. Business Class passengers enjoy a generous weight allowance of 2 pieces of checked baggage weighing up to 32kg each, while First Class passengers may bring 3 pieces at 32 kg each. Baggage that exceeds the set allowance will be subject to excess baggage fees, and no single piece of luggage may weigh more than 32kg.
Infant Baggage
Infants under 2 years of age travelling on parents' laps are entitled to one 23kg piece of checked luggage regardless of travel class. Each infant may also bring a stroller and authorised child restraint seat.