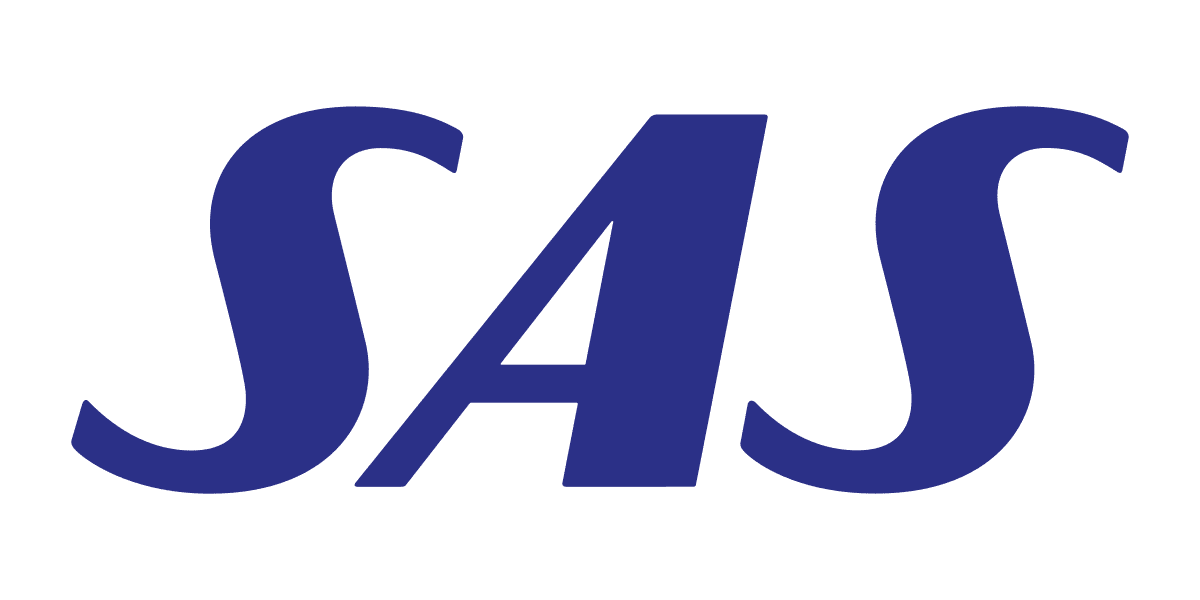 The flag carrier of Denmark, Norway and Sweden, Scandinavian Airlines, or SAS, was founded in 1946. It operates from hubs at Copenhagen airport, Stockholm Arlanda airport and Oslo airport. A member of the Star Alliance, SAS flies to more than 100 destinations in Europe, the Middle East, Asia and North America. It also has codeshare agreements with about 25 other carriers. The airline's fleet of 139 aircraft includes Airbus, Boeing and Bombardier planes. The planes are configured with either one cabin SAS Go, which is the company's branded name for Economy Class, or three cabins SAS Business, SAS Plus, which is Premium Economy Class, and SAS Go.
SAS passengers may check-in for their flight at the airport ticket counter. Check-in opens approximately three hours before scheduled departure and for most international flights closes 60 to 90 minutes prior.  Self-service kiosks are also provided at many Scandinavian and European airports. Passengers can use this self-service device to print boarding passes, select seats and select the number of bags being checked in.
Online Check-In
Online check-in for most flights is open from 22 to 1 hour before departure. This may be accomplished on the SAS website or through the airline's mobile app. Boarding passes may be printed off or sent electronically
Frequent Flyer
With SAS EuroBonus you earn better experiences from day one. No matter if you travel every day or just casually. Your EuroBonus membership pays off in many ways.
EuroBonus members have better experiences. Besides earning points doing the things you do anyway, like travel, shop, and drive, we carbon off-set all flights booked by EuroBonus members.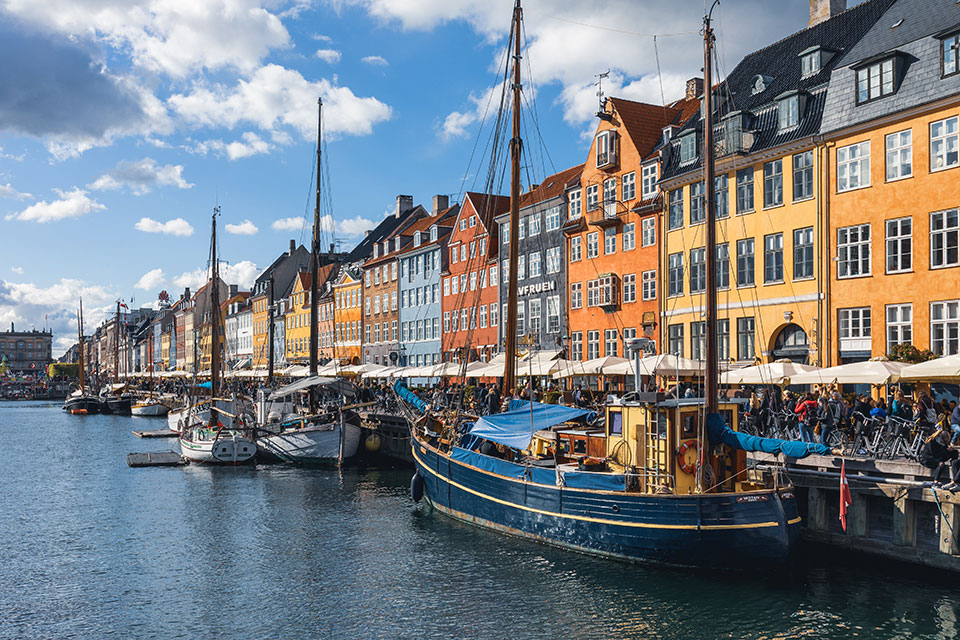 Carry-on Baggage
Passengers can bring one piece of carry-on baggage, plus one personal item such as a small handbag or backpack. Those who are travelling in SAS Plus or Business can bring two pieces of carry-on baggage and a similar personal item. The maximum weight of carry-on luggage is 8kg. Size limitations are H55cm x W40cm x D23cm.
Checked Baggage
Checked bags are limited to the below allowances which are determined by the routing, class of travel and frequent flyer status. Both EuroBonus and Diamond members are permitted two additional pieces of baggage free of charge. EuroBonus Silver and Star Alliance Gold members can check one extra item at no additional charge.
Checked baggage guidelines
Sports Equipment and Musical Instruments
A golf bag, ski equipment and musical instrument may be included as part of a passenger's free baggage allowance if the item is within permitted size and weight allowances. For those with an allowance of one bag, these items will travel free of charge if no other bags are checked. Overweight or excess fees are charged if the number of bags exceeds the free allowance.