British Airways has become the first airline in the world to conduct a trial of an ultra-rapid Covid-19 antigen test that displays results within 25 seconds.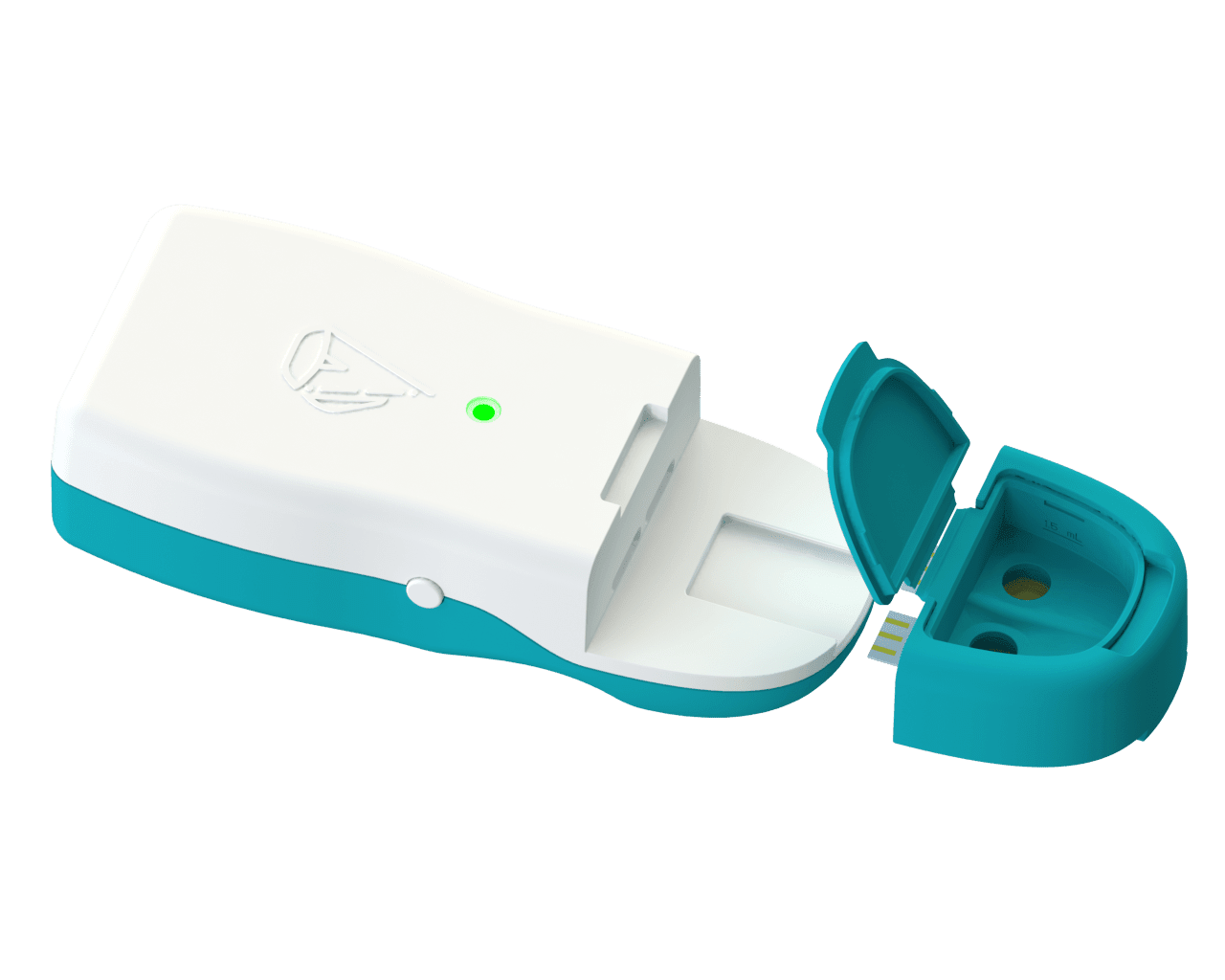 This highly intelligent, non-invasive saliva test can detect symptomatic and asymptomatic individuals with SARS-CoV-2, including variants.
Users simply put a sample of their saliva into a disposable sensor unit, shake and insert it into a re-usable digital reader which is connected to a blue-tooth enabled device like a smartphone, and then wait for the results that appear through a mobile app.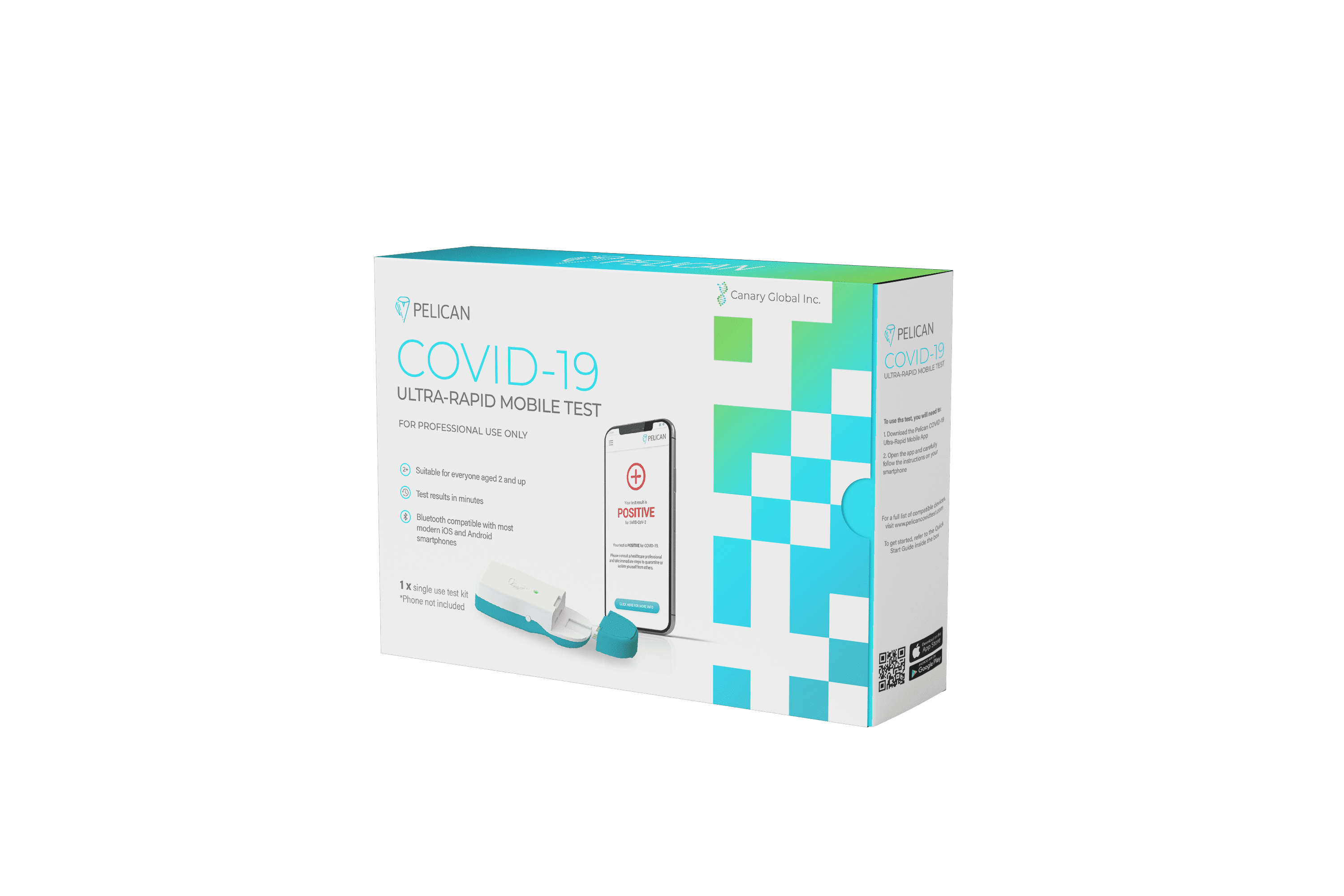 Trials will initially be conducted by inviting flight and cabin crew members to take the test, with the airline comparing the results against their standard test results.