Lonely Planet recently rated Norway one of the best countries to travel to in 2022, based on the opinion of staff members, travel writers, bloggers and publishing partners. And we can't help but agree with them.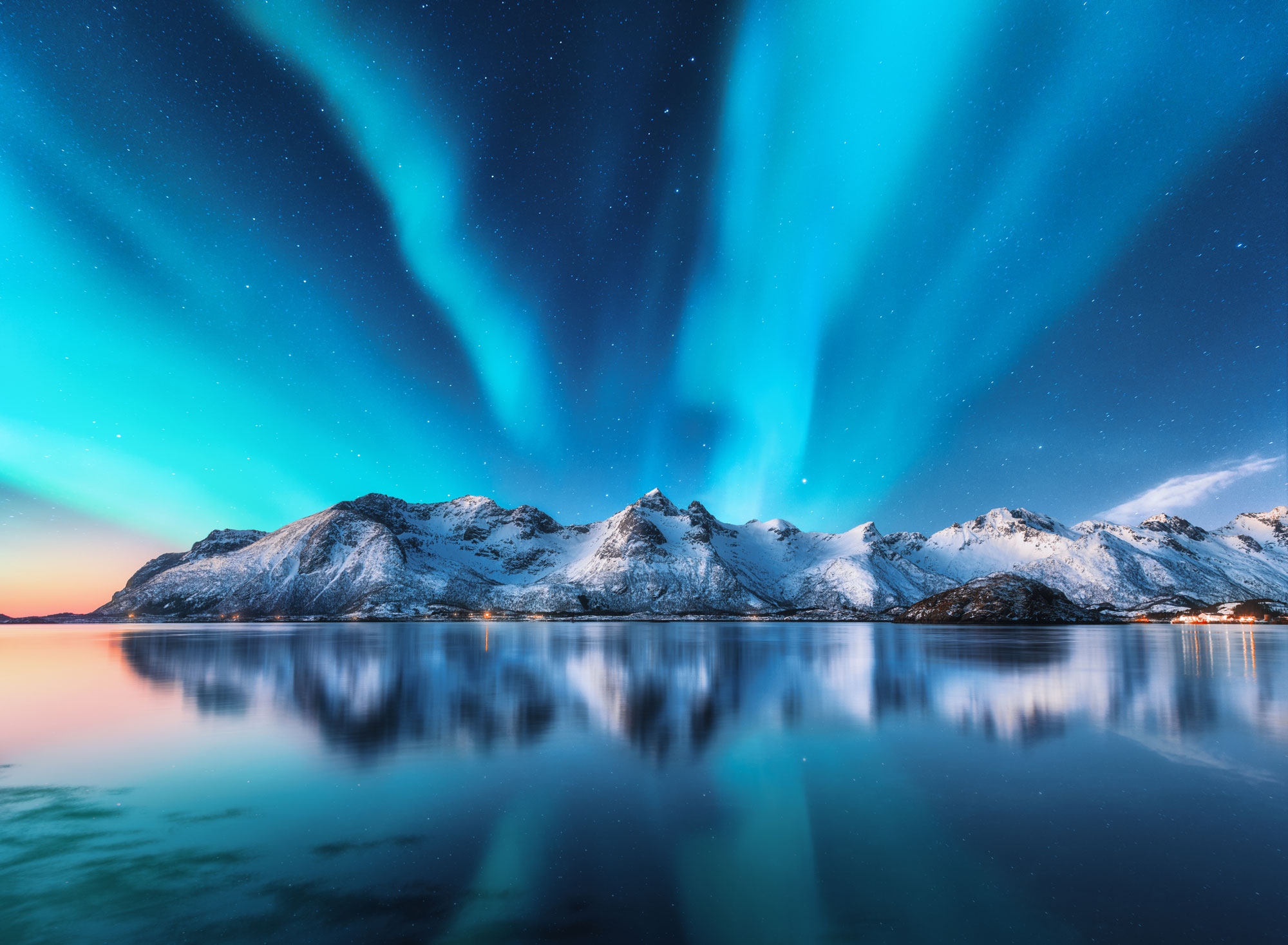 Whether you are in the mood for fascinating culture or spectacular nature, this really is the destination for you.
A good starting point for any first-time visitor is Oslo. Norway's capital and the third-largest city in Scandinavia is a modern, clean and sophisticated metropolis. With its strategic coastal location, the city has grown rich from the shipping and oil industries, bringing with it beautiful architecture, a cutting-edge food scene and celebrated cultural attractions. Nature is a key part of the city's appeal – it was awarded the prestigious title European Green Capital in 2019. More than half of the municipality is covered by forests and parks, and the fjord extends all the way to the city centre.
When it comes to fjords, another unmissable site is the breath-taking 20-kilometre long Geirangerfjord. A UNESCO World Heritage Site, its deep blue waters are surrounded by lush vegetation and waterfalls, including the famous 'Seven Sisters', 'The Suitor' and 'The Bridal Veil'.
Equally stunning are the Lofoten and Vesterålen islands with their towering peaks, glittering fjords, authentic fishing villages and picture-postcard beaches. From the end of May to mid-July the sun never dips below the horizon, meaning long days to enjoy this glorious scenery.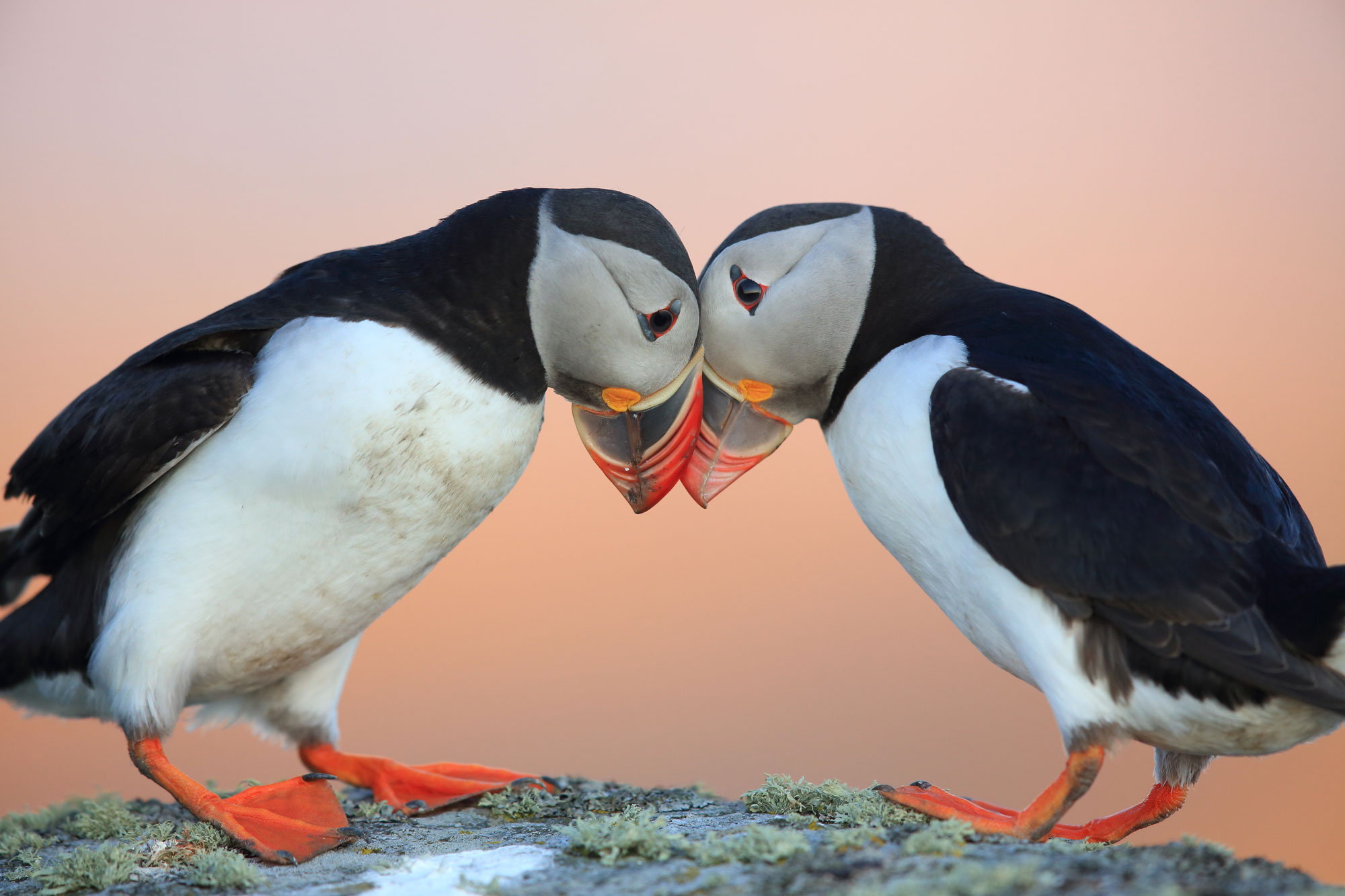 If your bucket list includes northern lights, the midnight sun and whale watching then head to Tromsø, the capital of the Arctic. Go ski touring and hiking in the Lyngenfjord region, experience the Sami culture in Karasjok and Alta and indulge in a spot of king crab fishing and dog sledging – before spending the night in an ice hotel – in Kirkenes.
Norway also just happens to be the world's most sustainable nation. In May 2021 the country's travel industry presented an ambitious new national tourism strategy, including a commitment to a 50% reduction of its climate emissions by 2030 and annual transport emissions by 10%.
Here you can travel by electrical trains, boats, buses and cars; stay in hotels the majority of which are environmentally certified and experience an incredible array of earth friendly activities, from hiking and cycling to skiing and kayaking.