Mykonos
Ever since Jackie Kennedy's famous visit in 1961, Mykonos has been a magnet for the super-rich, a place where footballers, Hollywood A listers, musicians and models flock to enjoy party spots like Scorpios and Nammos. Yet despite its hedonistic reputation, Mykonos still offers plenty of opportunities to escape the madding crowds.
Although culture vulture appetites will be whetted rather than sated by arguably this most famous of Greece's 200+ islands, Mykonos Town makes for a delightful escape with its narrow marble streets, whitewashed houses, bougainvillea trees and hidden churches.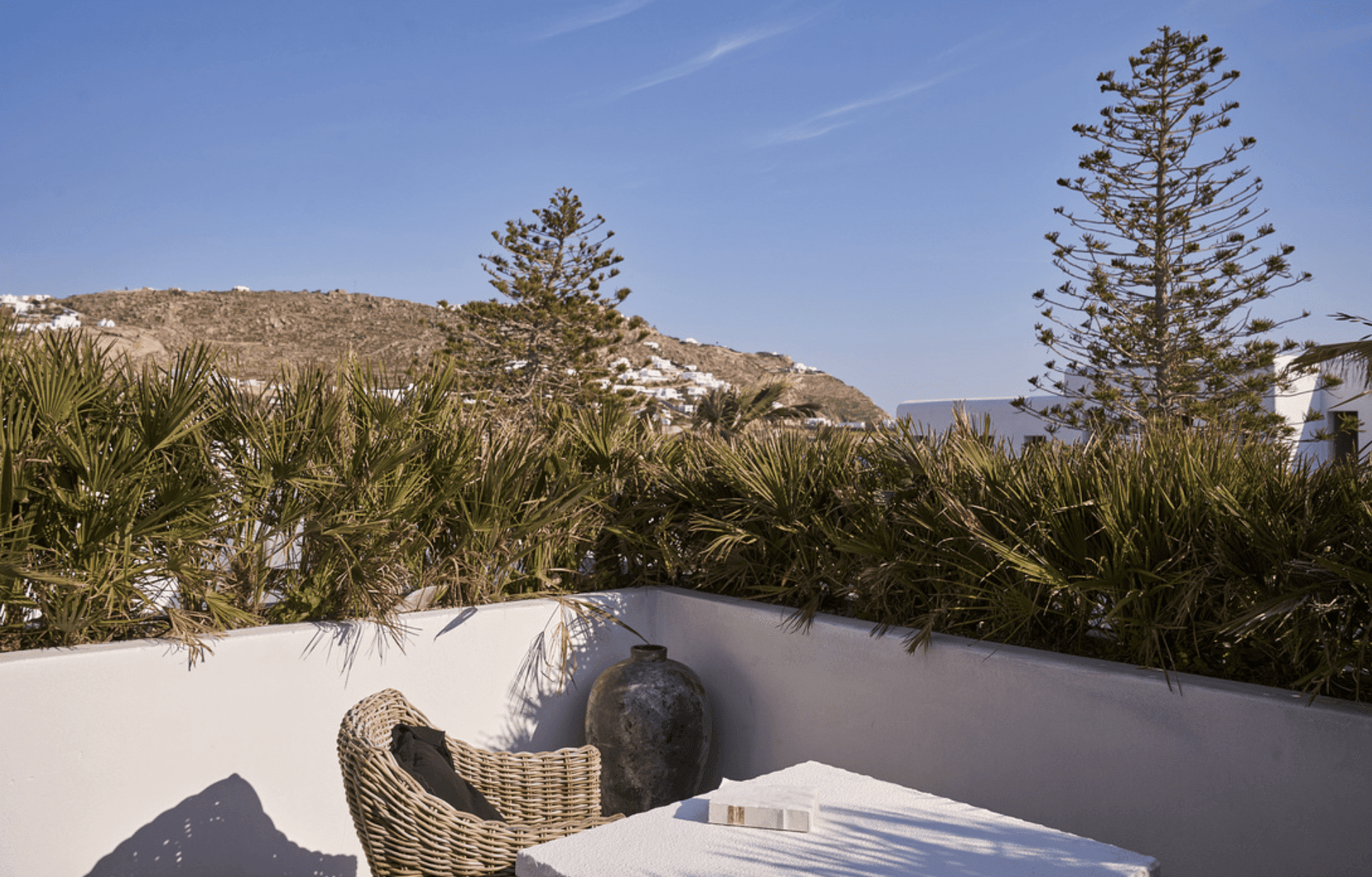 One of the most Instagrammable spots in town is "Little Venice", an 18th century district where the buildings have been constructed right on the sea's edge, with their balconies overhanging the water.  After exploring, relax at a waterfront café and admire the view of the quaint windmills standing imposingly on the hillside above. 
Slightly further afield is the world heritage site of Delos, a 30-minute boat hop away. Once home to 30,000 people, the island is now deserted. It remains however one of the most important archaeology sites in Greece, where visitors can wander freely among the ruins of its great temple of Apollo, the marble Terrace of Lions, the theatre and mosaic-filled houses.
All the above notwithstanding, it is of course the beaches that have put Mykonos on the world map. Which one you choose very much depends on personal taste. Serious pleasure seekers make a beeline for Super Paradise or Paraga Beach, the latter home to Mykonos' most luxurious beach club, SantAnna, where you will find a vast 22,600-square-foot saltwater pool, a full entertainment complex, Greek taverna, sushi bar, four cocktail bars, spa and salon. Elia Beach meanwhile is nudist friendly, Kórfos is great for kitesurfing, whilst windsurfers head for Kalafátis.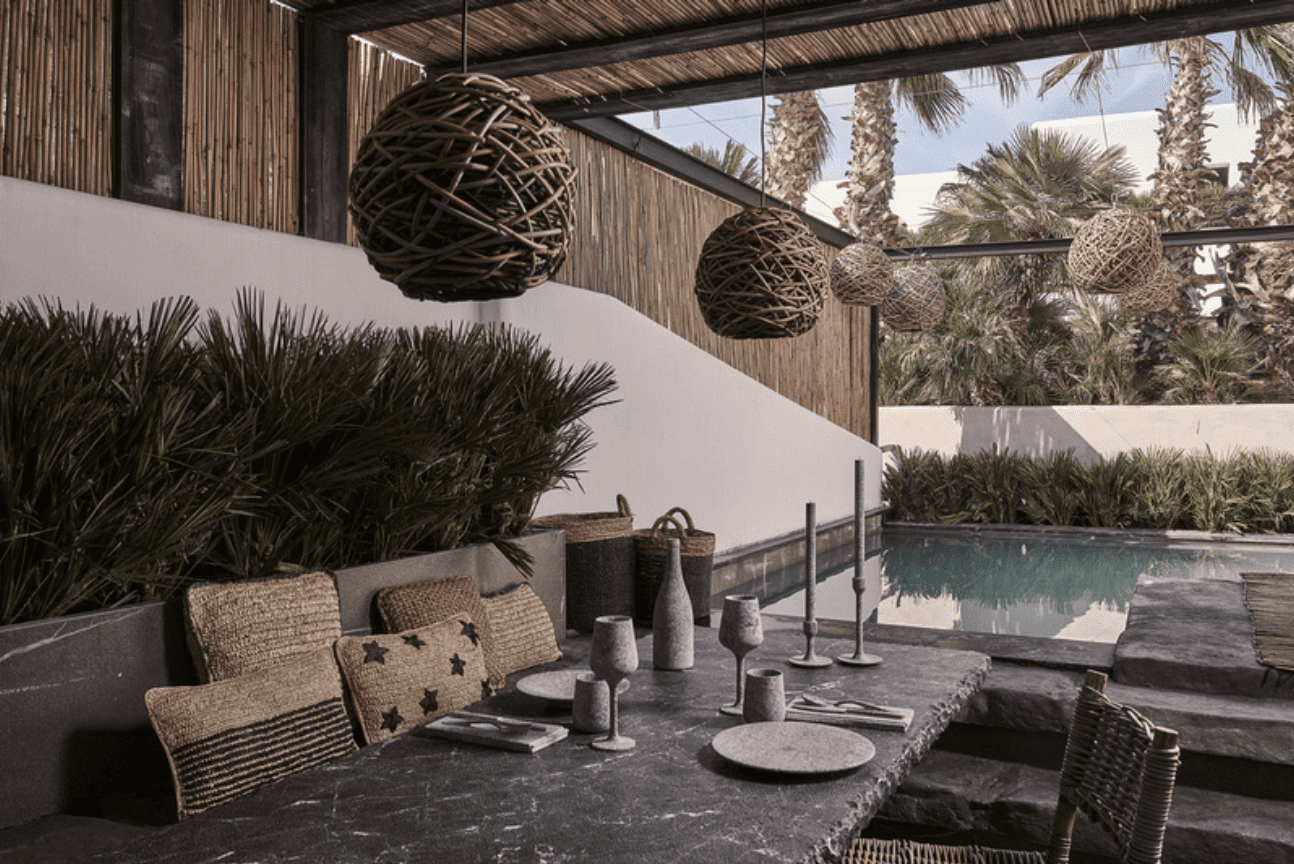 Needless to say, when it comes to accommodation there is no shortage on Mykonos. The Myconian Collection is a family-owned group of ten leading luxury hotels on the island, including three Relais & Châteaux, two Leading Hotels of the World, two Design Hotels, two Preferred Hotels & Resorts and a Small Luxury Hotels of the World. May 2022 will see the collection expand to include a supremely stylish luxury beachfront resort, O.
The Myconian Collection lays claim to some of the island's most beautiful settings. But aside from offering guests a choice of the most spectacular locations, the properties also boast spacious, design-led interiors, gourmet restaurants, state-of-the-art Thalasso spa centres and exemplary service.
To help plan your visit to Mykonos, please contact one of our travel managers on 0203 535 9290.