Emirates has resumed flights from Dubai International to nine destinations – Chicago, Frankfurt, London Heathrow, Madrid, Melbourne, Milan, Paris, Sydney and Toronto. All will operate flights from Dubai's (DXB) Terminal 3.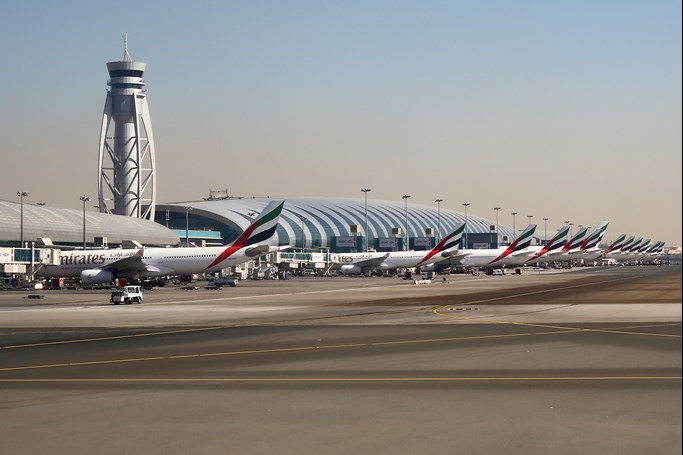 The airline has also announced a range of upgraded health and safety procedures.
At Dubai International airport, customers and employees will have their temperatures checked via thermal scanners.
Online check-in for all flights remains suspended. This allows Emirates team members to assign seats based on social distancing measures where possible. Families travelling together can request to sit as a group when checking in.
At check-in all passengers will be gifted a hygiene kit that includes face masks, gloves, antibacterial wipes and hand sanitiser. The gloves and masks must be worn at the airport and the face masks are also compulsory on all Emirates flights.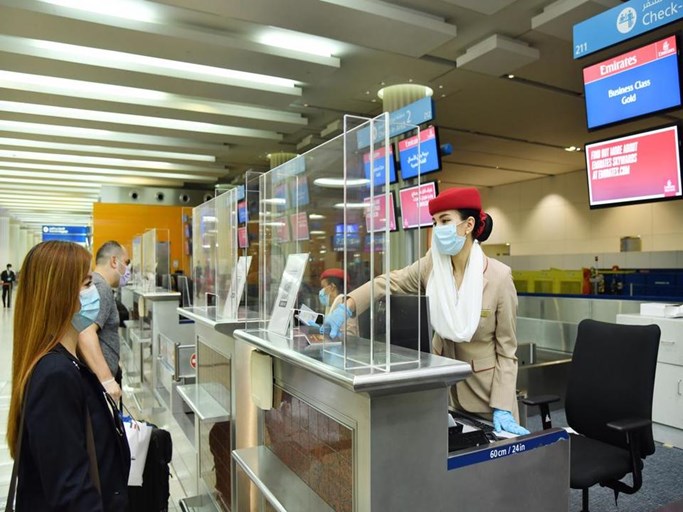 In addition, Emirates' cabin crew, boarding agents and ground staff who interact directly with travellers will don personal protective equipment. Cabin baggage must be checked-in, and customers can only bring on board essential items such as a laptop, handbag, briefcase or baby items.
Emirates has also amended its boarding procedures, and passengers will now enter the aircraft by exact row rather than zone, from the back of the plane to the front.
Once on-board, Emirates will offer a modified in-flight service. In business and economy class, hot meals will be served with cutlery and crockery that have been sterilised before each use.
The airline's cabins have been fitted with advanced HEPA air filters which remove 99.97% of viruses and eliminate dust, allergens and germs.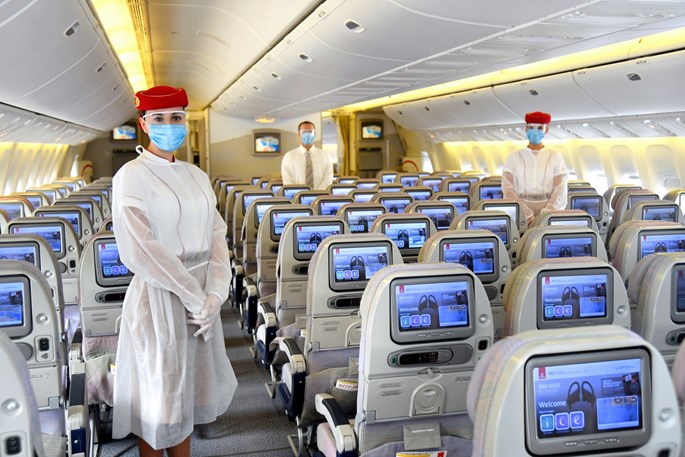 An additional crew member – a cabin services assistant – has been added to all Emirates flights that have a flying time of more than 90 minutes and will be responsible for sanitation of toilets which will now be cleaned every 45 minutes.
Travellers who are set to transit through the airport onto another flight will need to go through thermal screening upon disembarkation. They will then be given new hygiene kits at the gate before boarding a connecting flight.