The European Commission has presented a package of guidelines and recommendations to gradually lift travel restrictions and allow tourism businesses to reopen across the 27 Member States for summer 2020, while respecting necessary health precautions.
The commission's new paper, Tourism and Transport in 2020 and Beyond, documents a common approach to restoring free movement and lifting restrictions at EU internal borders in a gradual and coordinated way.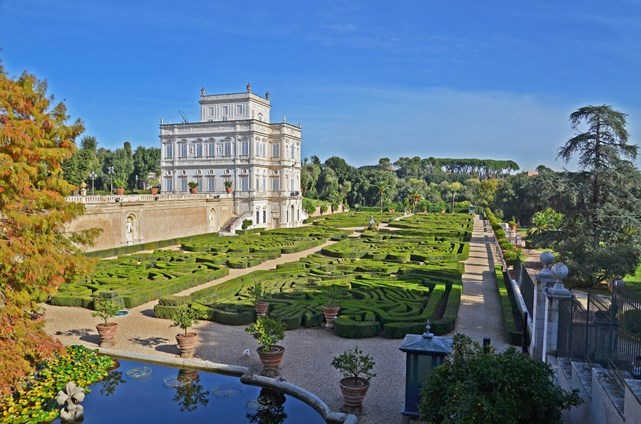 The guidelines also present general principles for the safe and gradual restoration of passenger transport by air, rail road and waterways.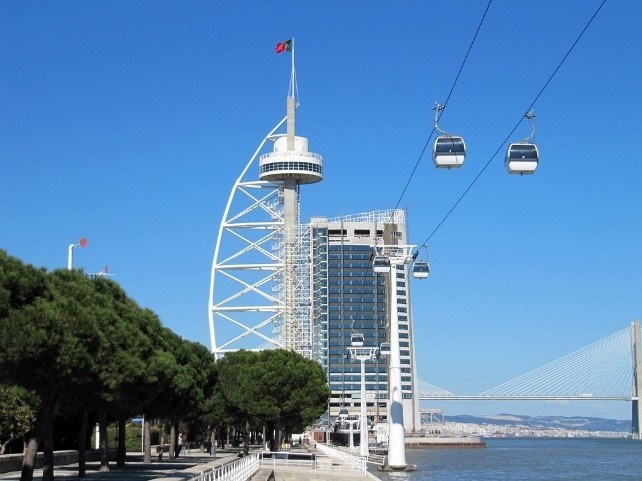 Digital technology is set to play a part too with the launch of a dedicated website with an interactive map combining information from Member States and the travel industry that will give tourists the latest COVID-19 updates.
Mobile apps could bolster contact-tracing strategies and support public health authorities in monitoring and containing the spread of the virus. In addition, AI and robotics could be used for monitoring physical distancing, helping with disinfecting and cleaning and providing crowd management in tourist resorts.