A new survey by the European Travel Commission reveals that pent-up demand for holidays is increasing across Europe as vaccination programmes are deployed across the continent.
Some 54% of respondents are aiming to travel within the next six months either domestically or to another European country. 
The survey of more than 5,000 Europeans shows that more than a third of Europeans (34%) are optimistic about taking their next trip between May-July 202. Travellers from the UK, France, Germany, Switzerland, and Austria are most enthusiastic about planning a sun & beach holiday.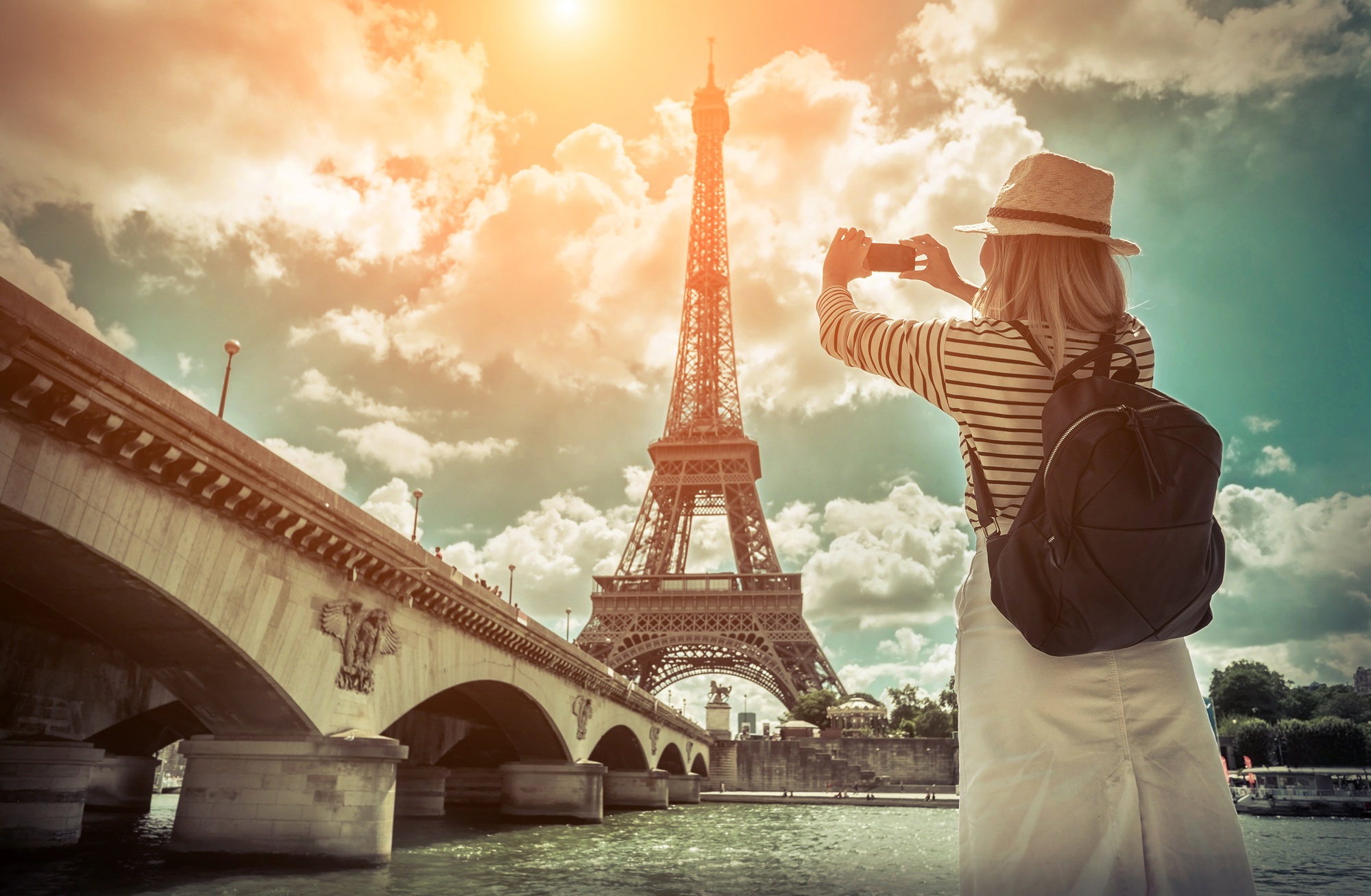 Confidence in air travel also continues to gradually improve, as Europeans planning to take a flight increased from 49% in September 2020 to 54% in January 2021, while the percentage of those having health concerns about flying has fallen from 20% to 16%.
Ramping up the efficiency of the vaccine rollout remains the crucial factor in kick-starting travel within Europe with 11% of those polled indicating that this would play a significant role in their decision to travel again. Also important are destinations' effectiveness in managing the health crisis (11%) and testing before departure (10%).
Most respondents (69%) agreed that they will feel safer and more relaxed if destinations have strict health and safety protocols in place, while only 21% claim that these measures may to some extent spoil the travel experience.