Firmdale is delighted to announce the reopening of a trio of its hotels on both sides of the Atlantic.
Situated on a quiet cobbled street in New York's vibrant SoHo neighbourhood, Crosby Street is now open. It will be joined by The Whitby, located in upper midtown Manhattan on West 56th Street at 5th Avenue, on 1st August.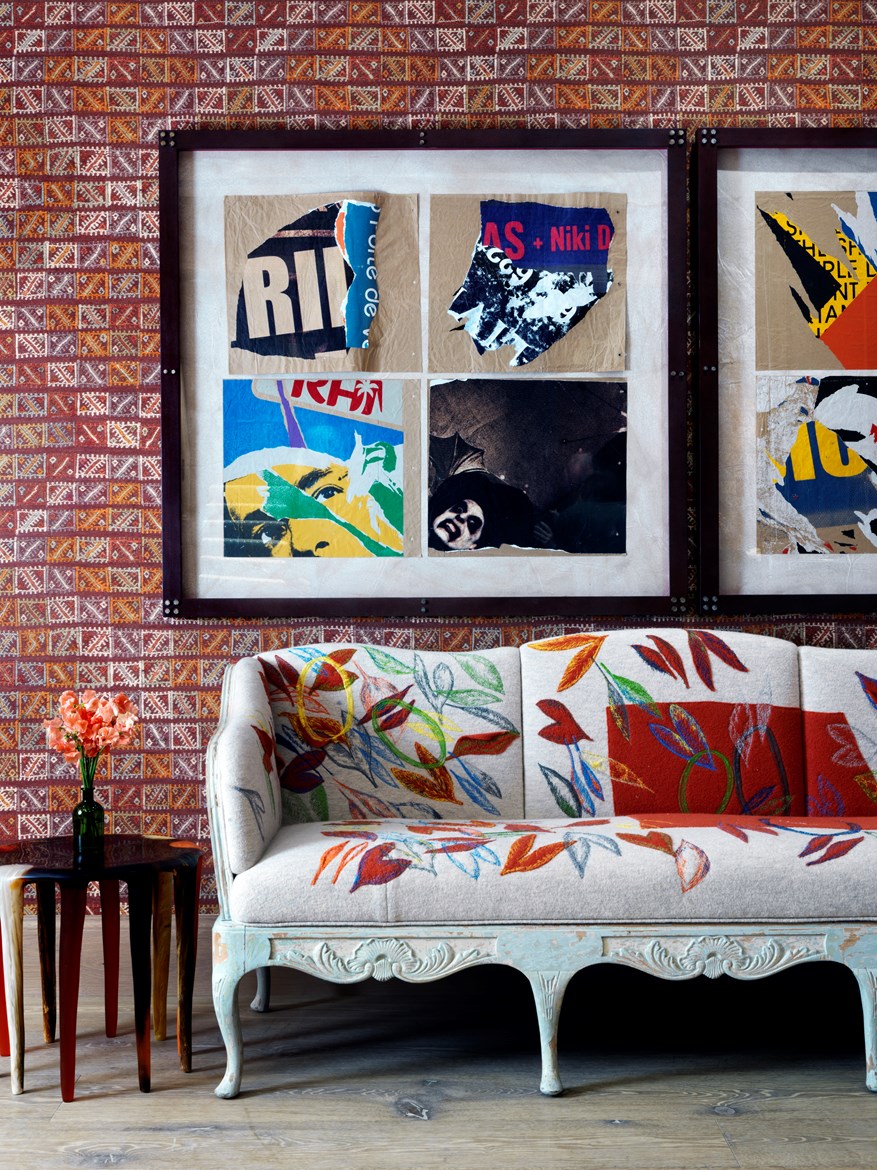 London will welcome back Ham Yard in the heart of Soho on 1st August and we are joining in the celebrations with a very special offer. Until 31st January 2021 Simplexity Travel clients will enjoy three nights for the price of two, complimentary English breakfast, priority upgrade (subject to availability) and flexible check in and check out times.
*please note the rules for entry into the USA remain unchanged. Please click here for the latest updates.