There are certain times when you want pure relaxation and tranquillity, but sometimes you just need an adrenalin rush. With 31st October fast approaching, we present our pick of terrifying locations that will broaden your horizons, heighten your senses and guarantee the most hair-raising Halloween ever!
The Island of the Dolls, Mexico
Take a two-hour canal ride from Mexico City and you'll arrive at this nightmare-inducing, man-made island deep in the woods where hundreds of mutilated and decaying dolls hang from the trees. It is all the work of one Julian Santana Barrera who started his gruesome crusade back in 1950 in an attempt to ward off evil spirits after he discovered the body of a young girl in a nearby canal. Santana died of a heart attack in 2001, but his nephew, Anastasio, who now lives on the island, reckons that at night the dolls come alive and whisper to travellers.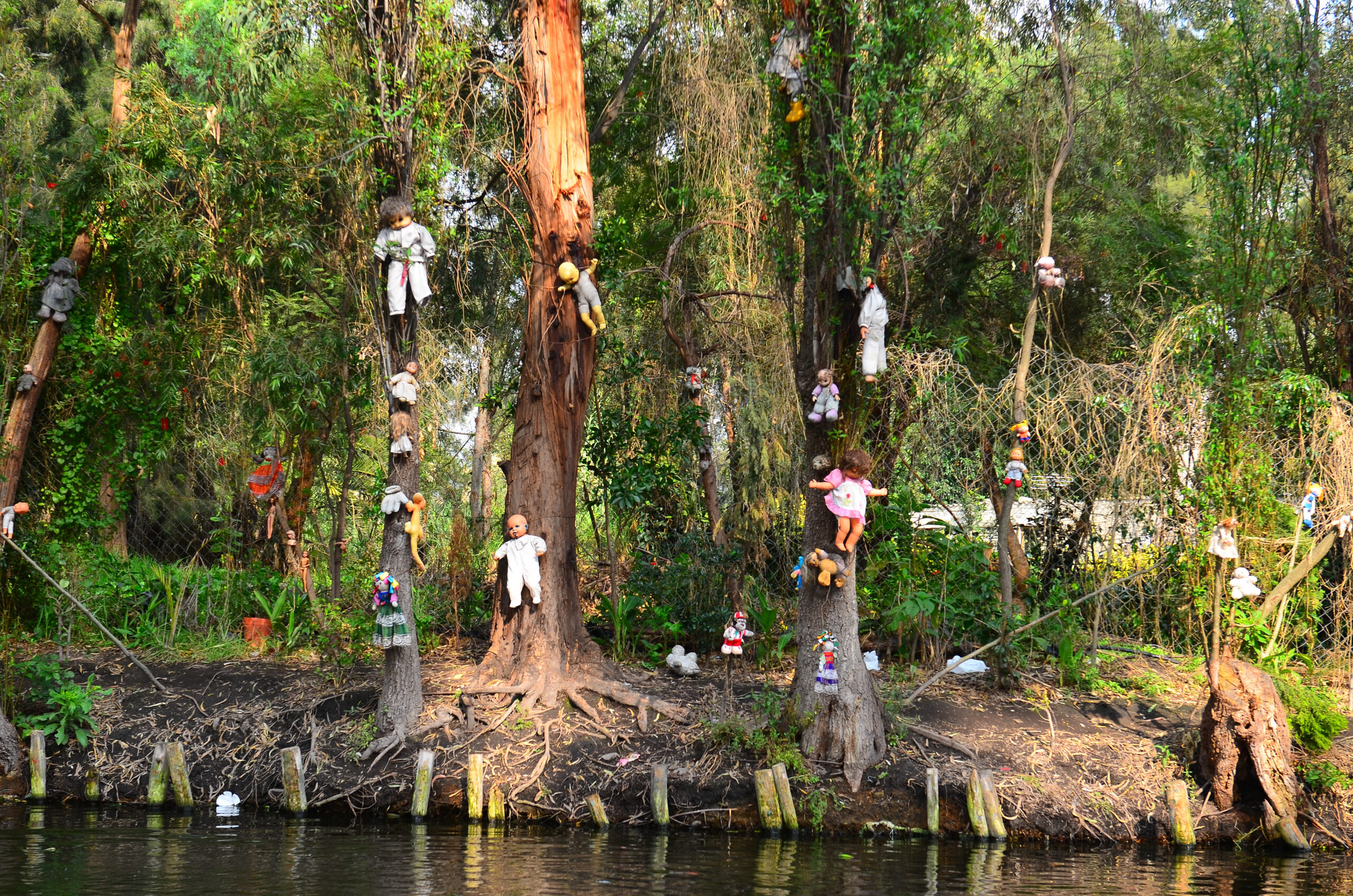 Truk Lagoon, Micronesia
Forget images of Brooke Shields cavorting about in crystal clear waters, this particular blue lagoon is home to 60 Japanese warships and 275 airplanes, the largest maritime graveyard on the planet. Sunk during an American raid in 1944, this ghost fleet is now a Mecca for divers. It's not for the faint hearted. More than 3,000 sailors are said to haunt the wrecks, with those that brave the waters reporting hearing voices and a ghostly truck engine.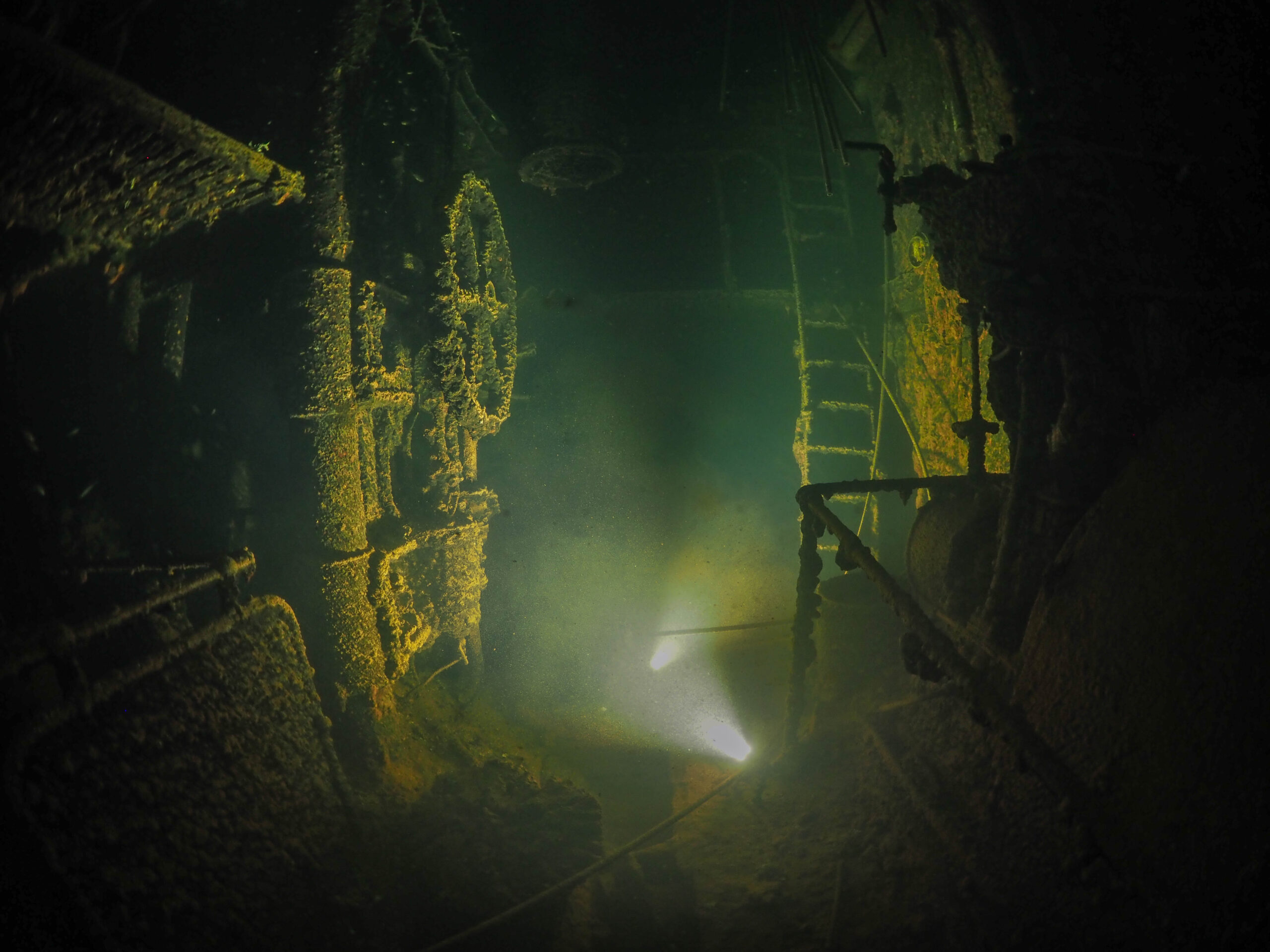 Barra Airport, Scotland
The tiny Outer Hebridean Island of Barra might be located in one of the most scenic places imaginable, but it was also voted the world's scariest airport in a survey of 1000 pilots. The reason is that the runway is actually situated on a beach and promptly disappears at high tide. Only emergency flights are operated at night, with other planes – or sometimes even car headlights – used to light the way.
Camp Bonifas, South Korea
For many a holiday wouldn't be a holiday without a game of golf. However, playing a round at Camp Bonifas might not be to everyone's taste, given that it proudly lays claim to being 'the most dangerous golf course in the world'. A former UN command post, Camp Bonifas sits just south of the Korean Demilitarized Zone. It might only be a single hole, par-3 "golf course", but the danger is very real. Beyond the AstroTurf, it is surrounded on three sides by minefields. The edges of the green are littered with equipment too dangerous to retrieve and at least one landmine has been detonated by a stray ball. It will definitely be the most thrilling golf game of your life!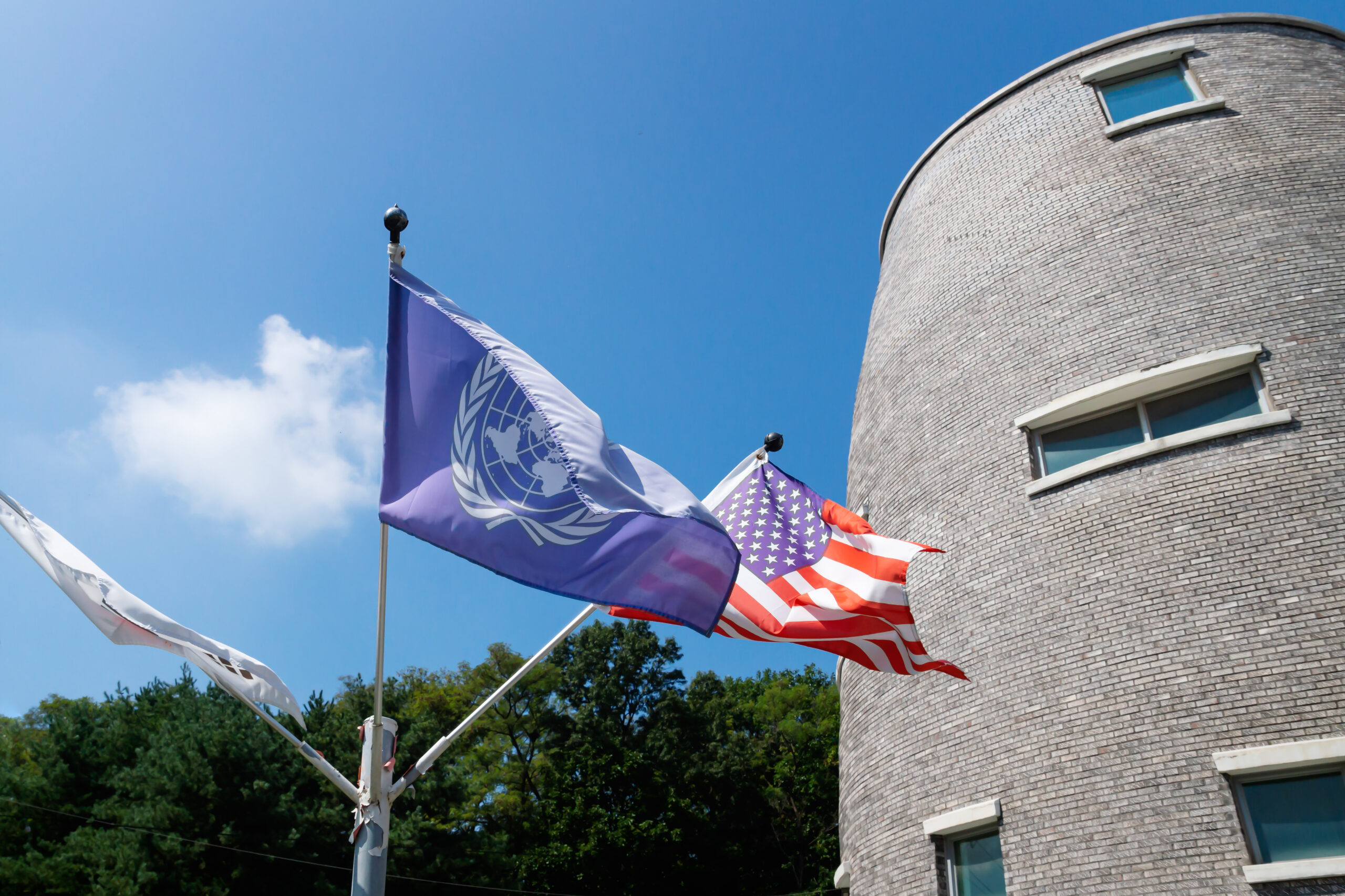 Karni Mata Temple, India
As one of India's most revered Hindu temples you'd expect Karni Mata to be swarming with tourists. But what about 25,000 rats? Legend has it that when Karni Mata's stepson drowned in a lake, The God of Death granted a special gift, allowing all her male children to be reincarnated as rats. As a result all rodents within the temple are highly revered and well cared for. Be careful not to step on one however. Temple law demands that it must be replaced with a rat made of silver or gold.
Whether it's a spine-chilling holiday, or something a little more sedate, Simplexity Travel promises you the experience of a lifetime, both in terms of luxury and unparalleled service. Just give one of our expert team a call on 0203 535 9290.