This month we're focusing on Ser CasaSandra, a magical getaway nestled between the Caribbean Sea and the Gulf of Mexico on the picture perfect, car-free (and carefree) island of Holbox. Owned by the Cuban writer and artist Sandra Pérez Lozano, this stunning property recently completed a substantial renovation of its guest rooms and public spaces and the results are an unparalleled combination of the rustic and the contemporary.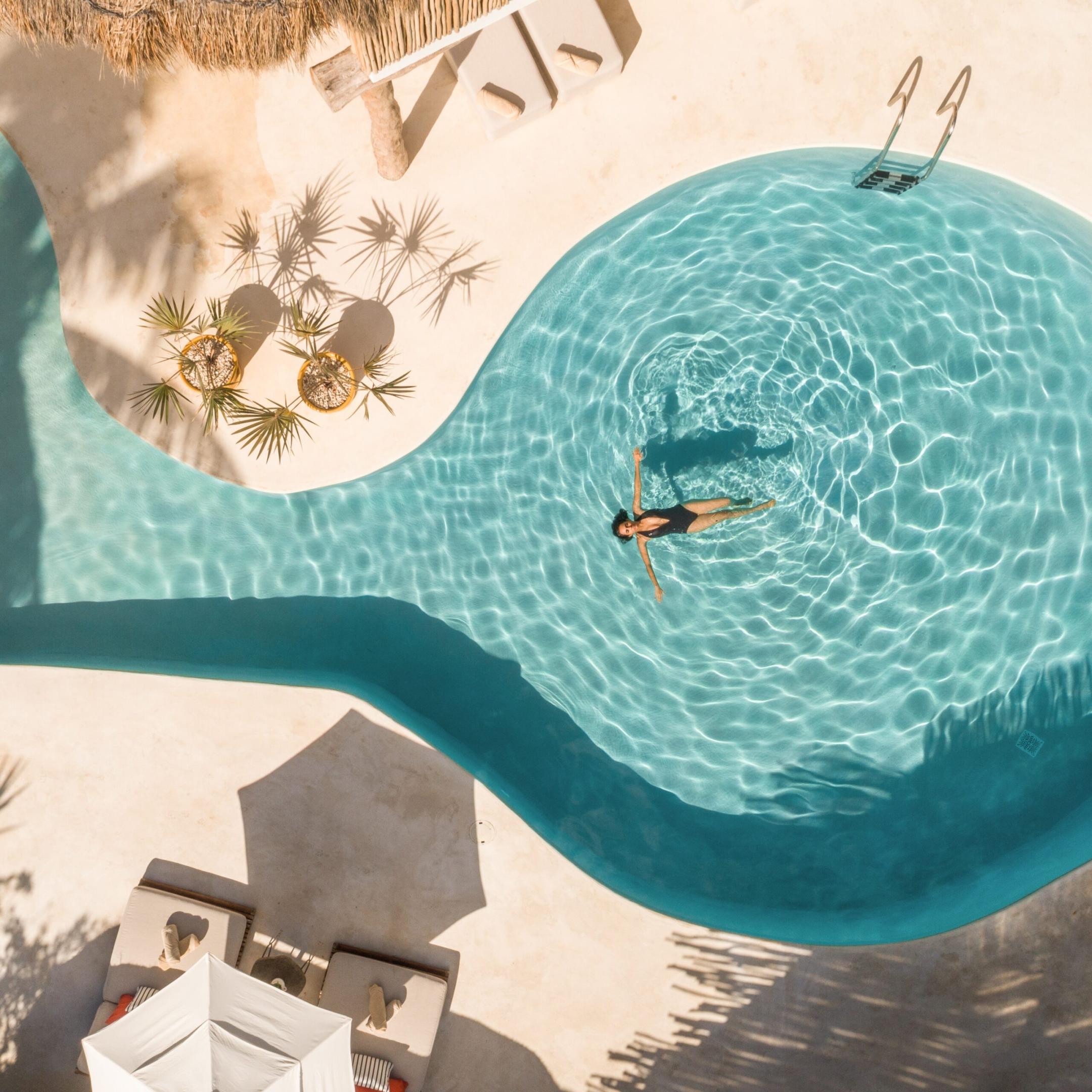 Surrounded by lush tropical gardens, Ser CasaSandra comprises 17 rooms and suites, as well as a private villa. All are decorated with one-of-a-kind artisan pieces such as rattan furniture and rough-cut antique wooden tables from Guadalajara. Meanwhile, handmade Indian linens and fine Egyptian cotton have been handpicked to offer the highest standard of comfort while colorful hammocks, made locally, offer a chance to soak in the serene ocean views.
Ser CasaSandra is also home to Esencia Restaurant, known as one of the best eateries on the island. Here guests can enjoy traditional Mayan dishes with a modern twist, including such signature fare as lamb rack with black errand and tropical ceviche. A more casual but equally luxurious culinary experience can be found at the Mojito's Beach Club and bar, which offers small bites and refreshing cocktails right on the sand.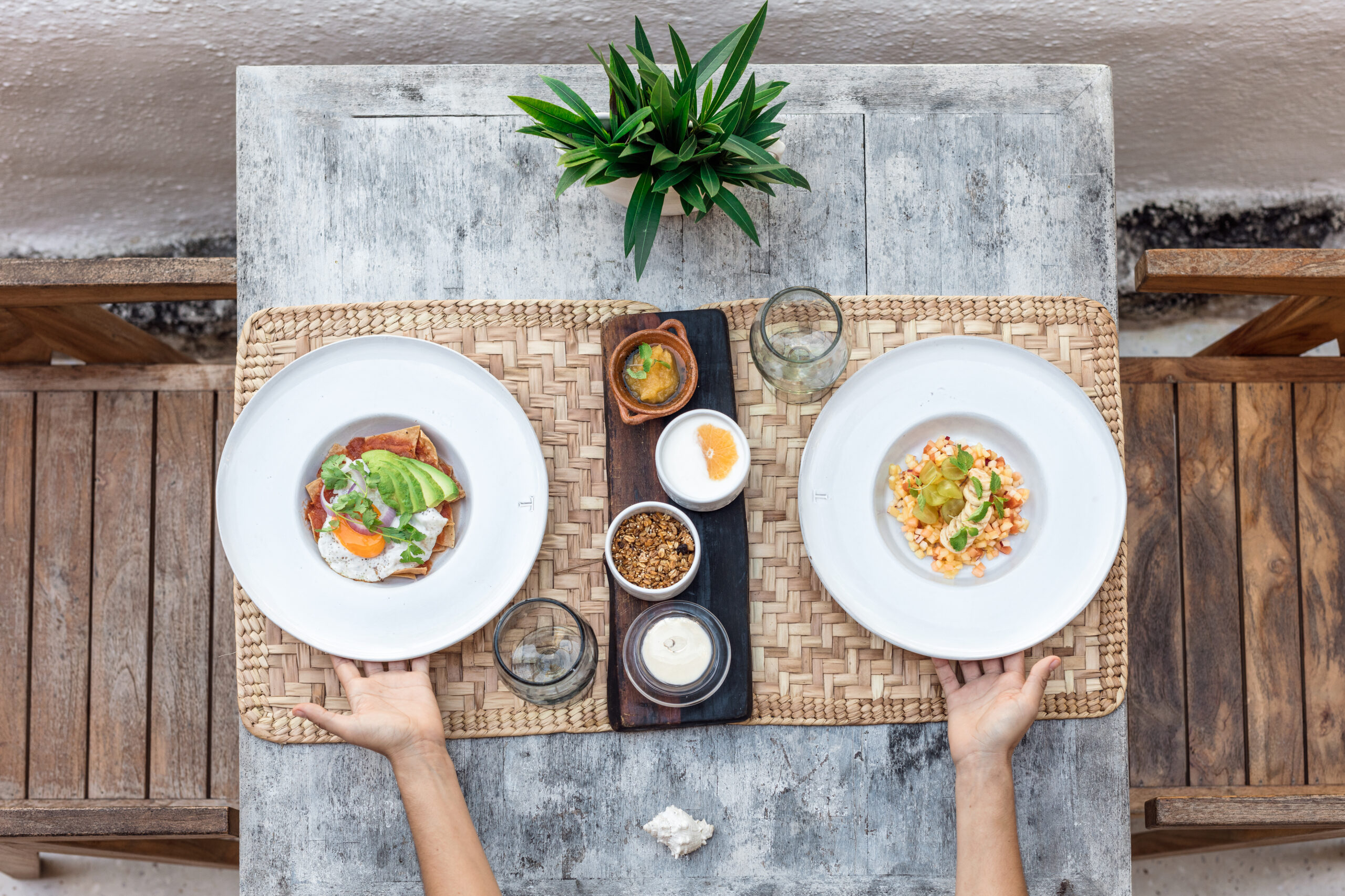 An array of treatments are available at the hotel's spa and well-being experiences, such as sunrise yoga and Pilates sessions on the beach, allow guests to immerse themselves in the outstanding natural beauty of the resort. Outdoor activities also include snorkelling and diving, whale shark and dolphin watching.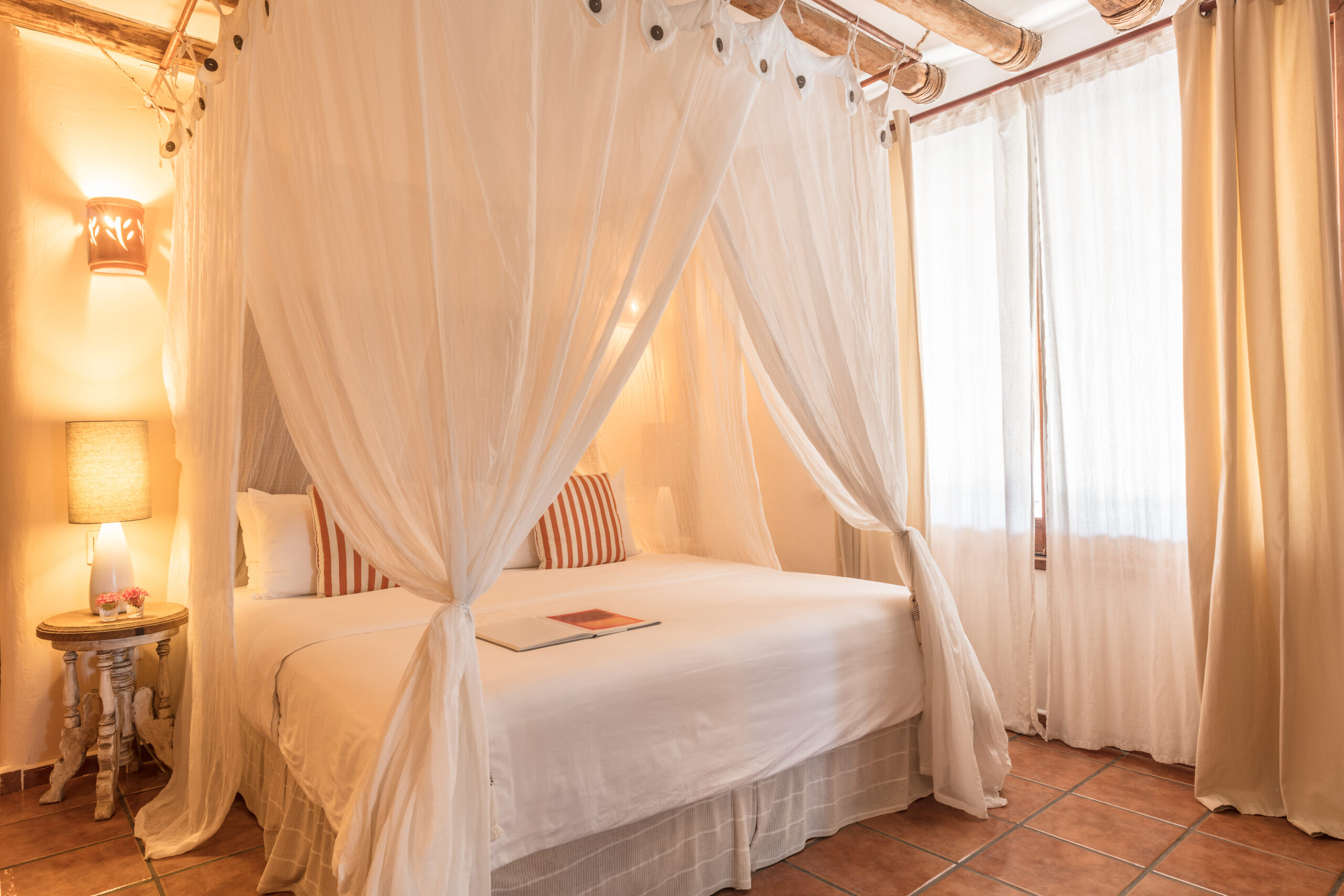 Transfers can be arranged by private plane from Cancun International Airport (25 minutes) or by car (120 minutes) and ferry (30 minutes).
For further details please contact one of our Travel Managers on 0203 535 9290