Nestled amid lush greenery and landscaped gardens, Corinthia Palace Hotel & Spa is one of Malta's finest hotels. The embodiment of history, prestige and tradition, it is located opposite the President's Palace and adjacent to San Anton Gardens, whilst the medieval 'Silent City' of Mdina and the cultural gem of Valletta are both just a short drive away.
Against a backdrop of understated elegance, here every guest enjoys the very best in Maltese hospitality.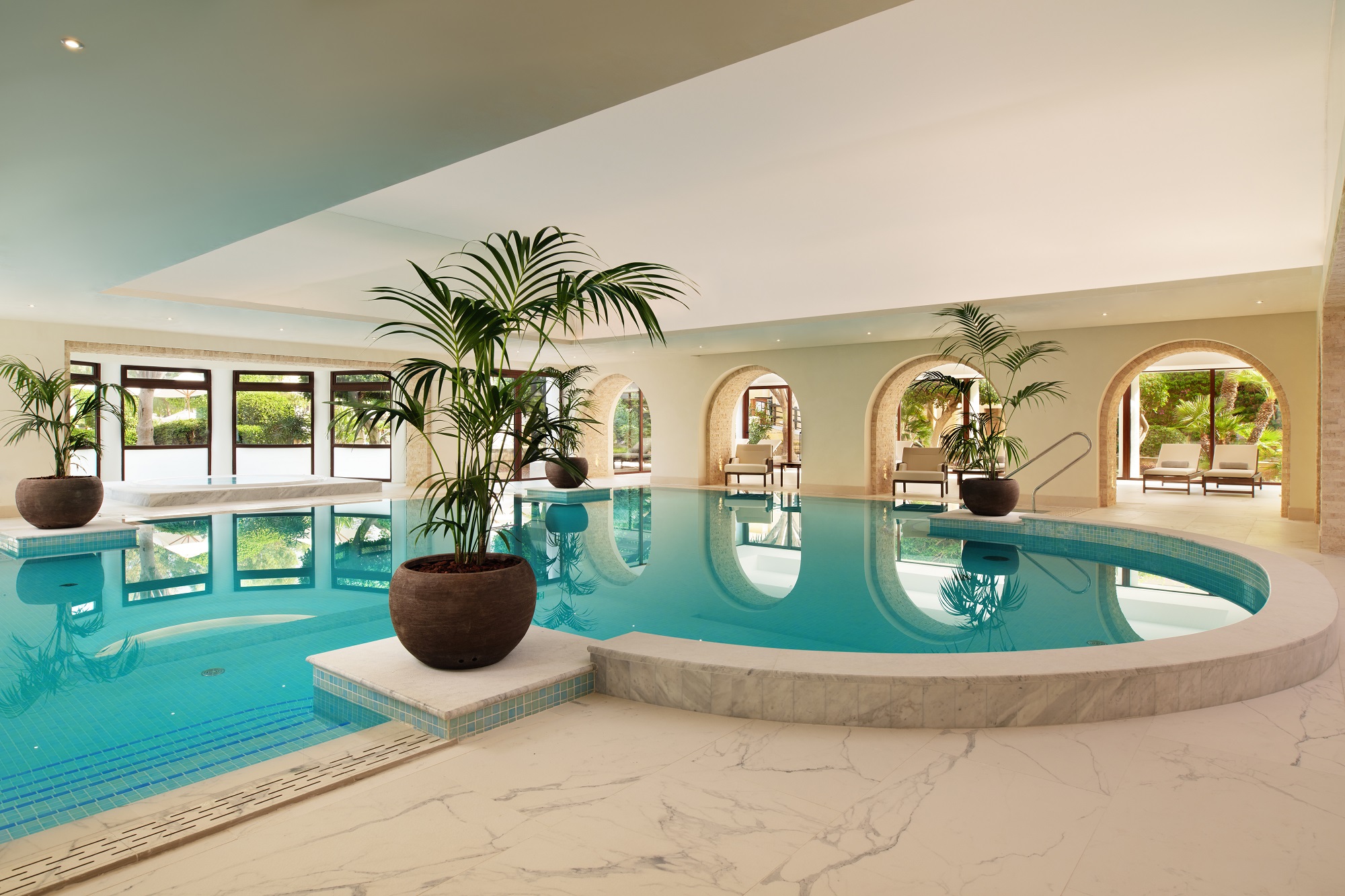 With their muted palette, each of the Corinthia Palace's 150 rooms and suites have been designed for unrivalled relaxation. All have spacious private balconies that offer glorious views over the hotel's gardens.
This boutique hotel has been built around an elegant 19th century villa, the childhood home of lateral-thinking guru Edward de Bono. It was here in 1968 that the Pisani family turned their successful restaurant into a hotel, and the Corinthia brand was born.
Today the Villa Corinthia has gone back to its roots, transforming itself into a gastronomical destination, from all-day brunch and afternoon tea through to Far Eastern-inspired cuisine at Rickshaw on the terrace. The villa's upper floors meanwhile are now home to the Michelin-starred restaurant, BAHIA, with its delicious Mediterranean-fusion cuisine.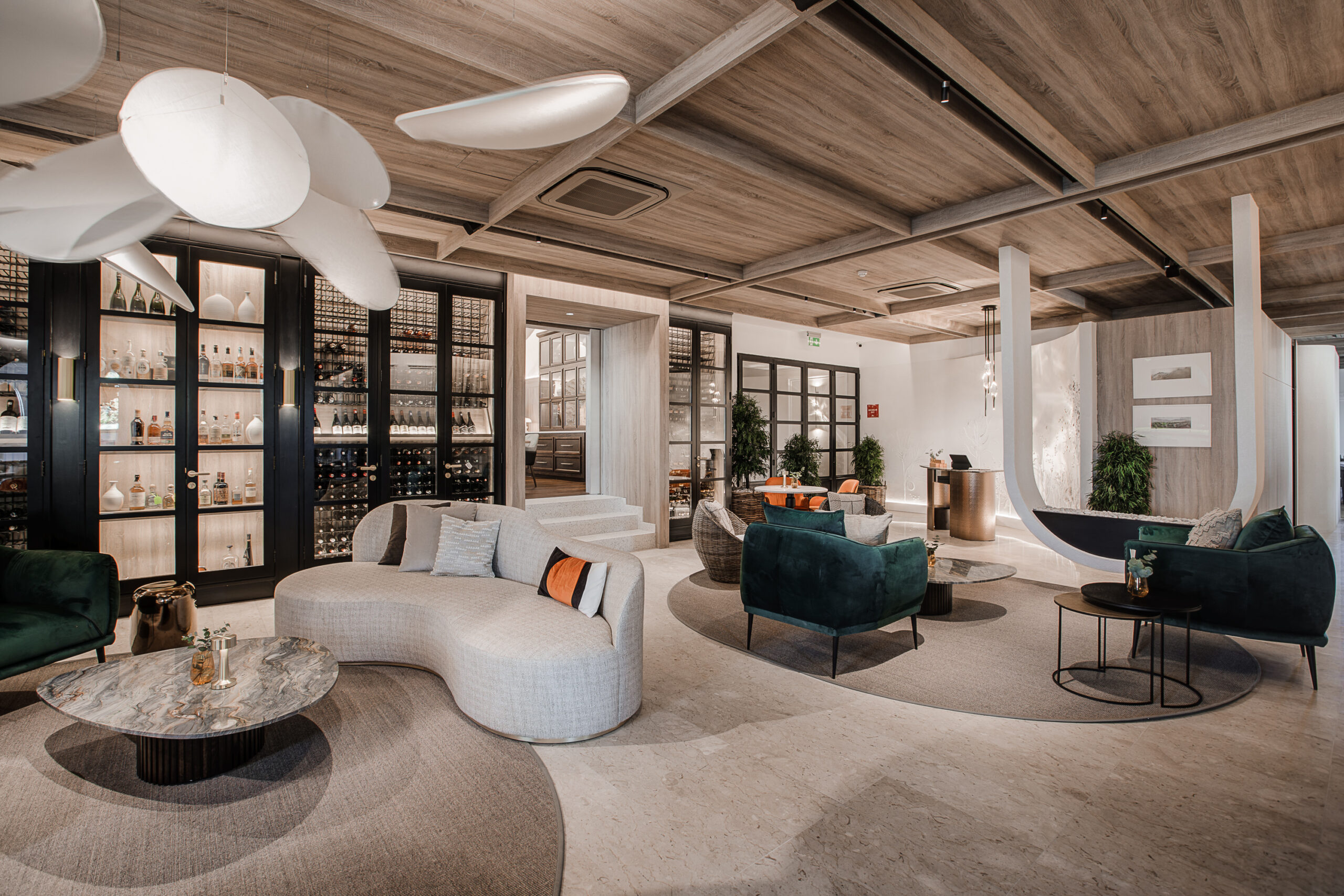 Guests can also eat out by the pool or on the poolside terrace of the Summer Kitchen, where Mediterranean flavours incorporating fresh herbs plucked from the grounds are served alongside the finest of wines.
The Athenaeum Spa is another jewel in the Corinthia Palace's crown. This tranquil oasis is designed to help the skin, body and mind, with an array of pioneering treatments and products.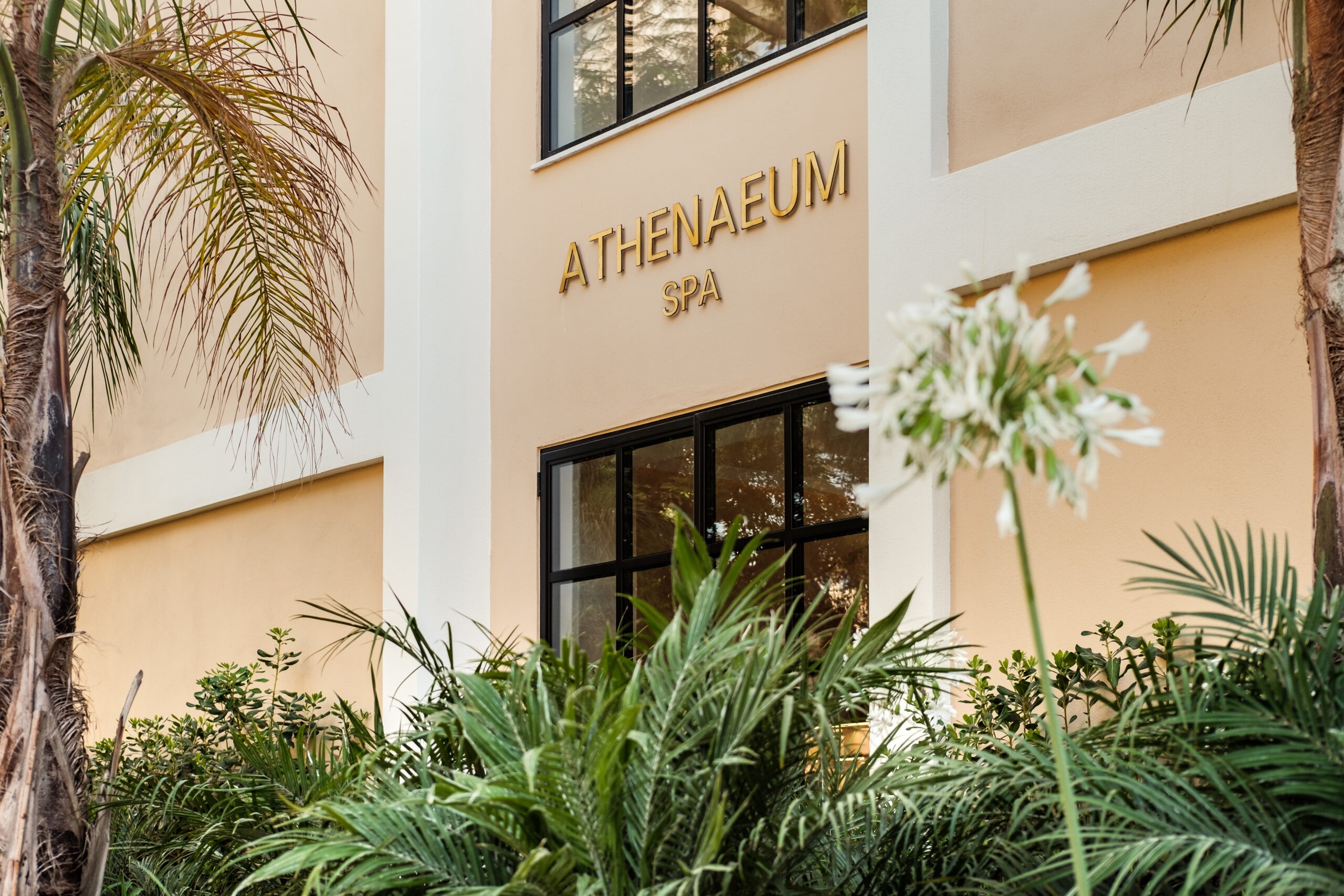 For those looking for a last-minute escape, Simplexity Travel has access to an array of exclusive offers. Enjoy the perfect family break, complete with a complimentary bottle of prosecco for parents and children's amenities in their room. Anyone booking two rooms can save up to 20% on the second room.
Guests booking a Suite will also receive an €80 spa credit during the stay, access to the Executive Lounge and a complimentary bottle of Baron de Rothschild Champagne.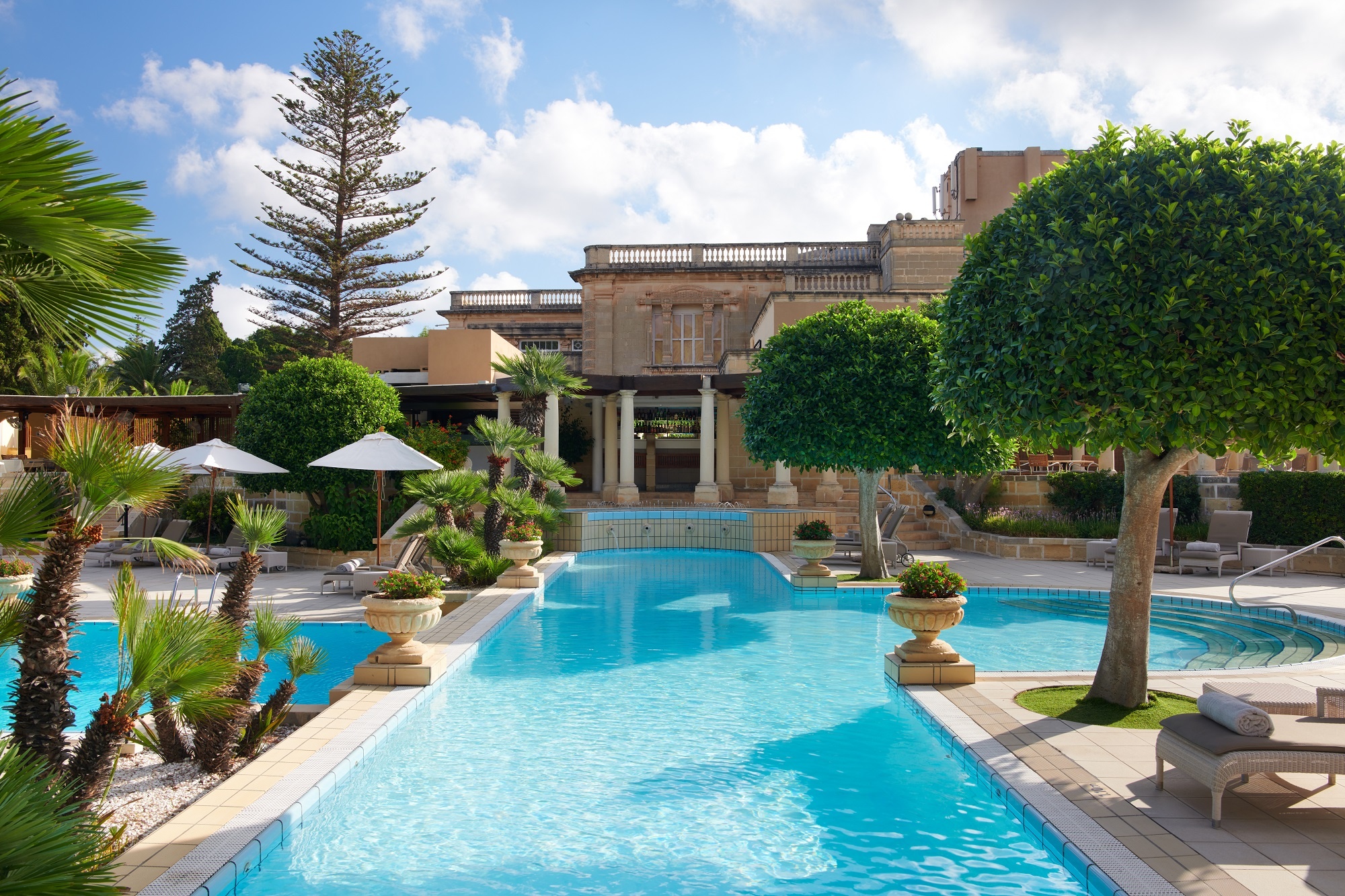 For further details please contact one of our Travel Managers on 0203 535 9290