Six Senses Ibiza
Opened last month, after seven years in development, Six Senses Ibiza is poised to establish itself as one of the world's most discerning destinations for creatives and culture seekers.
Conceived by architect and developer Jonathan Leitersdorf, the year-round destination is set in secluded Xarraca Bay, on the island's northern tip, and offers a comprehensive range of amenities and programming, farm-to-table dining, music, art, sustainable fashion, culture, longevity and wellness.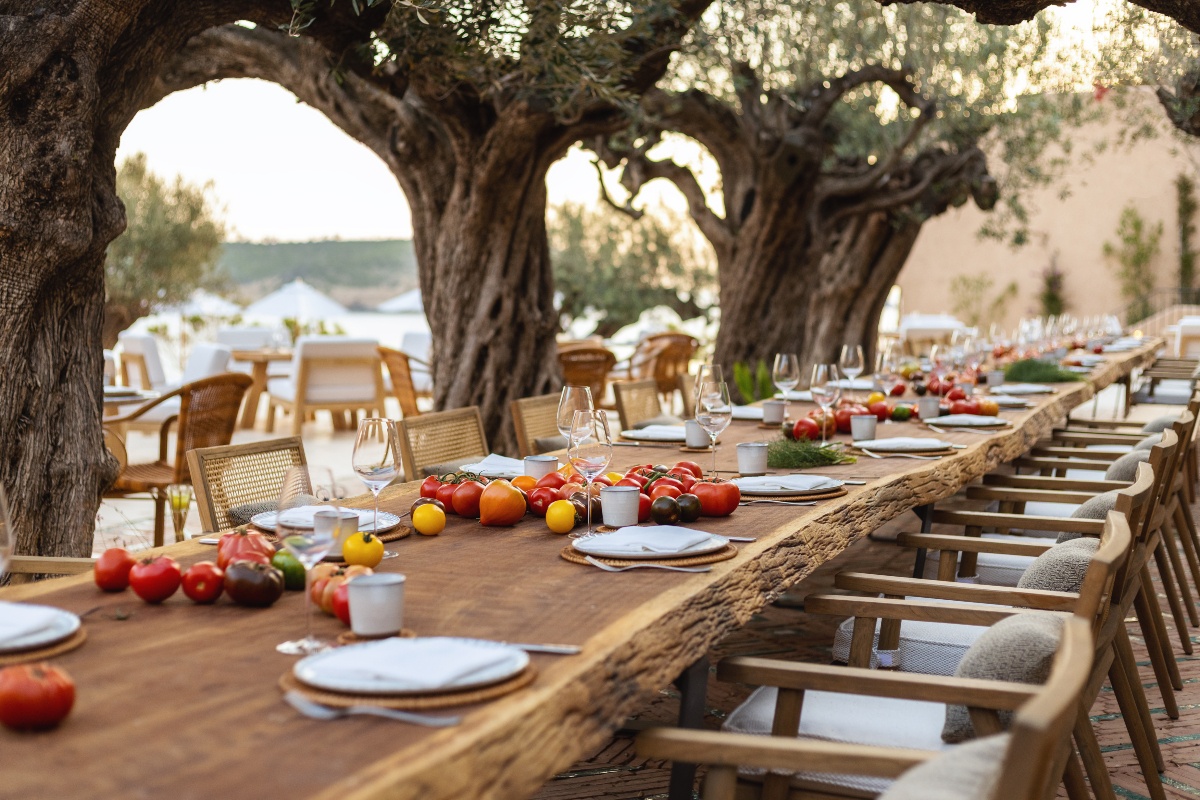 Powered by its own renewable energy source – up to 51% at any given moment – and with ambitious zero waste and zero single-use plastic targets, the resort has sustainability at its core.
Six Senses Ibiza features 116 guest rooms and suites, including one-of-a-kind cave suites built into the cliffs. There are also a handful of Village Residences ideal for large groups or longer-term stays.
Led by Master Chef Eyal Shani, the flagship dining destination, HaSalon Ibiza, and indeed the full bar and restaurant offering, showcases the powers of organic, seasonal and locally sourced ingredients in new and innovative ways. The open kitchen allows the guests to become part of Shani's creative process as they gather at the 50-seat chef's table in the shade of 100-year-old olive trees.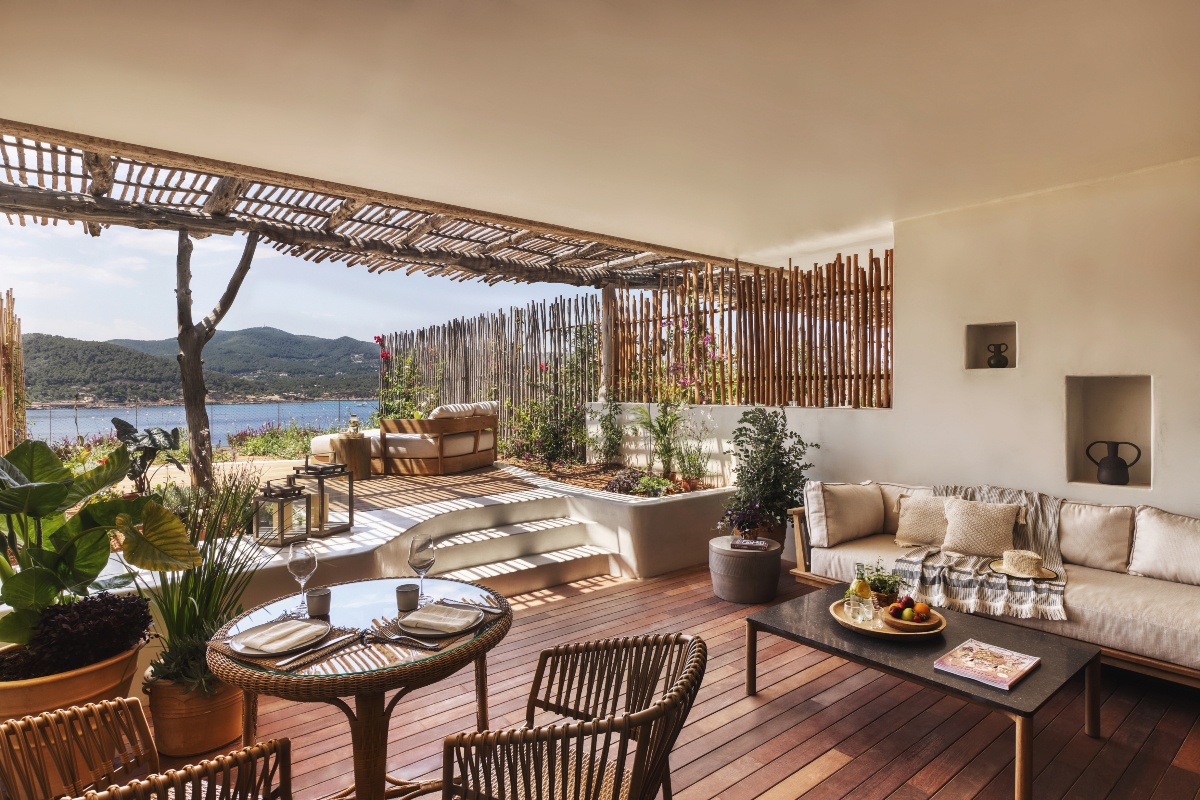 From signature and locally inspired treatments to biohacking that optimises the body's natural recovery systems, guests' individual needs and intentions will be well catered to at the Six Senses Spa.
The Beach Caves meanwhile is the heartbeat of the resort, offering an immersive sensory experience through live music events and performances that represent cultures from all over the world. The finishing touch is a DJ booth created specifically for vinyl with a selection of curated Ibiza titles.
Guests can get their adrenaline pumping through cliff jumping or unwind with a serene selection of complimentary water activities including snorkelling, kayaking, stand-up paddle boarding or underwater guided meditation.
For further details please contact one of our Travel Managers on 0203 535 9290.