Six Senses Rome
Opened last month, Six Senses Rome marks the launch of the brand's first Italian property.
Taking guests on a journey into heritage and discovery within Rome's UNESCO-protected historic city centre, the hotel is located just a stone's throw from the Trevi Fountain.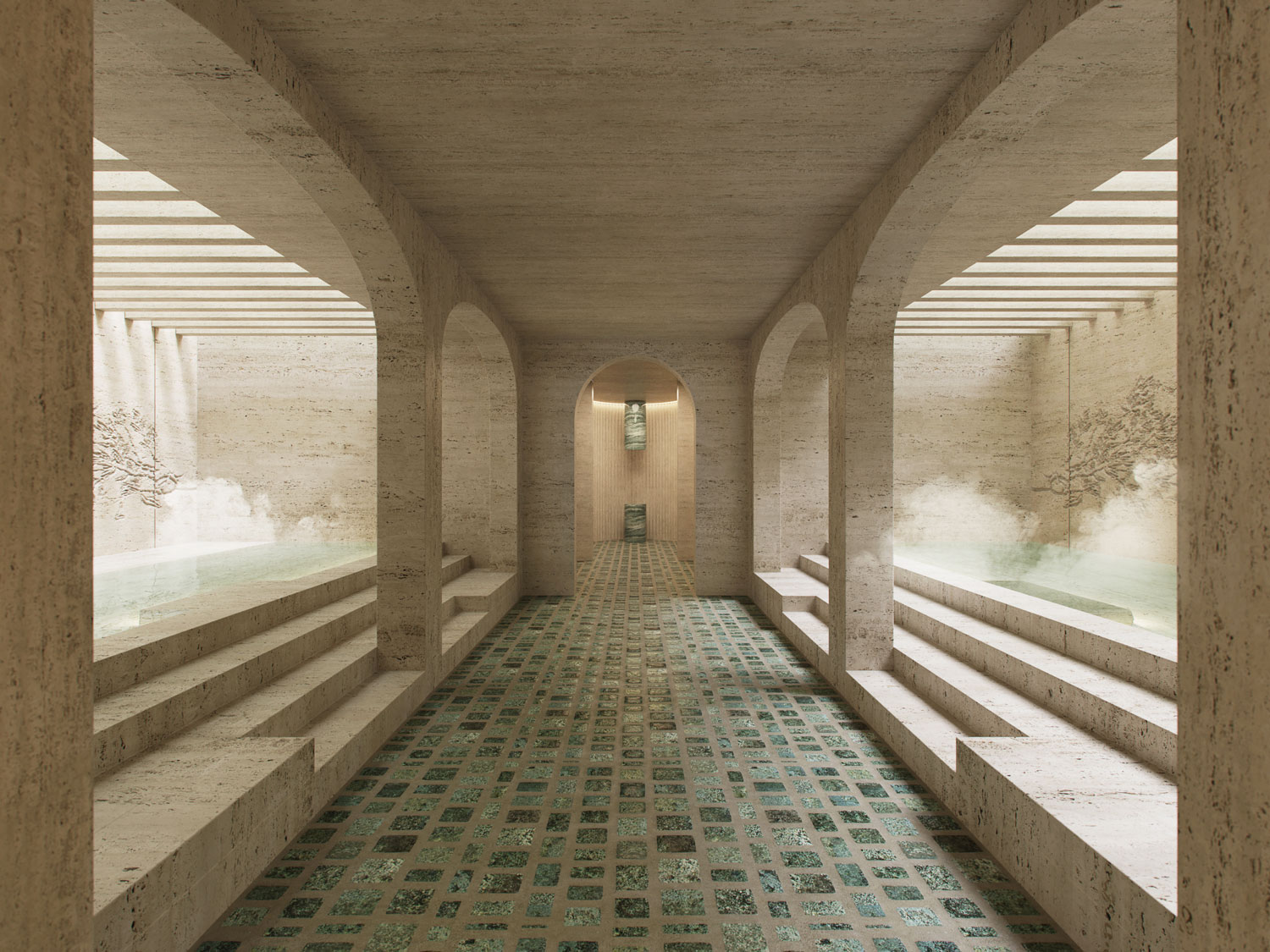 The historical Palazzo Salviati Cesi Mellini that now houses Six Senses Rome is a treasure trove of wonders, from the monumental marble staircase with its decorative skylight to the newly restored 600-year-old columns in the main entrance.
From Cocciopesto on the walls to the extensive presence of Travertine local stone, the reverential nod to Roman traditions is evident throughout the hotel's 96 guest rooms and suites.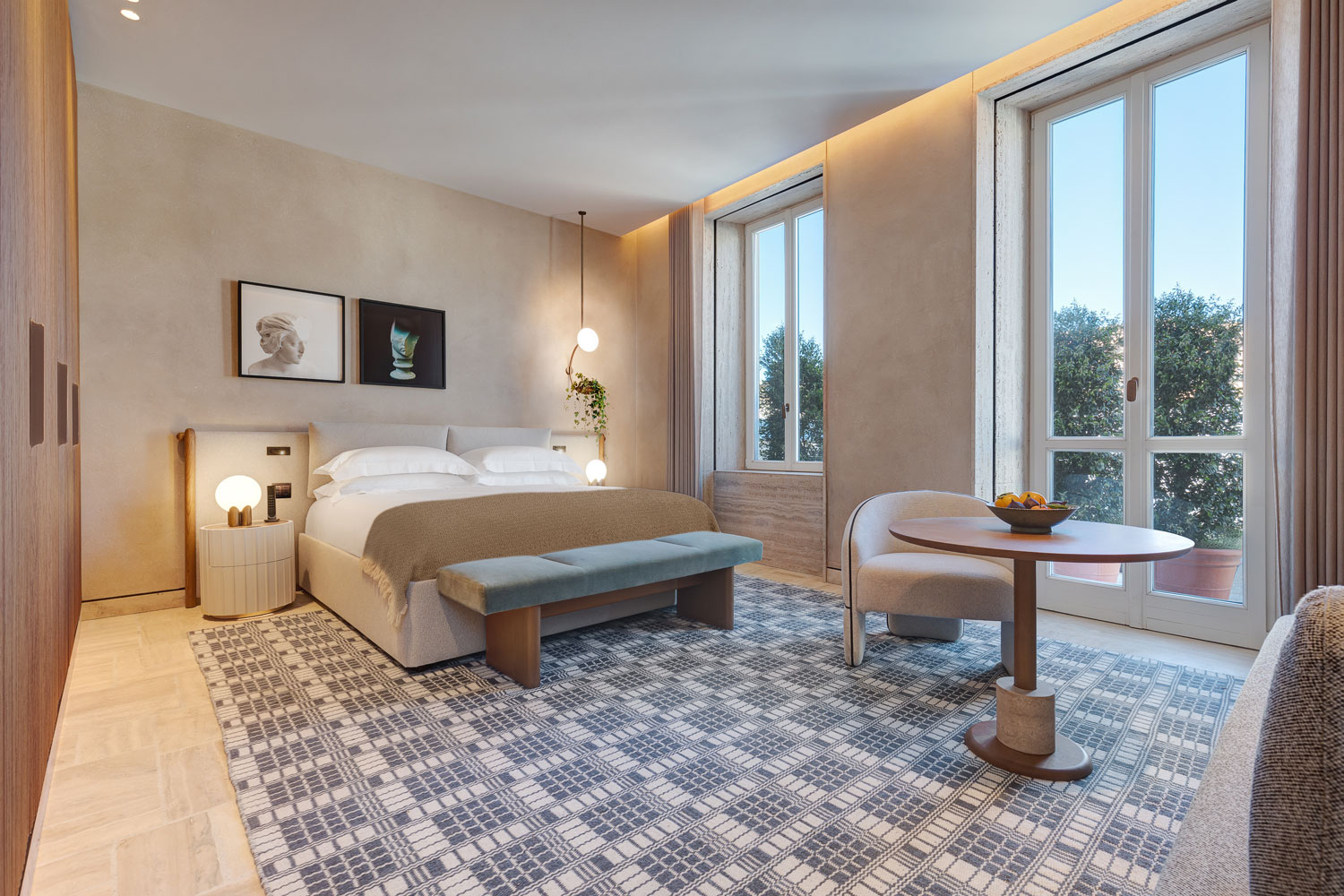 At the same time, state-of-the-art, in-room technology is subtly incorporated along with the ground-breaking Sleep With Six Senses offering comprising bespoke homemade and organic mattresses, cotton bedding, pillows and additional amenities to promote a good night's rest.
Menus foster a strong link with local culinary traditions and suppliers, whether at the all-day dining BIVIUM Restaurant-Café-Bar or up high on NOTOS Rooftop.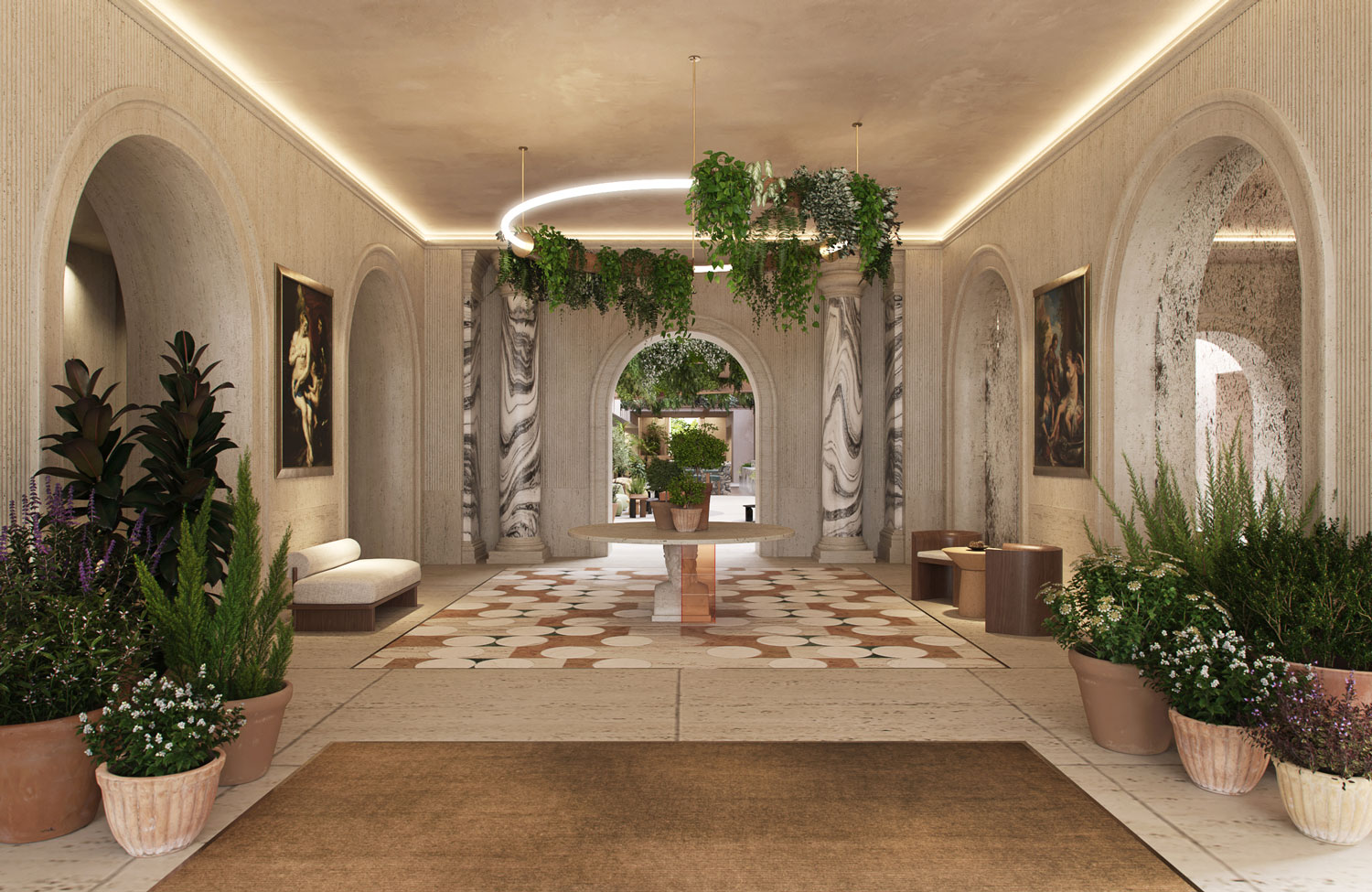 A sanctuary of wellness, Six Senses Spa Rome offers a holistic experience that is far from ordinary. The 60-minute Roman bathing circuit is a modern-day take on the ancient ritual, reproducing the calidarium, tepidarium and frigidarium to reduce inflammation and muscle recovery by heating the body up and then cooling it down.
Guests can also enjoy high-tech and high-touch therapies such as biohacking, sound therapy, body cocoons and breathwork.
For further details please contact one of our Travel Managers on 0203 535 9290.