Hyatt Hotels has launched 'The Great Relocate,' a long-stay package to cater to the pent-up desire amongst consumers for travel and longer stays abroad.
Now available to book for a minimum 29 days at a flat rate, the package provides guests with a unique way to see new parts of the world, while working and living in the comfort of a Hyatt hotel. The offer is open to World of Hyatt members, with stays eligible to contribute towards achieving elite member status.
More than 80% of employers are now said to be expanding offers to their employees to work remotely, after the last year proved many people can work effectively across different postcodes and time zones. This combination of a shift in work patterns and consumers'  wish to travel following months of quarantines and travel restrictions, has led to an increase in demand for long stay-accommodation.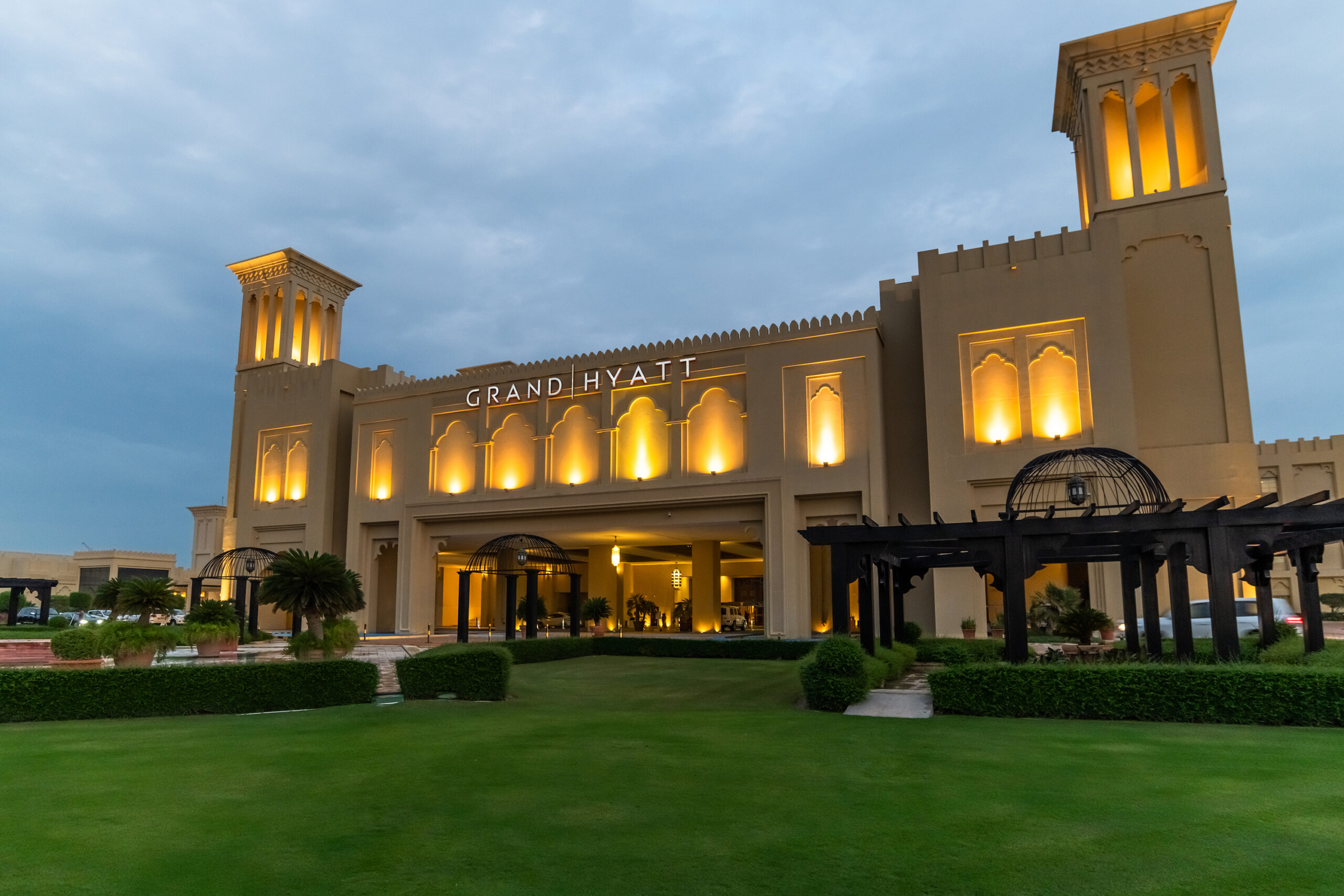 The Great Relocate offers the change of scenery that so many who have been working from home crave, with spacious guestrooms and suites, pools, twice weekly housekeeping, private work areas, complimentary gym access, high-speed internet, IT concierge on hand, laundry services, airport or train station pickup and 25% off onsite dining (the latter subject to Ts & Cs). 
The offer is valid across Hyatt hotels in Europe, Africa, the Middle East and Southwest Asia, for a minimum of 29 days up until 31st December 2021. 
For further details please contact one of our Travel Managers on 0203 535 9290.