It's the ultimate Yuletide gift as vaccinated UK travellers can finally visit the US. To celebrate, we thought we would put our own twist on the 12 Days of Christmas by showcasing a dozen of the must-see shows on New York's Broadway. Some are long-running favourites and others are new kids on the block. We for one can't wait!
Come From Away
Gerald Schoenfeld Theatre, 236 W 45th St
Recipient of multiple accolades, among them four Olivier Awards including Best New Musical, this is the remarkable true account of 7,000 passengers, stranded when airspace was closed off immediately after the 9/11 attacks, and the small town in Newfoundland that welcomed them. Cultures clashed and nerves ran high, but uneasiness turned into trust, music soared into the night and gratitude grew into enduring friendships. Written by Tony® nominees Irene Sankoff and David Hein, and complemented by unique choreography by Kelly Devine, Come From Away tells the unforgettable story of what happens to ordinary people when faced with extraordinary circumstances.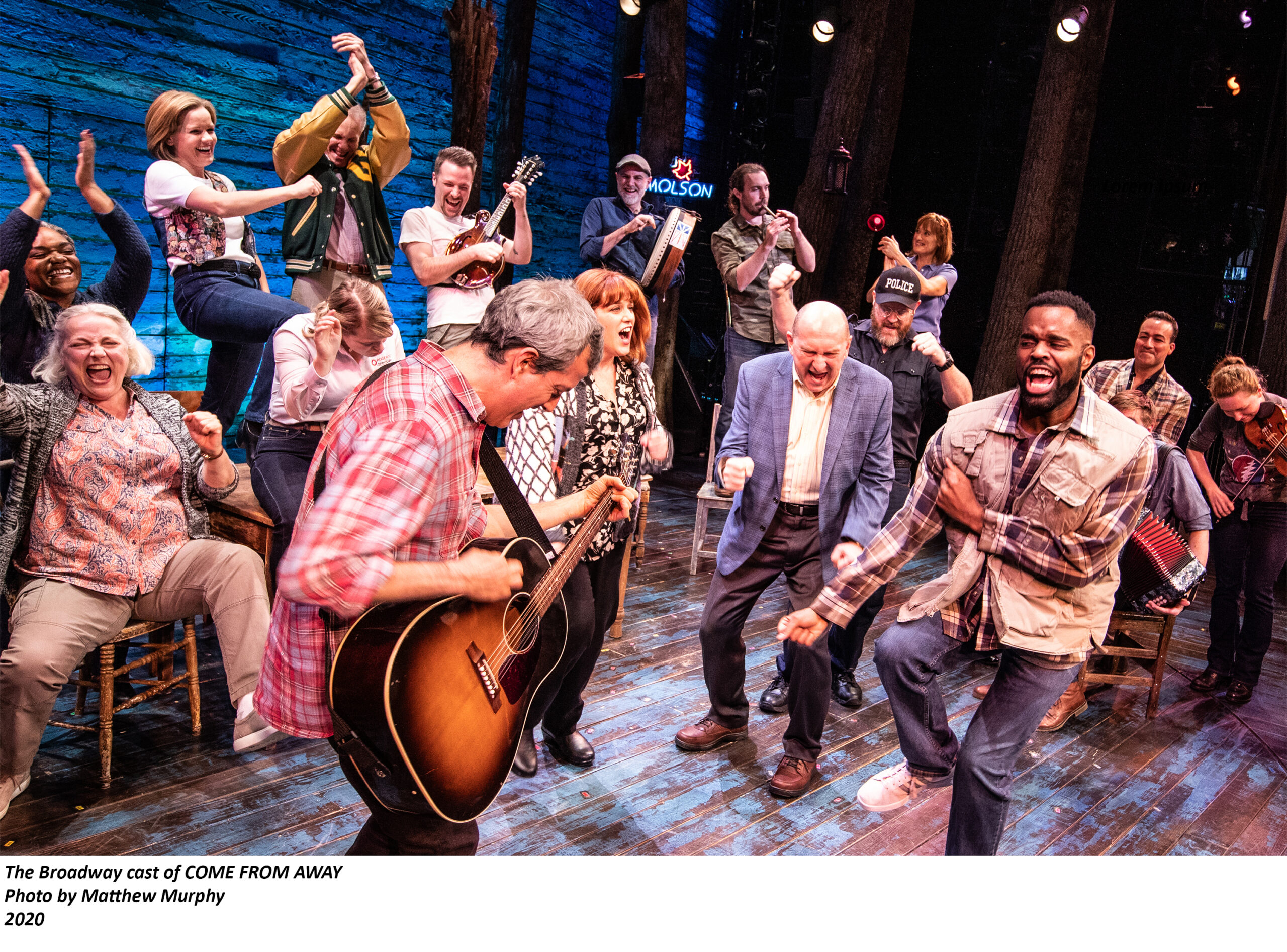 Bernard B. Jacobs Theatre, 242 W 45th St
Tony Award® and Grammy Award® winner Katrina Lenk and two-time Tony Award and two-time Grammy Award winner Patti LuPone join forces in Stephen Sondheim and George Furth's ground-breaking musical comedy. It's Bobbie's 35th birthday party, and all her friends keep asking why isn't she married? Why can't she find the right man and isn't it time to settle down and start a family? As Bobbie searches for answers, she discovers why being single, being married and being alive in 21st-century New York could drive a person crazy. Originally premiering on Broadway in 1970, winning six Tony Awards (including Best Musical), this production of Company marks its fourth Broadway revival.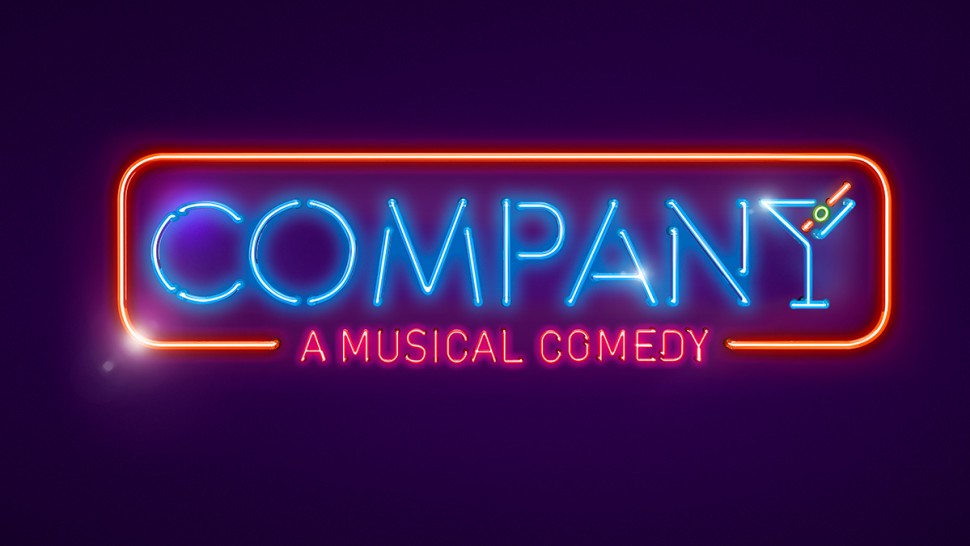 Hamilton
Richard Rodgers Theatre, 226 W 46th St
From orphan to Washington's right-hand man, rebel to war hero, loving husband caught in the country's first sex scandal to Treasury head who made an untrusting world believe in the American economy, Hamilton is an exploration of a political mastermind. The first show in history to break $3 million in eight performances, Lin-Manuel Miranda's iconic musical about the scrappy young immigrant who forever changed America has accrued worldwide acclaim, racking up 11 Tony Awards, a Pulitzer Prize and a Grammy, among many other impressive accolades.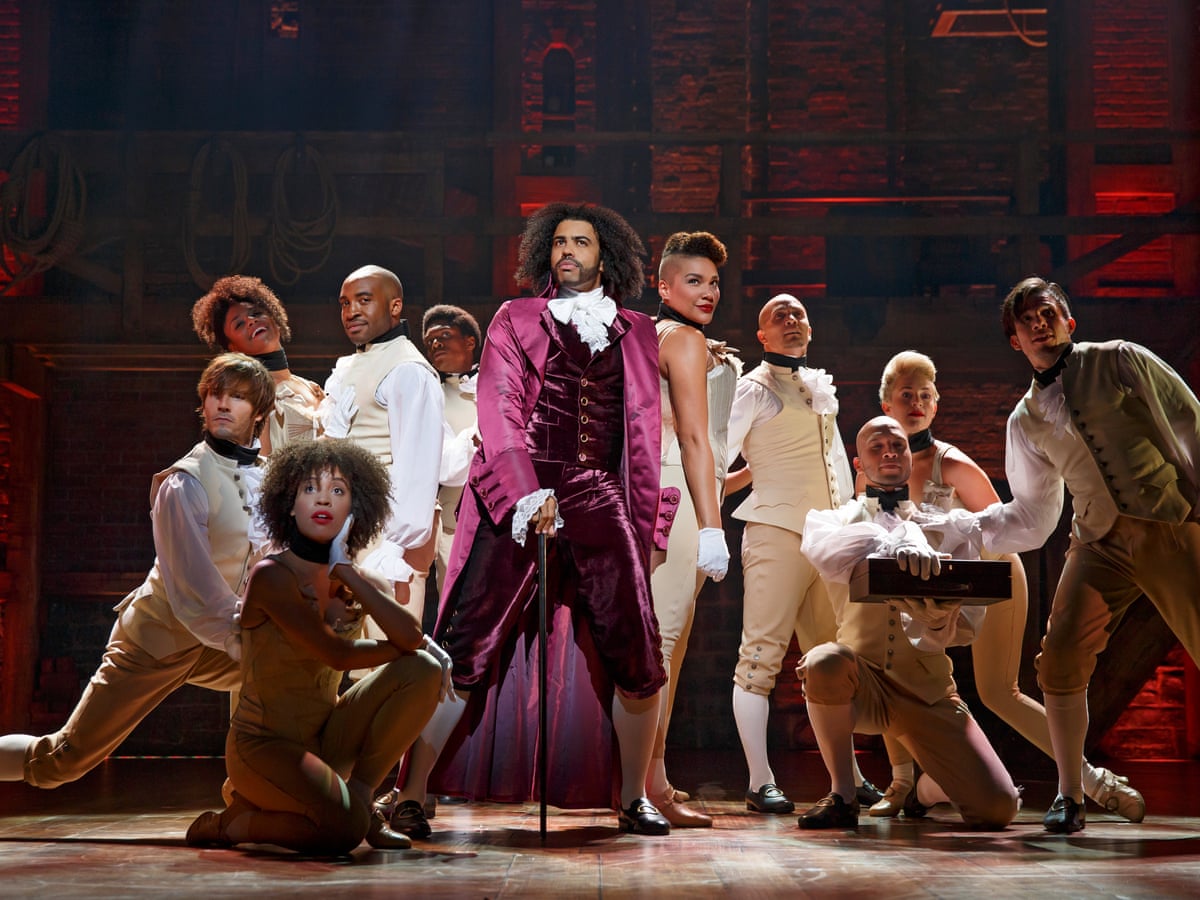 Broadhurst Theatre, 235 W 44th St
Penned by Diablo Cody, the Oscar-winning writer of "Juno," and inspired by the iconic 1995 album of the same name by seven-time Grammy Award winner Alanis Morissette, Jagged Little Pill tells the edgy, rock-infused tale of The Healys. The Healys appear to be a picture-perfect suburban family but looks can be deceiving. When the cracks beneath the surface begin to show, they must choose between maintaining the status quo or facing harsh truths about themselves, their community and the world around them.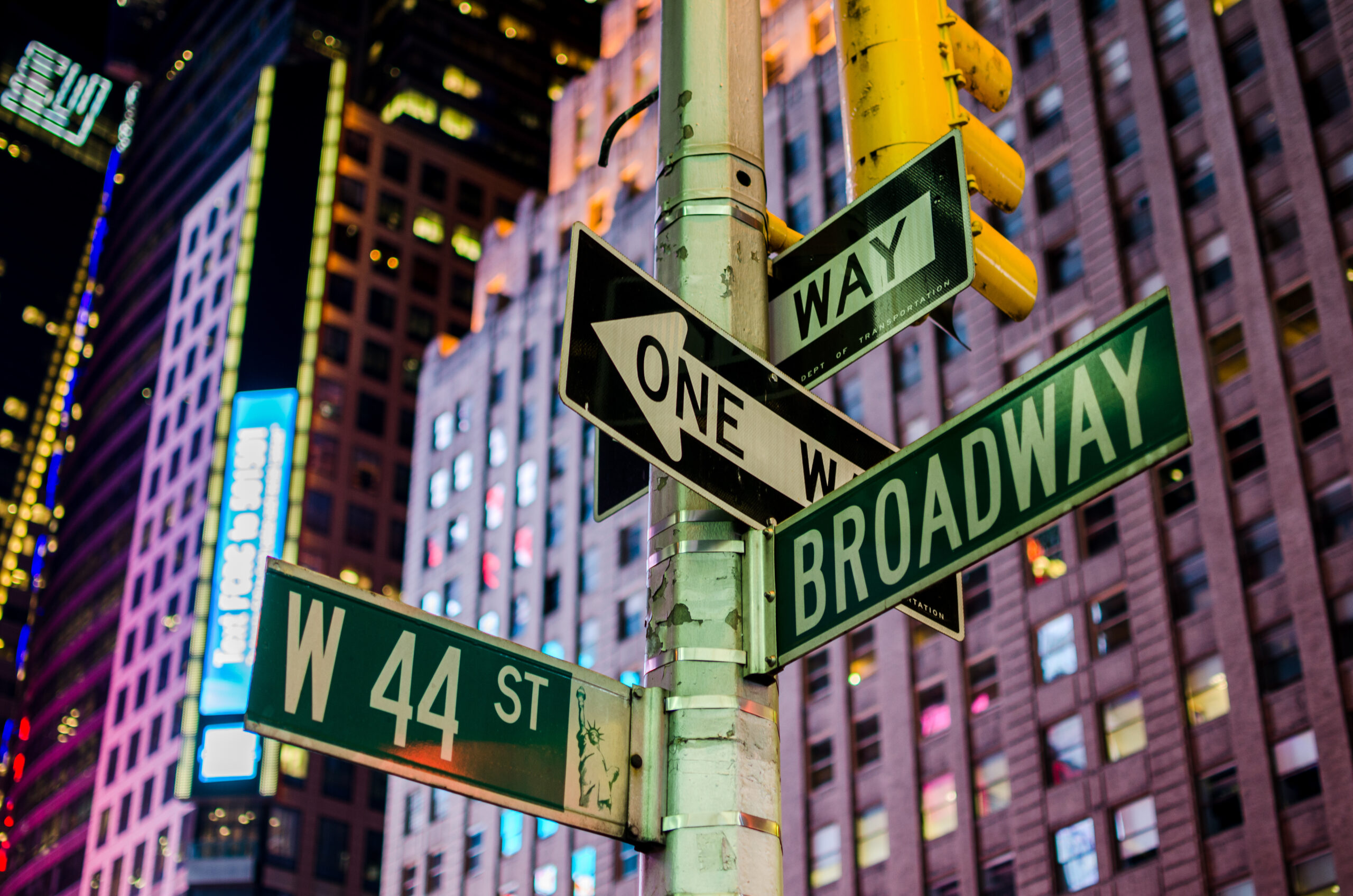 Al Hirschfeld Theatre, 302 West 45th Street
Set in Montmartre, Paris at the turn of 20th century, Moulin Rouge! The Musical tells the fictional story of an ambitious, lovesick writer, Christian, and a dazzling, entrancing chanteuse, Satine. Baz Luhrmann's revolutionary film comes to life onstage, remixed in a musical mash-up extravaganza that won no less than 10 Tony awards, including Best Musical. A celebration of truth, beauty, freedom and above all love, Moulin Rouge! is more than a musical; it is a state of mind.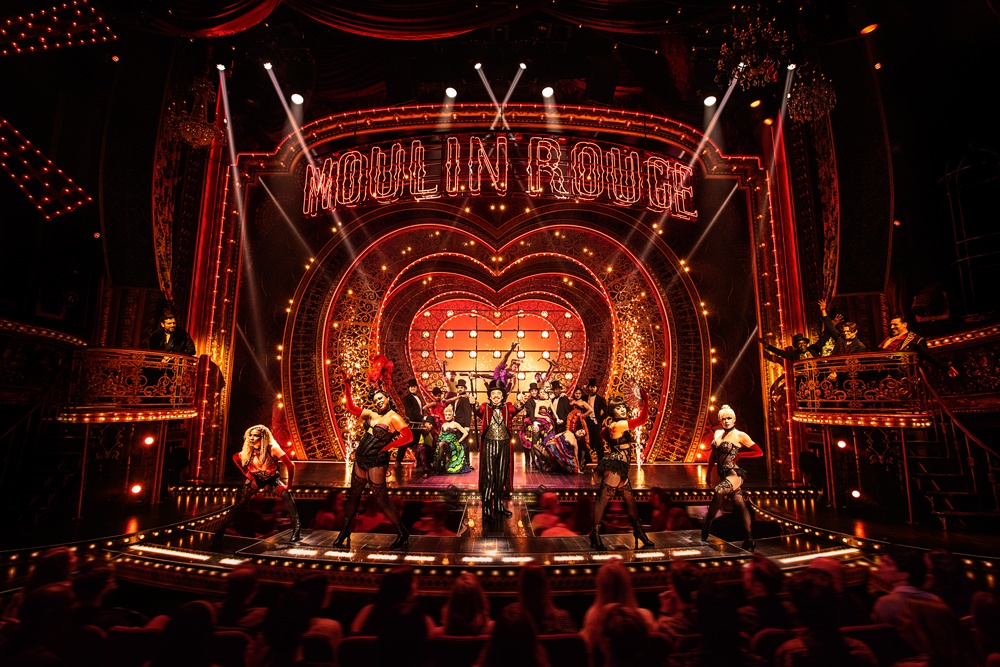 Stephen Sondheim Theatre, 124 W 43rd St
Based on the world-renowned film of the same name, Mrs Doubtfire is the story of Daniel, an unemployed, divorced actor who in order to remain close to his children, albeit unrecognised, decides to disguise himself as an elderly Scottish nanny. Working in his ex-wife's household, he – or she – gains the trust of the children… and learns what it really means to be a father. Stepping into the bloomers to originate the titular role is Rob McClure, whose previous Broadway hits include Chaplin, Beetlejuice and Avenue Q.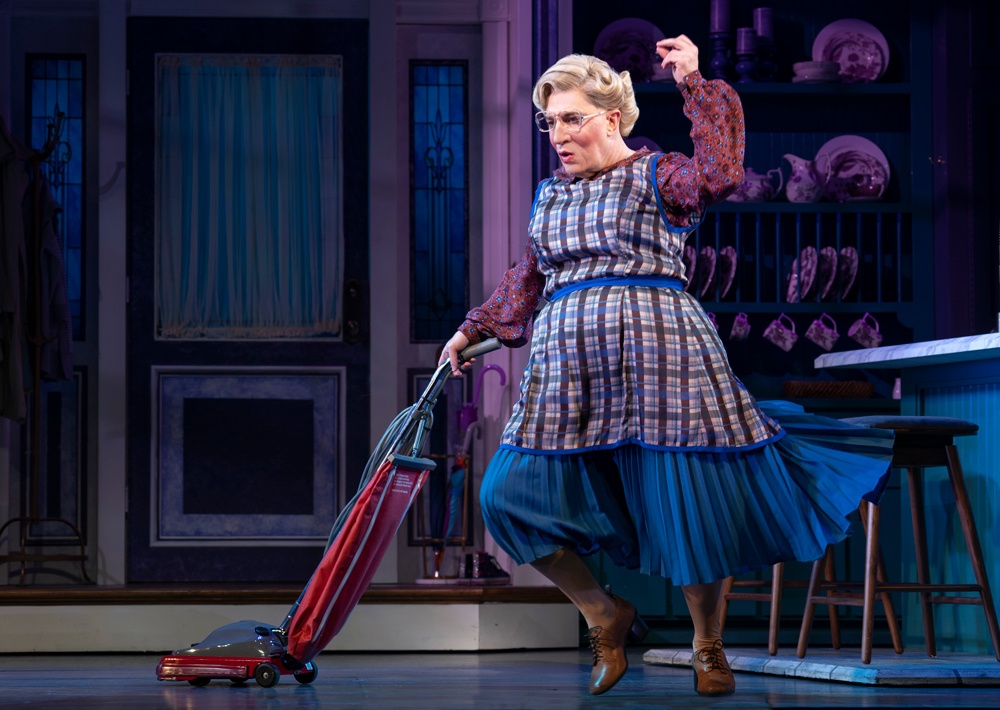 Nederlander Theatre, 208 W 41st St
Weaving together nearly two centuries of family history, this epic theatrical event charts the humble beginnings, outrageous successes and devastating failure of the financial institution that would ultimately bring the global economy to its knees. The Lehman Trilogy is the quintessential story of western capitalism, rendered through the lens of a single immigrant family. Directed by Academy Award and Tony Award winner Sam Mendes, this production stars returning original company members Simon Russell Beale and Adam Godley, whilst Adrian Lester joins the cast in his Broadway debut.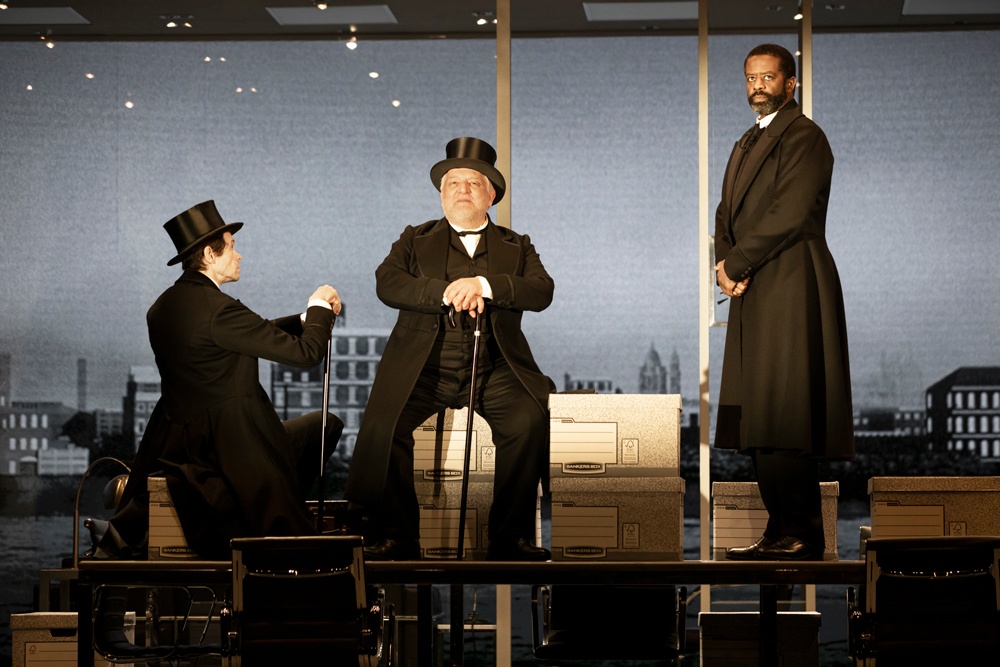 The Christmas Spectacular Starring the Radio City Rockettes
Radio City Music Hall, 1260 6th Ave
Although not technically classed as a Broadway production, no festive theatrical rundown would be complete without this legendary show featuring New York City's premiere dance troupe. The Christmas Spectacular first debuted at Radio City Music Hall in 1933 and quickly became a beloved, annual New York tradition. Over the years the production has, of course, evolved to reflect technological advancements and now boasts a huge LED backdrop and even 3D effects and drone usage. It still however boasts around 140 performers whose precision technique requires nothing short of perfection.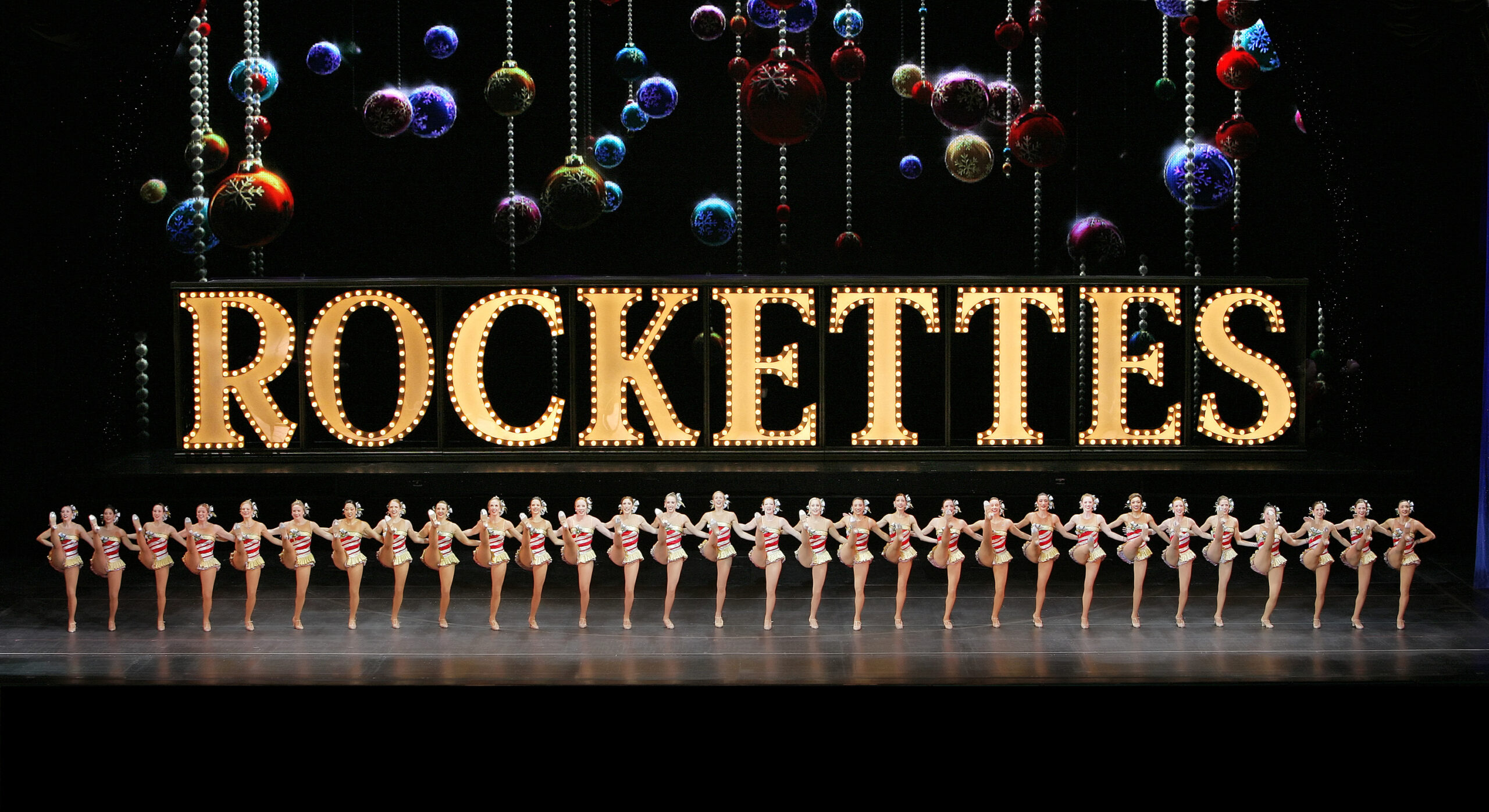 Thoughts of a Colored Man
John Golden Theatre, John Golden Theatre, 252 W 45th Street
Over the course of a single day in the pulsing heart of Brooklyn, the hopes, sorrows, fears and joys of seven men reverberate far beyond the barbershops and basketball courts of their community. Vulnerable and vibrant, raw and alive, these are the Thoughts of a Colored Man. A powerful theatrical testament by Keenan Scott II, one of today's boldest new voices, this unique production weaves spoken word, slam poetry and rhythm into a mosaic of the inner lives of Black men and heralds the arrival of an essential new voice to the American theatre.
Schubert Theatre, 225 W 44th St
Based on Harper Lee's iconic, Pulitzer Prize-winning novel, To Kill a Mockingbird tells the story of small-town lawyer Atticus Finch (Jeff Daniels), through the eyes of his daughter Scout. The family lives in 1930s Alabama, a state heavily marked by racial injustice. When Tom Robinson, a black man, gets falsely accused of raping a young girl, Atticus Finch decides to represent him in court, a choice that entails consequences for his entire family. Since the play first opened on Broadway in November 2018, it has shattered box office records to become the highest-grossing American play in Broadway history.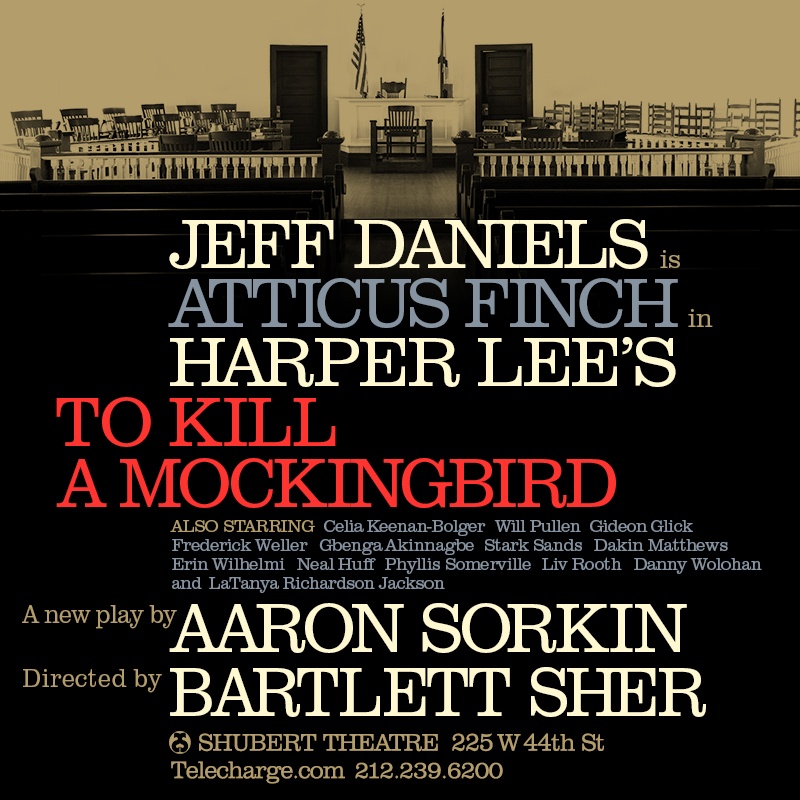 Ethel Barrymore Theatre, 243 W 47th St
Jenna is a waitress and expert pie maker stuck in a small town and a loveless marriage. Faced with an unexpected pregnancy, she fears she may have to abandon the dream of opening her own pie shop forever… until a baking contest in a nearby county, and the town's handsome new doctor, offer her a tempting recipe for happiness. Supported by her quirky crew of fellow waitresses and loyal customers, Jenna summons the secret ingredient she's been missing all along – courage. Brought to life by a ground-breaking, all-female creative team, this Tony Award®-nominated hit features original music and lyrics by Grammy® winner Sara Bareilles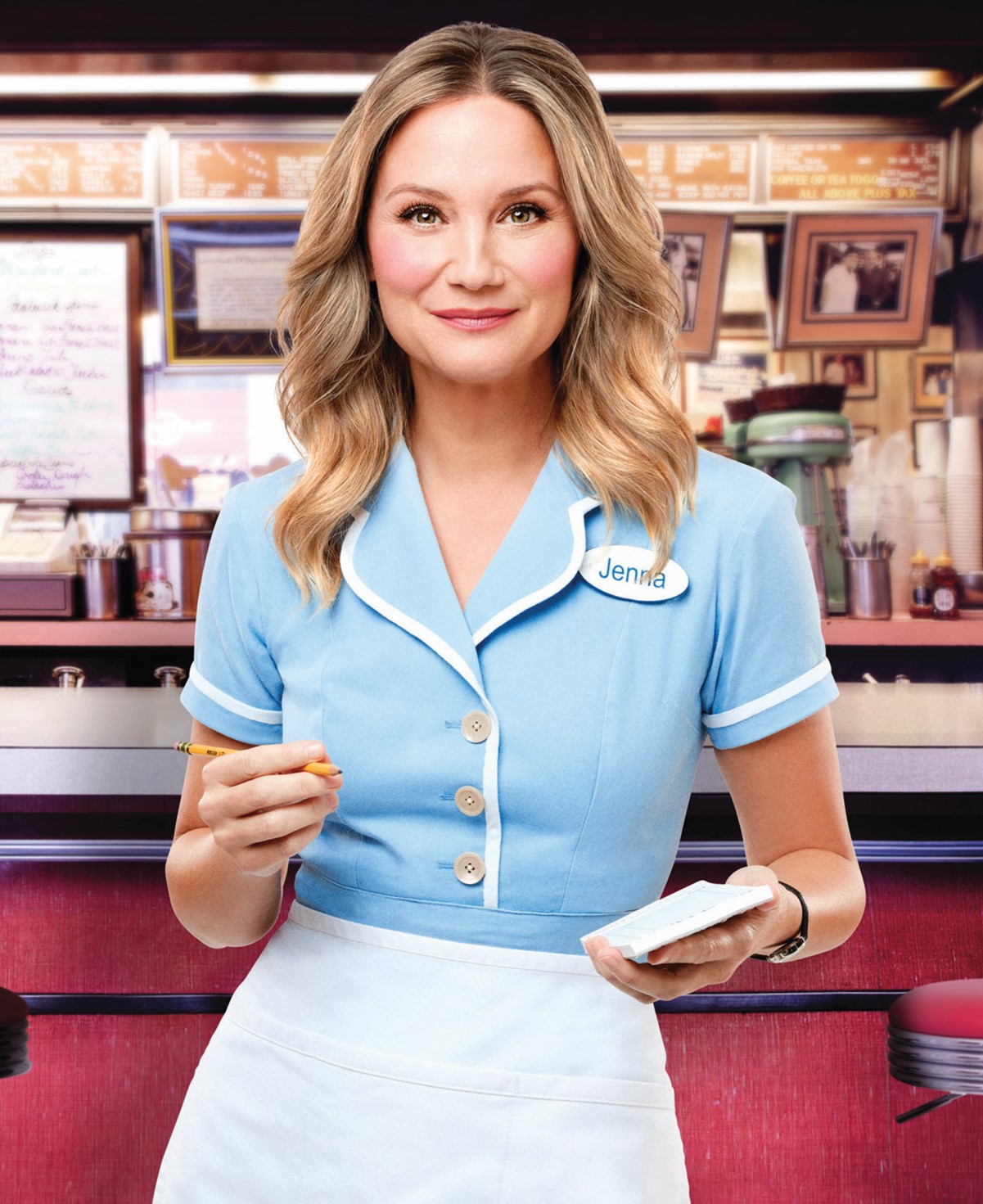 Gershwin Theatre, 222 W 51st St
Wicked on Broadway has been casting a spell over its audience since 2003. Along the the way, it has won three Tony Awards and is now the second highest-grossing show behind The Lion King, while songs such as "Defying Gravity" and "For Good" have become modern-day classics. Long before Dorothy drops in, two other girls meet in the land of Oz. One, born with emerald-green skin, is smart, fiery and misunderstood. The other is beautiful, ambitious and very popular. Wicked tells the story of their remarkable odyssey and how these two unlikely friends grow to become the Wicked Witch of the West and Glinda the Good.