Provence in the autumn: the perfect opportunity to indulge in the breathtaking landscape, all whilst sipping on delicate locally sourced wine under a clear warm sky. There's no wonder France is the Country of Love.
With the school holidays concluded and the majority of tourists back home, Provence swiftly gets emptier at the end of August, making the town a perfect location for an autumnal holiday.
Aside from their world-famous cheese and wine production, here are five reasons why you should visit Provence this autumn:
Hike the Saint-Michel Cousson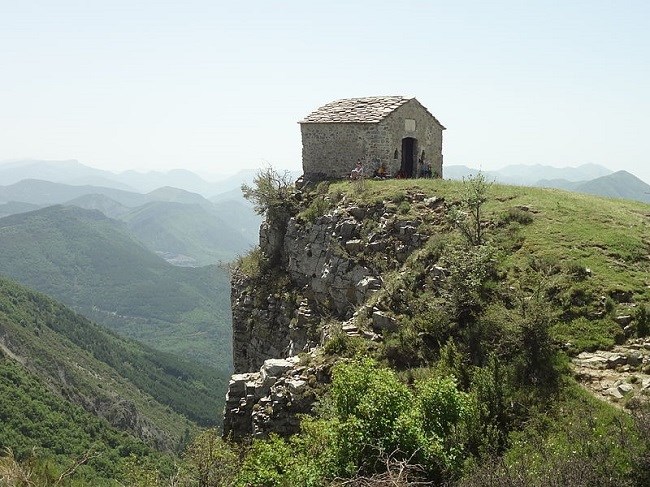 After an exciting 5 hours and 30-minutes climb, up to 250 meters above ground, you'll be rewarded by visiting one of the oldest chapels in the world: the Saint-Michel Cousson chapel, built in 1035.
See the heart of Marseille's celebrations at the Fiesta des Suds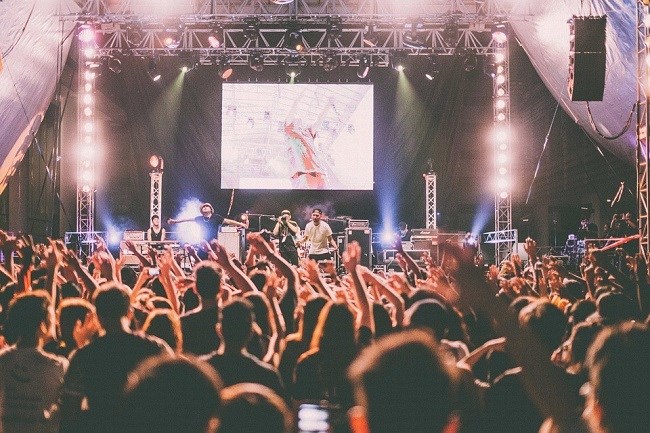 Starting on October 19th, this four-day autumn festival brings the Mediterranean's liveliest people together all celebrating the world's finest music. Acts include Deluxe, Dub Inc., and La Yegros.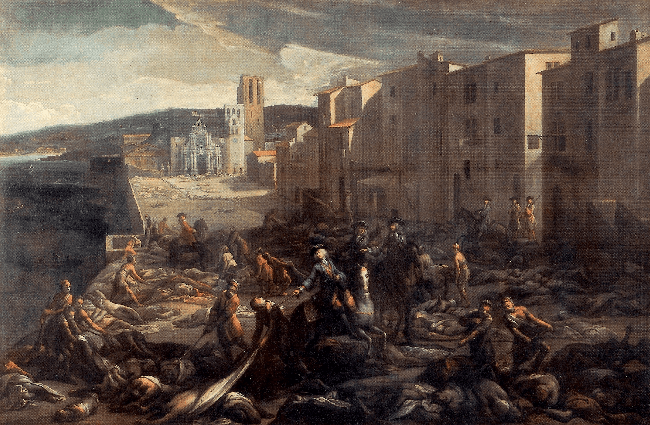 An annual fete marking the town's escape from the great plague. Expect street shows featuring an enormous 1,000-man cast wearing 18th century apparel, fire displays, music, food and drink. This is truly an unmissable moment to join in on, as locals exuberate in the enjoyment of life.
Create your own fragrance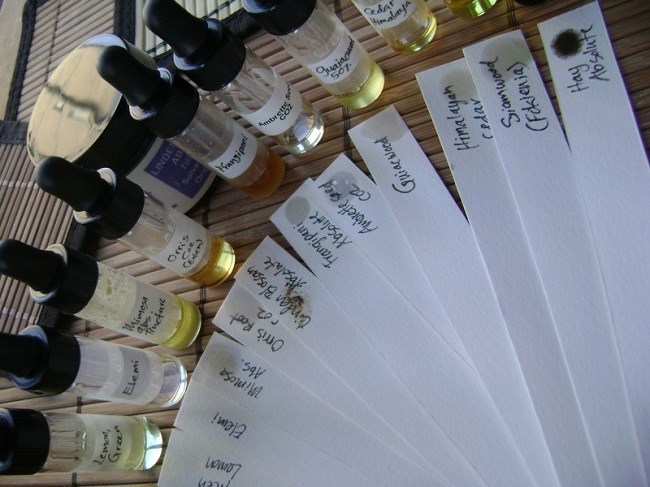 Work alongside a Molinard expert as they help you compose the perfect olfactory symphony. The La Villa Du Perfumer experience allows you to go on an unforgettable two-hour journey through your senses.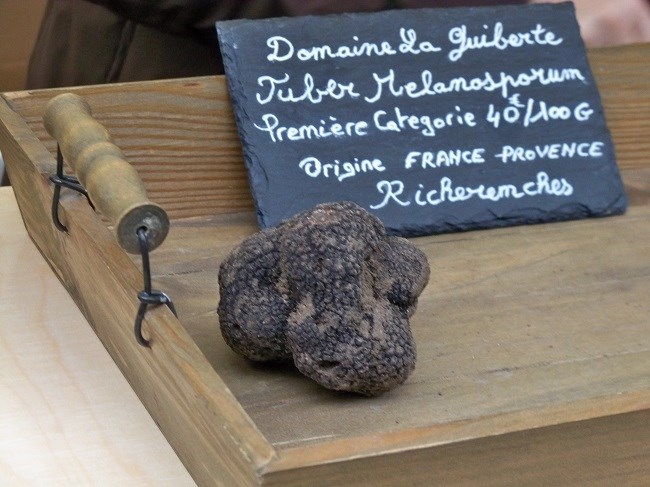 The town's distinctive truffle market is one of most notable food markets in Europe. There are plenty of truffle activities starting in November in Richerenches, such as truffle mass, truffle brotherhood, truffle omelet tasting and truffle picking with local farmers.
See one of the most famous Cours in France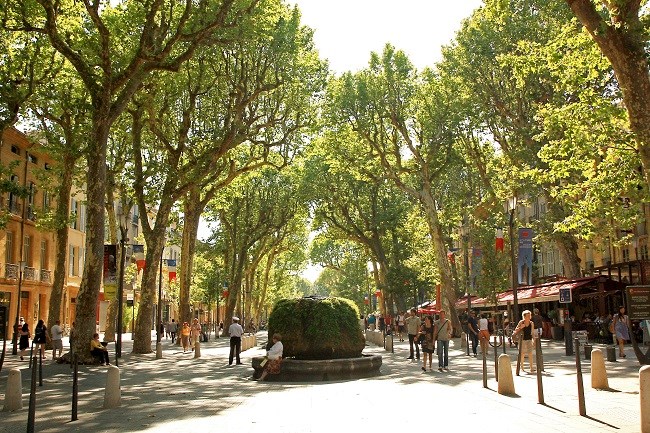 The Cours Mirabeau, located in the heart of Aix en Provence, is a dreamland for art and architecture admirers. This eight-hour excursion allows you to see 17th century construction in all its elegance, including the Pavilion Vendome, which is now home to a collection of furniture, paintings and antique fabrics. The city boasts more than 100 fountains, including the 4 Dolphins Square, which is home to four idyllic fountains.
As a Virtuoso Network partner, we use our connections to make your stay even more special with additional treats and unique experiences. To see how we can help you plan the perfect autumnal break, call or email us today on 0203 535 9290 or leisure@simplexitytravel.com.