Some set destinations have a tendency to become almost a character in the production themselves, as much as backdrop against which the director frames the story – just ask any crew that has filmed in Venice, Utah or New York.
Here are some of the most iconic set destinations in movie history, and where to find them…
The Grand Budapest Hotel
Wes Anderson's farce was set within a capacious hotel dripping with elegance. Interiors were shot in the Gorlitzer Warenhaus, a former department store in Germany that was close to demolition when Anderson found it.
Firehouse, Hook & Ladder Company 8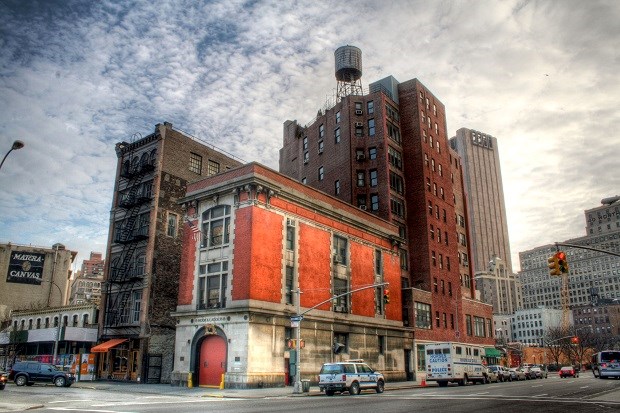 The exterior of this early 20th century firehouse was used in Ghostbusters and is still in service today (the firefighters were some of the first responders on September 11). If you poke your head through the door you can see the famous mural hanging on the wall.
Katz's Delicatessen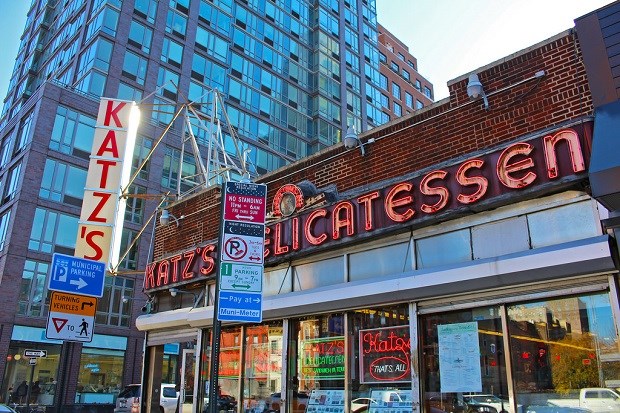 Used during the most memorable scene in When Harry Met Sally – yes, that one – Katz's is a New York institution, serving up the finest pastrami sandwiches in the city. If you have time, queue up to eat lunch at the same table where Meg Ryan had her moment of fake passion.
Tunisia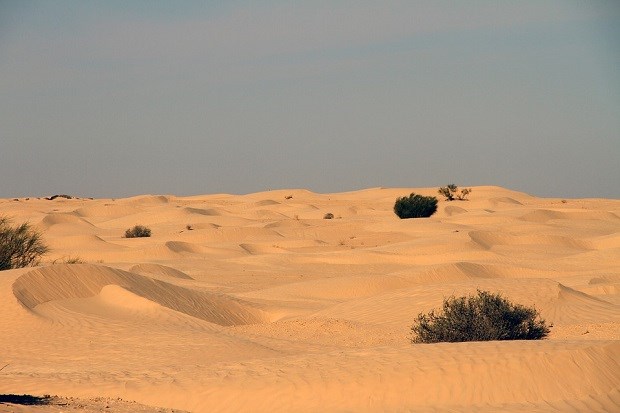 George Lucas used destinations across the Sahara Desert for Tatooine in both the original Star Wars trilogy and his widely panned second attempt. Our professional film catering services will ensure your crew doesn't suffer the same stomach problems that plagued Lucas' team in the 1970s.
Johnie's Coffee Shop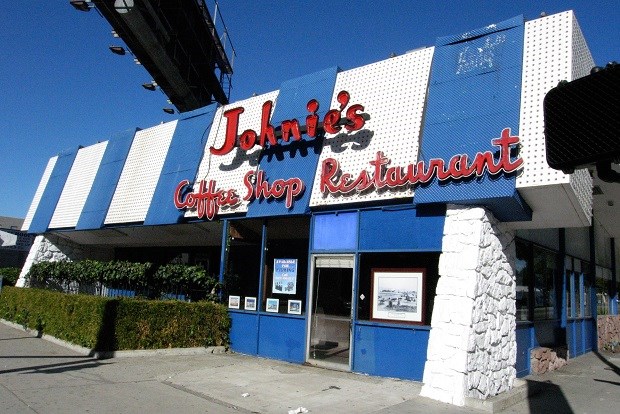 Johnie's in Los Angeles has been used as a set destination for several Hollywood classics including The Big Lebowski and Miracle Mile, but is best-known for the breakfast scene in Reservoir Dogs.
Astoria, Oregon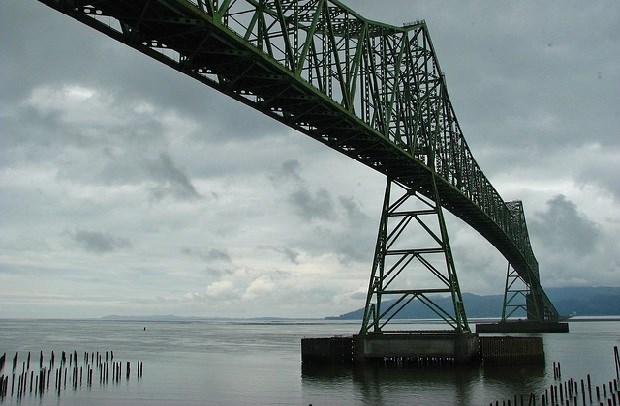 If you grew up in the 1980s then chances are one of your favourite movies was shot in Astoria. Short Circuit, The Goonies, and Kindergarten Cop all used this charming port city as a destination.
Café des Deux Moulins, Paris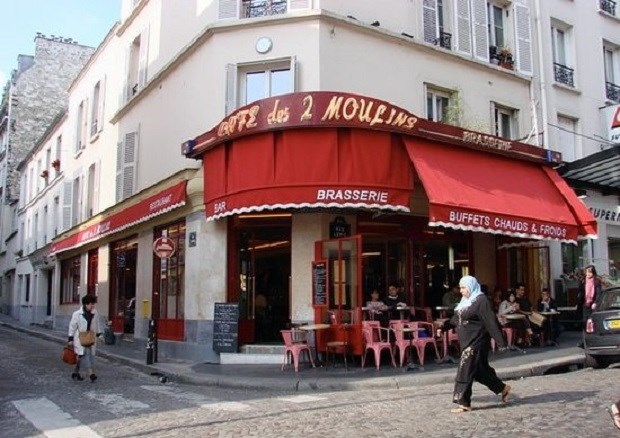 The name of this Montmartre cafe was inspired by two nearby windmills, and its traditional Parisian vibe saw it serve as the focus of the action in the 'love it or hate it' Amelie.
Black Swan, Surrey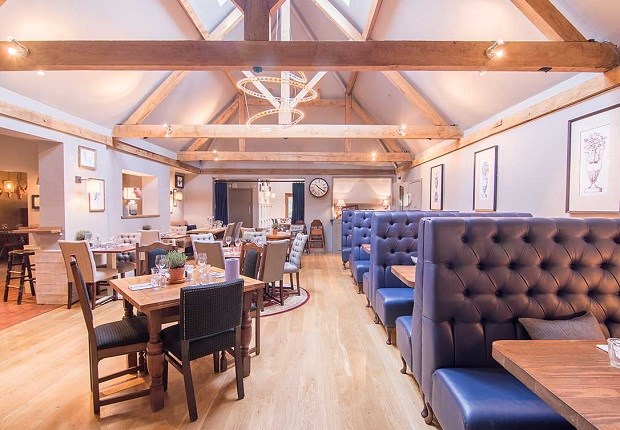 The Black Swan in Effingham, Surrey was used for interior shooting in An American Werewolf in London. Rik Mayall had a blink-and-you'll-miss-him cameo throwing darts in The Slaughtered Lamb, which is now a gastropub.
If you're considering shooting on location, and need to organise destination filming travel arrangements, then Simplexity Travel Management should be your first port of call.
Why use Simplexity Travel Management Services?
Competitive Pricing – Our extensive network of accommodation and travel suppliers worldwide ensures that you get the most from your budget.
Logistics – From secure and reliable transportation of high-value equipment to transport in-resort and catering, our Travel Managers have the foresight to give you peace of mind that everything will be arranged according to your needs.
Scalability – Whether you're operating with a crew of six or sixty-plus, thanks to our local knowledge and connections, our operations are entirely scalable.
Flexibility – Filming on location is complex, but our team are experienced in dealing with shifting circumstances and short-notice changes. We offer 24/7 end-to-end support to keep your production on schedule. Contact us on 0203 535 9290 or email us directly on corporate@simplexitytravel.com.