Italy is a food lover's paradise. At Simplexity, we know that to really understand a culture, you need to understand its food. This is especially true in Italy, where regional cuisines help distinguish town identities that go back centuries. Here is a list of some of the finest places to eat in Italy.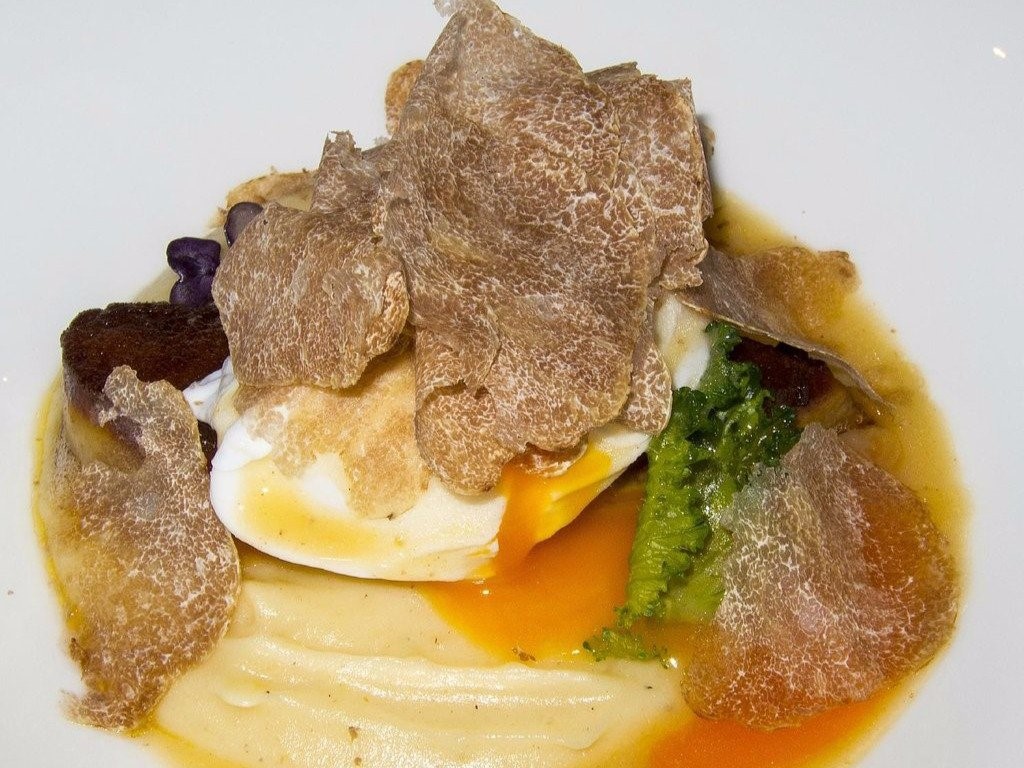 Braised Tongue.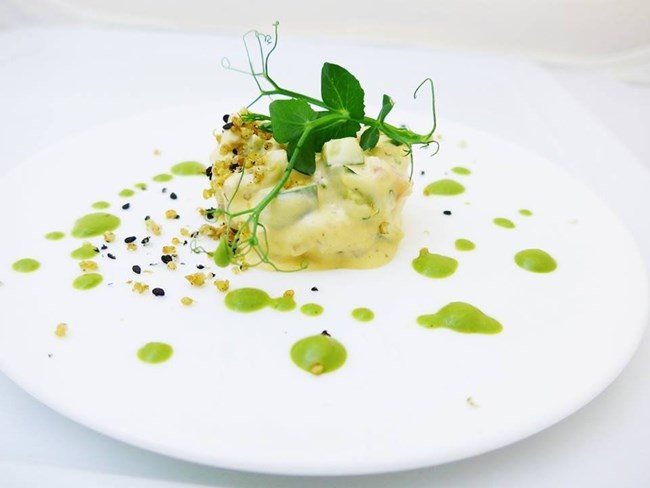 Cod with pea and fresh herbs.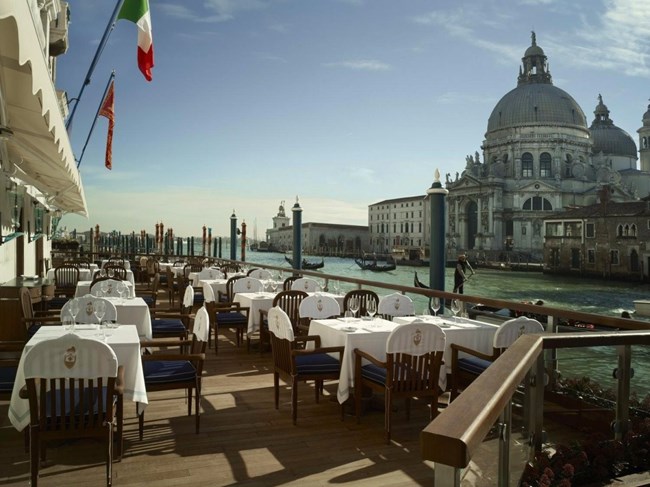 The veranda is open all summer.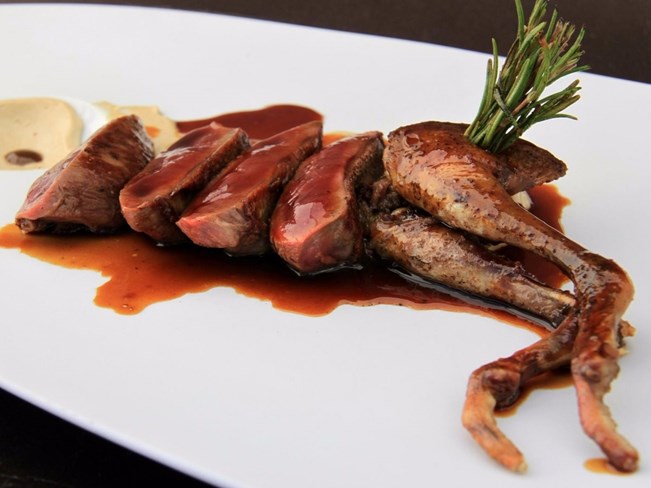 Roast whole rabbit.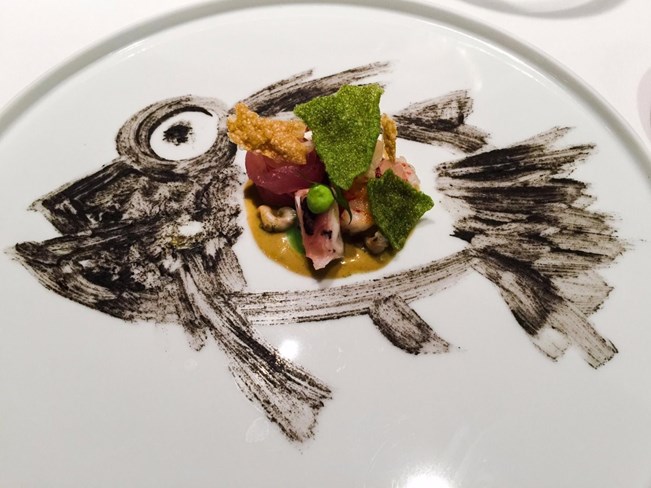 Seabass with seaweed salad.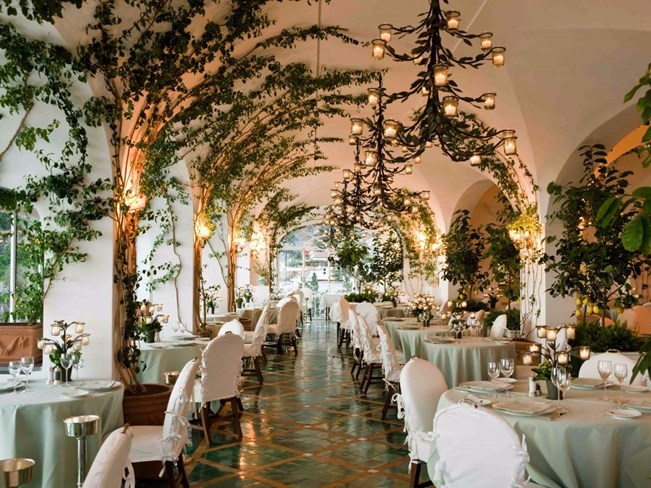 The incredible outdoor veranda just on the Amalfi Coast.
Our knowledgeable Travel Managers are happy to help you plan your culinary tour of Italy, from the restaurants you dine at, to the broader holiday itinerary. Contact us today on 0203 535 9290 or leisure@simplexitytravel.com.