Adare Manor is one of Ireland's Leading 5-star castle resorts, in the heart of picturesque Adare Village, Limerick. It borrows its name from the nearby village of Adare, beloved for its delightful thatched roof cottages, lively pubs, and antique shops. Sitting on the banks of the River Maigue, Adare overlooks the fording point from which the village derives its name: Ath-Dara meaning 'The Ford of the Oak'. The building was originally completed in the 1860's but was converted into a hotel in the 1980's giving the hotel incredible history and character.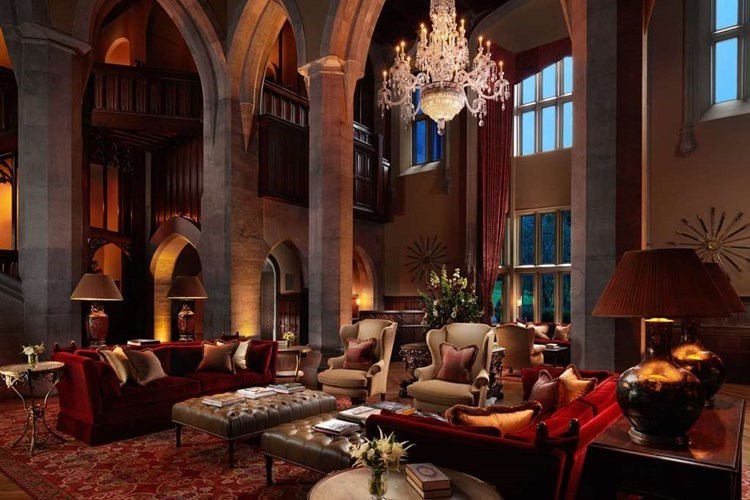 Last year Adare Manor went under a huge renovation inside and out. Maintaining the estate's neo-Gothic architectural heritage and stonework and is but a small portion of the fantastic overhaul at 840-acre Adare Manor. The renovation resulted in an additional bedroom wing, bringing the accommodation count to 104, a beguiling ballroom, a state-of-the-art spa, a pool and relaxation area and a cinema. World-famous golf architect Tom Fazio also oversaw the development of an incredible "new" golf course at Adare Manor, which has already been primed as one of the continent's finest courses.
Not only popular for weekend breaks and golf, Adare's afternoon tea is becoming quite an attraction. Set in The Gallery which is the second longest room in Ireland, the vaulted room holds wood carvings, antique tapestries and three large fireplaces letting you dine in pure comfort.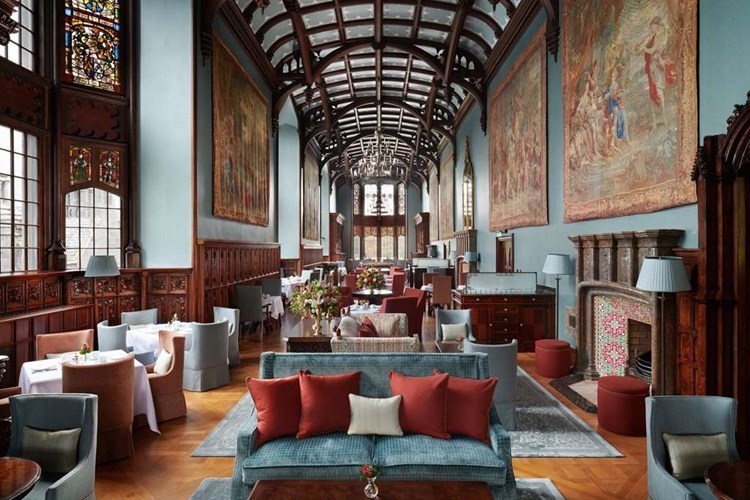 The hotel also offers fantastic activities such as Falconry, Archery, Game Shooting, Horse riding and a Traditional Irish Gun Dog experience. In the days when Adare Manor was a private country estate, shooting season was one of the most important social events of the year. The game keeper would have kept a pack of highly trained gun dogs to assist in finding and retrieving game. For the shooting experience, Adare's trainer will demonstrate their important role with the most beautiful and eloquently trained Irish Labradors.
In this charming activity you will get the opportunity to see Labradors at all the varied levels of training, incorporating obedience, agility, marking, water work and ability to work as part of a team of trained dogs. You will also learn how to handle these wonderful dogs yourself. This is an inspiring look at the communication and collaboration possible between humans and dogs.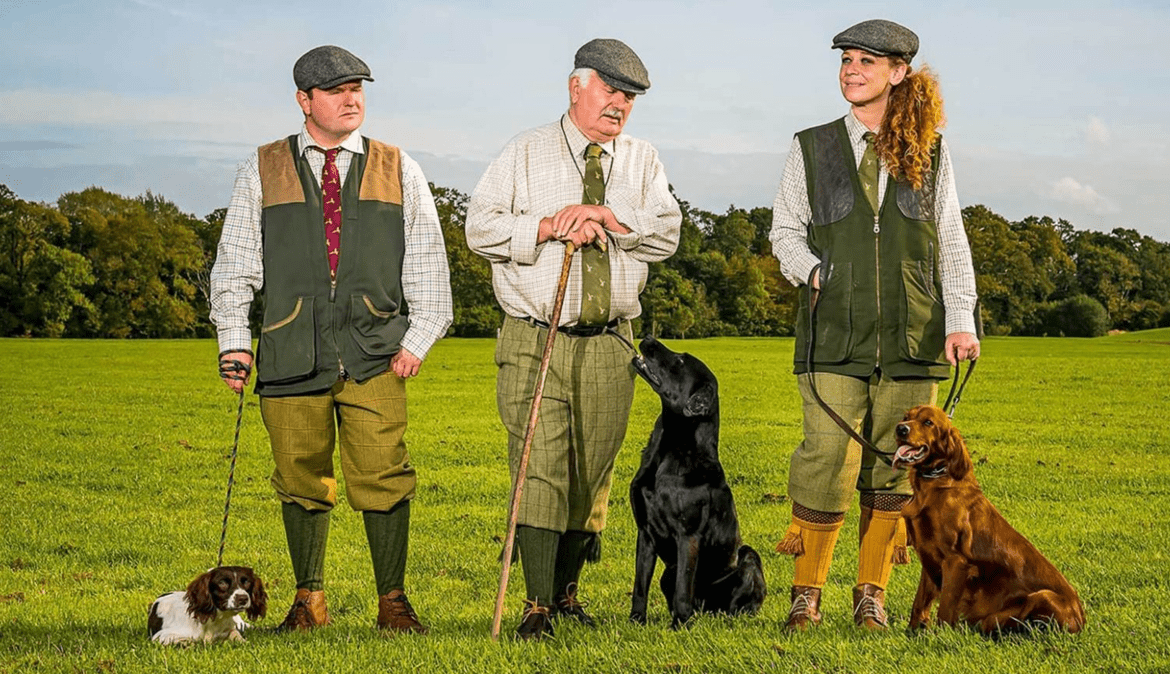 When booking with Simplexity, we are currently offering the following benefits:
Upgrade on arrival (subject to availability), Complimentary valet parking, Complimentary full Irish breakfast and an Afternoon Tea for Two once during your stay and early check in/late check out (subject to availability).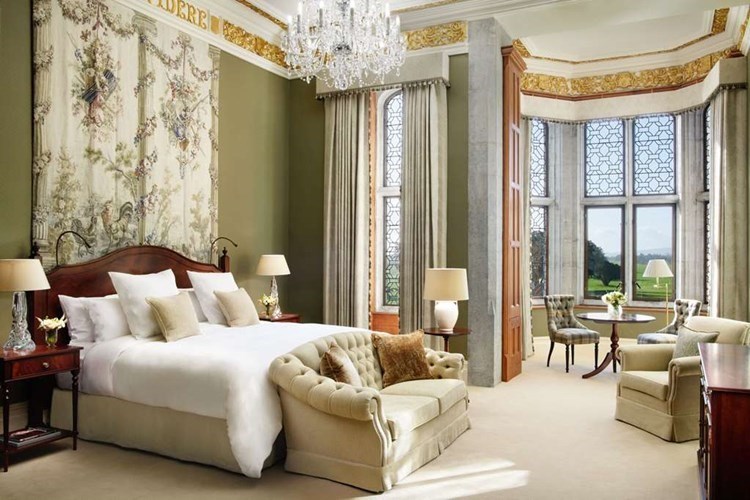 To book your stay email us on leisure@simplexitytravel.com or call on 0203 535 9290.