Nothing epitomises luxury travel like the yacht. Exclusive, high-tech and always stylish, cruising the world's most beautiful waters in a luxury yacht is a surefire way to have an incredible holiday.
But some happy sailors take it the next level, spending millions on huge yachts filled with cutting-edge technology, toys and, of course, service crew. So from the opulent to the downright ostentatious, here are the world's best yachts.
1. Serene
Serene is the classic, complete, luxury yacht. Anything in excess of her ample amenities would be an indulgent frivolity. Within 439 feet, shipwrights Fincantieri have managed to fit a Jacuzzi, gym, two pools, two helicopter pads and a cinema.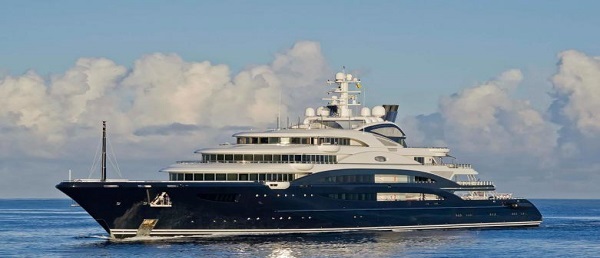 The best thing about Serene is that it is up for charter to private clients. Simply ask your Travel Manager and we will do the rest.
2. Limitless
Most lists of the world's best superyachts go by size. But at Simplexity, we know our tasteful clients often prefer style and innovation to sheer footage. The gorgeous Limitless is on our list due to her stunning beauty.  She cuts a bold, dynamic profile on the waves, appearing almost to be leaning into the wind, ready to sprint across the sea.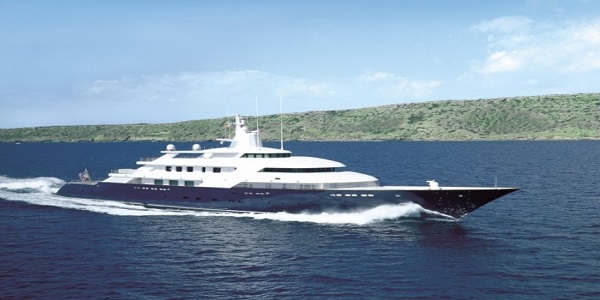 3. The Lady M
Everyone would love to be on a boat with Leonardo Di Caprio – but this next yacht is not the Titanic! The wooden panels and plush fabrics of The Lady M's sophisticated interior gives voyagers a taste of old-time class and Hollywood appeal, as they cruise in the same yacht as Wolf of Wall Street's Jordan Belfort.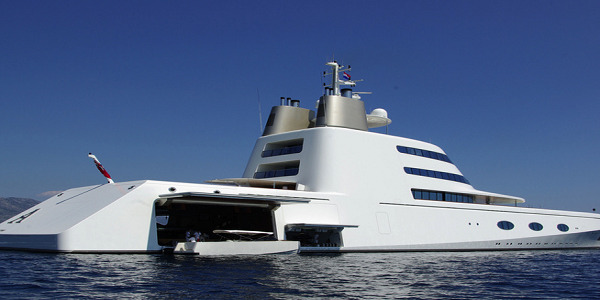 4. Columbus 40S Hybrid
What is striking about this luxury vessel is that, in opposition to the brazen grandeur of its rivals, it is an eco-friendly superyacht. Ingenious design, featuring advanced hybrid propulsion and lightweight, ecofriendly materials, allows the Columbus 40S Hybrid to secure Green Plus compliance while boasting 5 large rooms, ample deck space and a stunning dining space. If you care about the oceans you sail, this is the yacht for your cruising holiday.
5. A
With its iconic, stealth-inspired structure and top-end interior, A is among the foremost yachts out on the water today. She measures 390 feet long, and is supposedly so-named in order be listed top of alphabetical chartering listings, although the original owners' names, Andrey and Aleksandra, may be the real reason for this snappy title.
The interior glassware and furniture is crafted by luxury French artisans Baccarat Crystal. The 24,000 sq ft of interior space is notorious for originally being designed as a floating bachelor pad, with large opulent bedrooms and secret rooms hidden behind mirrors.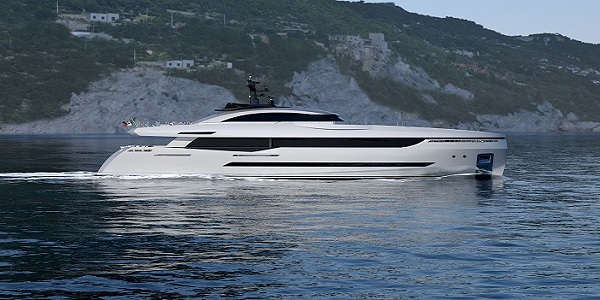 Our luxury Travel Managers are experts in crafting your ideal holiday and have years of experience chartering yachts of all sizes. Why not make use of our exclusive contacts the next time you feel the waves calling? Whether on a yacht or a cruise, we have the expertise to make it your best voyage yet.
Call us today on 0203 535 9290 to arrange your perfect yachting holiday, or email info@simplexitytravel.com now.