Australia's Best Theme Parks
For family friendly holidays, a trip to a theme park is sure to be a magical experience for your children. Renowned for its outdoorsy attitude and warm summer days, Australia is the perfect place to go for a sure-fire good time with your loved ones.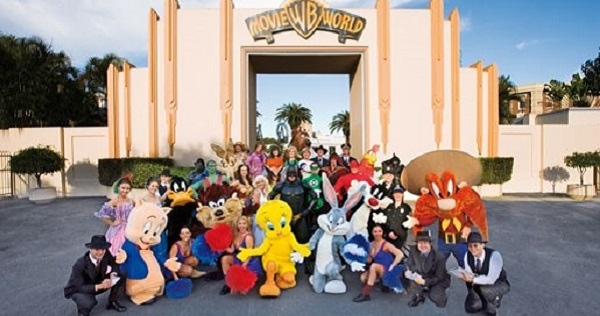 A great mix of thrill rides and family favourites, everything here is Warner Bros. themed, featuring characters from the film production company's exemplary selection of films. From Superman and Batman to the Looney Tunes gang, you will find all the family favourites here.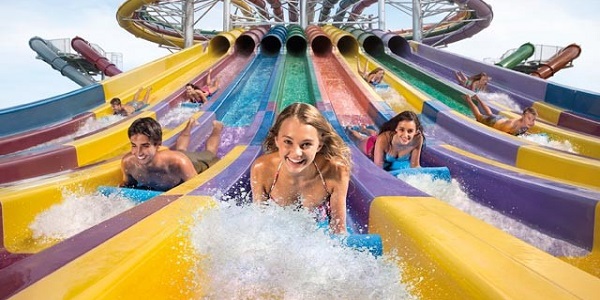 The long hot summers of Australia cry out for a water park – and boy does Sydney have a great one. Perfect for younger teenagers, these are some of the most extreme water slides in Australia.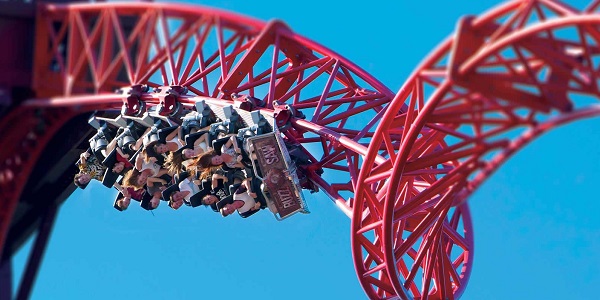 Sydney's Dreamworld has nine huge rollercoasters rides and is a real pull for thrill seekers. Seasoned adrenaline junkies should look no further. If you are a serious rollercoaster fan, check out America's biggest rides here.
The Abyss Rollercoaster is what makes this theme park famous. As the only one in Perth, there is a lot of pressure for it to be truly terrifying. Trust us, it certainly will not disappoint!
Luna Park Sydney
In a city full of big rides, Luna Park is perfect for families with little ones, who are just beginning to experience the joys of a theme park. Young children will love the costumed staff, dodgems and bay-side Ferris wheel.
If you are a proud parent looking for some incredible family-friendly holidays, contact Simplexity's Travel Managers today on 0203 535 9290 or email leisure@simplexitytravel.com.