We have successfully been looking after professional sports teams for a very long time now and always have the same objectives no matter the sport or team – save time, save money and improve efficiencies. Recently our successes have been recognised by Brentford Football Club and as a result we now can proudly say that Simplexity Travel Management are the Official Travel Partner for the club.
Our experience working with professional football teams within the championship league means that we have a great resources already at our disposal allowing us to move the teams easily around the country with familiar faces as suppliers. Fundamentally Brentford Football Club will benefit from our buying power when dealing with suppliers and our logistical knowledge of the away game destinations.
Brentford Football Club also have international travel where they benefit from relevant agreements Simplexity Travel have for the charter of aircraft and coach travel around the world. Below you will see the positive feedback from James Parkinson, Commercial Director at Brentford Football Club as to why Simplexity Travel is essential to Sports Travel.
                 
What made you choose Simplexity Travel Management to manage the clubs travel?
 The Simplexity Travel team had vast Experience working with professional sports clubs in the past which was an important factor in the decision making process. They are also recognised as one of the best independent travel management companies in the country and we were aware of some of the great work they had done with some of our competitor teams.
Above all the Simplexity Travel team presented themselves professionally and had the best knowledge on the budgetary demands a football club is faced with.
Are you happy with the level of service you have received so far?
Yes. From the very beginning they were already pre-empting our needs and thinking ahead into the year and opening discussion with suppliers in order to get better rates. Our account manager is very polite and courteous and get back to us very quickly with our travel options.
Are there any particular areas that stand out for you?
It's clear that the team at Simplexity Travel Management have many years' of experience in the industry. They offer a consultative approach to there service and make decisions based on the information that we give them.
Would you recommend Simplexity Travel Management?
Yes. Without a shadow of a doubt.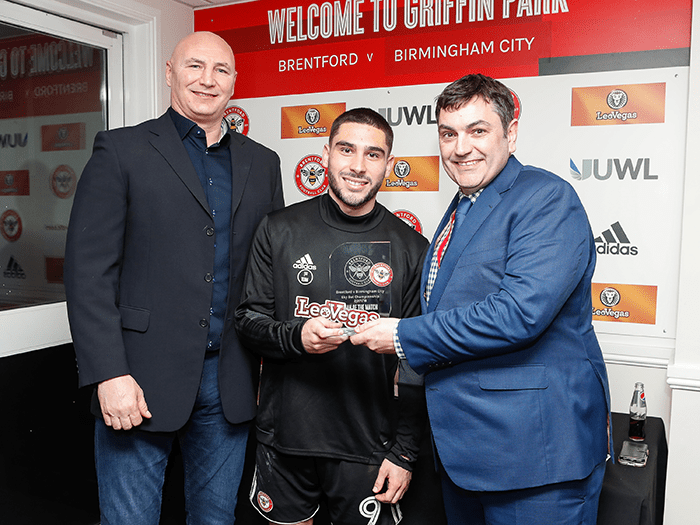 For more information about our Sports Travel please email  Mark@simplexitytravel.com.