Bruges: A Flemish Fairy-tale Escape
Just a short trip across The English Channel and you'll find Bruges, the capital of West Flanders in northwest Belgium. With its canals, cobbled streets and medieval architecture, you'll feel like you've been transported to a far-off land of fairy-tale beauty. 
This peaceful city is an ideal destination for retired travellers who want to avoid the often-rowdy crowds of other European cities.
With excellent transport links, never-too-busy streets and a laidback and friendly culture, this is an ideal destination for older travellers who want to relax and take it all in.
How to get there
One of the best things about Bruges is its location and the ease of getting there.  Take the Eurostar train from London's St. Pancras International station to the Belgian capital, Brussels in under 3hrs and 30mins. From here you take a train bound for Bruges taking around one hour.
A Simplexity Travel Manager can take care of all the travel arrangements to whisk you from your doorstop, right to your destination hotel.
If you'd prefer to take to the skies, flights operate from Gatwick, Heathrow, Stansted and London City. They all head to Brussels where you can either take a train or taxi to Bruges. 
And if you're more of a seafaring type, why not begin your journey with a leisurely mini-cruise from Hull to Bruges with P&O ferries, complete with an ensuite cabin.
Where to stay
With an area of 53.44 square miles and a population of around 118,053, Bruges may not be a very large city but it has many luxurious hotels – most in rather old buildings full of all the character and charm you'd expect.
Hotel Dukes' Palace
Located in the centre of Bruges, this five-star hotel oozes luxury, combining old world elegance with modern European amenities. 
This 15th century palace continues its promise of a fairy-tale stay with 110 rooms decked out with ornate interiors. Head to the Restaurant Manuscript for a feast of classic cuisine with a modern touch.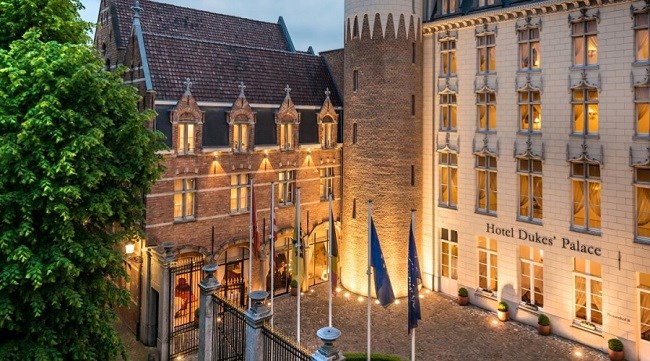 Where to eat
If you'd like to sample some traditional Flemish food then De Vlaamsche Pot is a must. With a wide choice of various local dishes such as Flemish beef, mussels with French-fries or waterzooi stew (boiled fish or chicken with vegetables and potatoes), you'll feel like a local in no time. 
Finish off your meal with world-famous Belgian classics – waffles and pancakes.
What to do
Bruges is a breathtakingly picturesque place to visit, but to get the most unique views of the city you simply must take a river cruise.
These gentle, relaxing boat rides wind effortlessly through the city's many canals and take you under stone bridges that are hundreds of years old.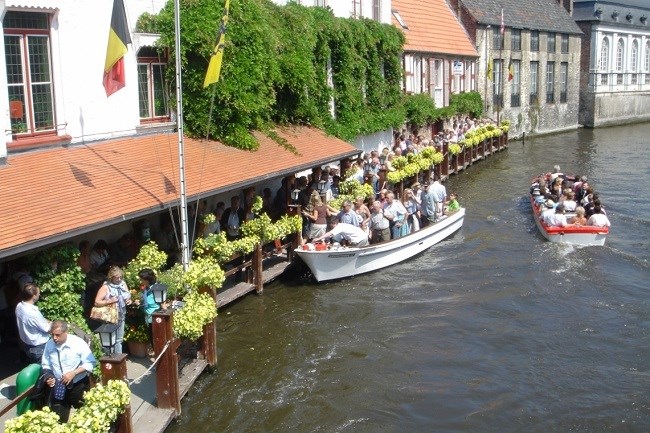 If you're the type of traveller who really thrives on art history then the Groeningemusuem is a natural must-see. Along with housing Flemish Primitives, the museum is also home to top 18th and 19th century neoclassical pieces.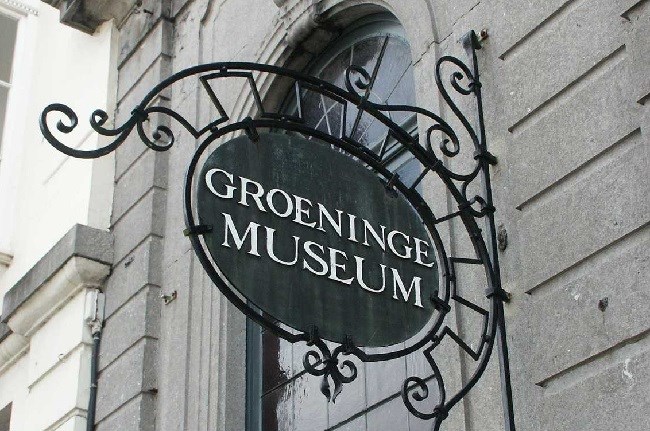 After working up a thirst, a trip to The Bruges Beer Museum could well be in order, and yes, there is beer tasting. Here you will learn the history of Belgium's rich beer industry along with sampling the many ingredients and tasting brews of all styles and flavours.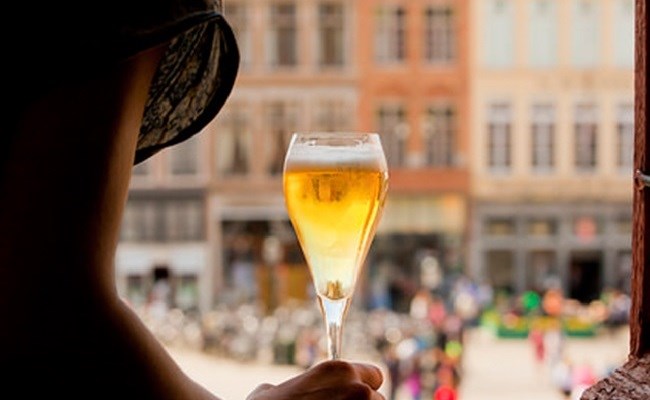 Simplexity Travel Managers are experienced at creating a whole itinerary that meets any demands you may have. From dietary requirements, luggage problems or disability access needs, we've seen it all before and know how to cater to pretty much anything you can throw at us.
Contact one of our dedicated and experienced team members at info@simplexitytravel.com or 0203 535 9290.