Going away with workmates may sound like your worst nightmare, but believe it or not, there are some corporate retreats out there which would make even the office misanthrope excited to share a cabin with their colleagues.
Simplexity Travel Consultants are experts on corporate travel and planning outstanding business trips. We know that corporate retreats are a great way to come together as a team, reward staff for an excellent year or learn new skills in an informal environment. Here are the best places to do all these things.
Rural retreats are an away day cliché that may conjure up rope-work and building bivouacs. But there is no such monotony at The Forest Works, whose remote location emphasises the retreat and not the corporate.
The ethos here is that good teams are built on good times. Activities include river canoeing and quad biking. The accommodation is strictly cabin-chic deluxe, with high-quality catering, plush furnishings and all the mod-cons.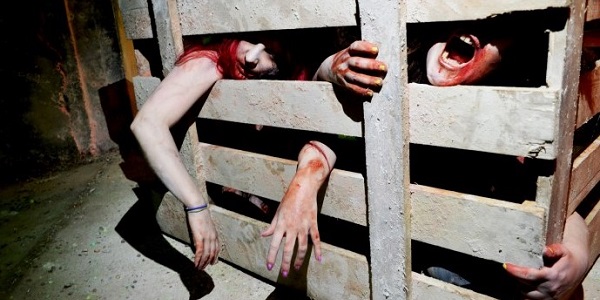 This is perfect for those young, vital, creative companies that love a good laugh. The zombie away day throws your team deep into a zombie apocalypse, where you will learn how to shoot and fight as a team before being abandoned to the creatures of the night!
Officially, this adventure is for the purpose of team building, but it just seems like a great bit of fun for an office full of friends.
Golf in Marrakech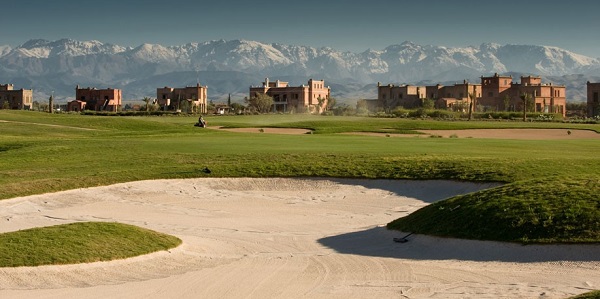 It may be another corporate stereotype, but if your company has a soft spot for the game, a golf retreat can be a fantastic way to reward staff. The semi-formal attire, laid back pace and luxury accommodation and infrastructure of many clubs make them ready-made company holidays. The hard part is choosing where to go.
Marrakech is a great choice for its guaranteed excellent weather and outstanding courses. Domaine Royal Palm is a fantastic course and the adjoining country club is the height of luxury. The course at Samanah is right next door too, so you are really spoilt for choice.
From finding the perfect space to run a skills workshop to a bespoke team holiday to say thanks for an amazing year, talk to Simplexity's corporate travel agents today to create your perfect itinerary. We will plan every detail of your corporate retreat, meaning you can get on with enjoying your time away.
Call us today on 0203 535 9290 or email info@simplexitytravel.com now.