Located at the heart of the 16,500-acre Cowdray Estate in the South Downs National Park, just a mile from the legendary Cowdray Park Polo Club, Cowdray House is a truly outstanding venue for exclusive-use hire, whether it's for a country house party, corporate retreat or wedding.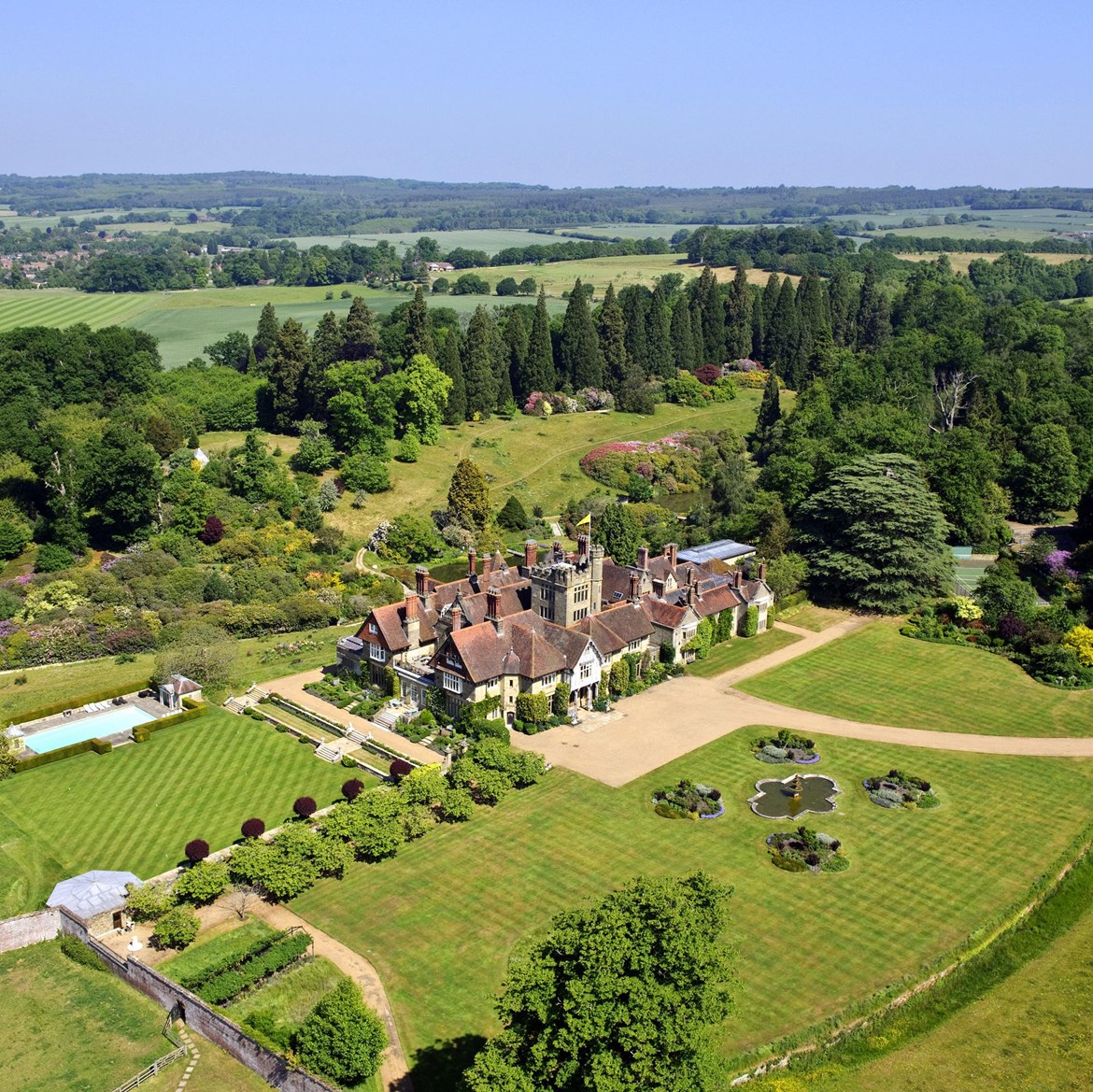 Set in 110 acres of private gardens, grounds and parkland, Cowdray House boasts 22 individually-designed bedrooms – all with opulent bathrooms – together with expansive views, stunning gardens, impressive architecture and a host of activities from duck herding and bowling to swimming in the indoor and outdoor pools!
The more adventurous meanwhile can partake in a polo lesson with the Cowdray Park Polo Academy.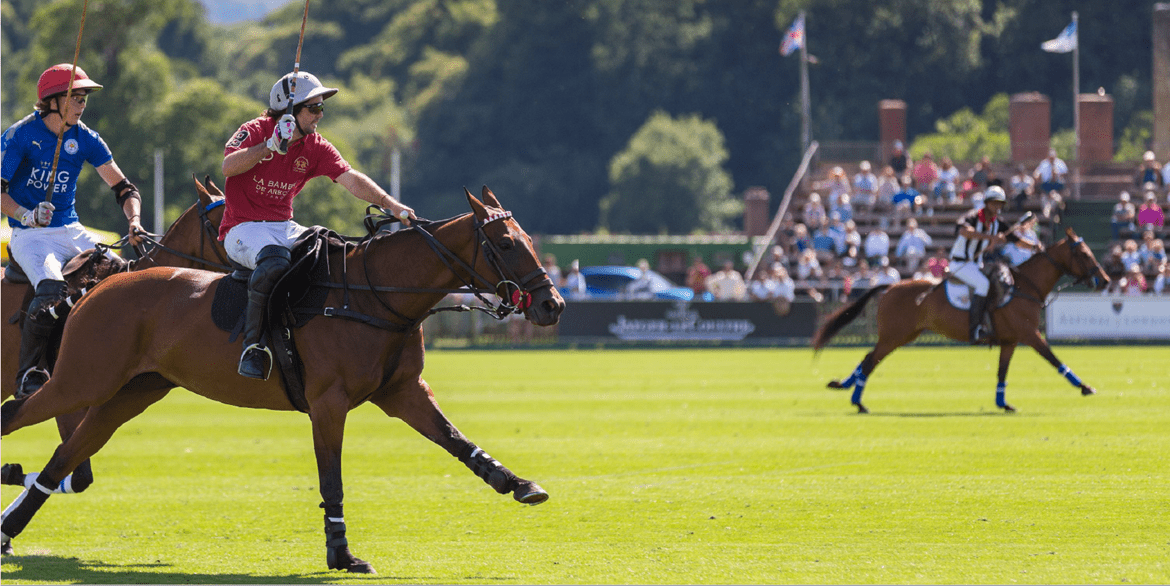 If you would like some further information on Cowdrey House, please don't hesitate to contact us on 0203 535 9290 or fill in the quick enquiry form on the right.