Putting these items in your luggage will save you a lot of stress while abroad, letting you focus on business success.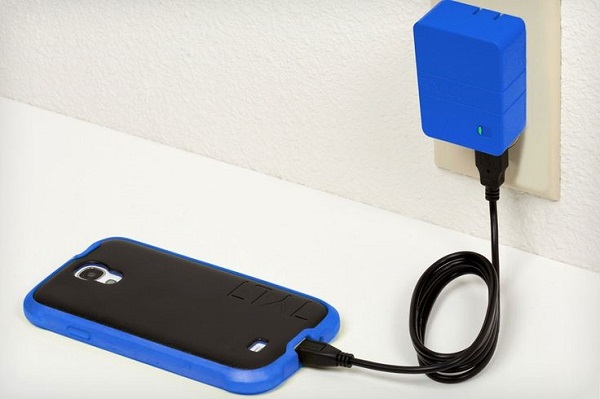 With smart phones and tablets now essential to a successful business trip, bringing a backup battery is quickly becoming best practice for the diligent businessperson. The easy-to-pack TYLT Energi 2K is the best in the field because it has charging prongs built into its space-saving cuboid design, meaning you don't need an extra cable.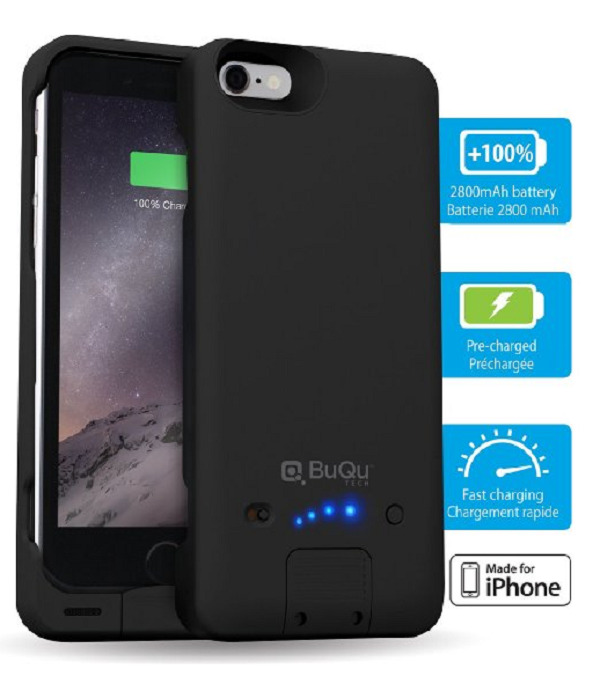 A good gadget solves multiple problems at once. This phone case does just that. It is the Fort Knox of cases, protecting your iPhone from all the hazards of rushing around in a foreign transport system. But it also has its own power supply which can be transferred to your phone for twice the battery life!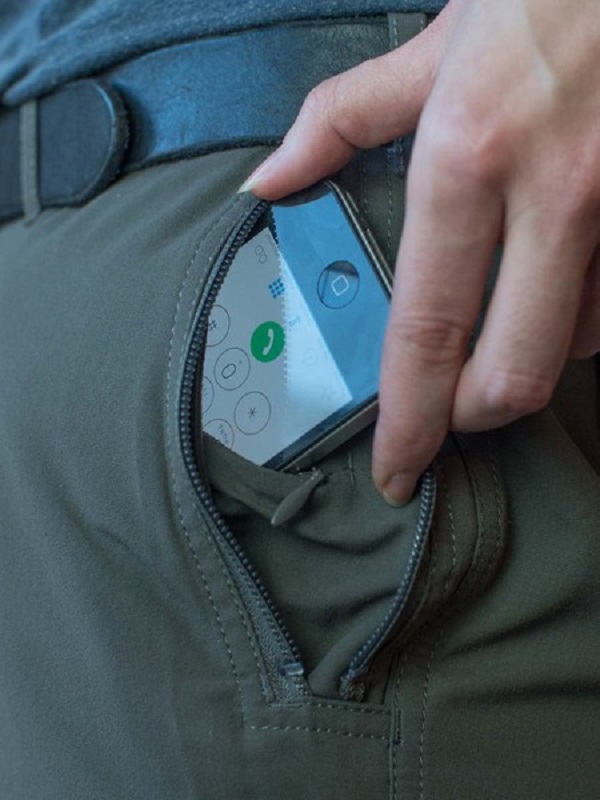 The last thing you want when traveling is to lose your passport, wallet or phone. These cleverly designed garments use concealed pockets or smart fastening mechanisms to stop thieves getting into your pockets, giving you ultimate peace of mind when conducting business abroad.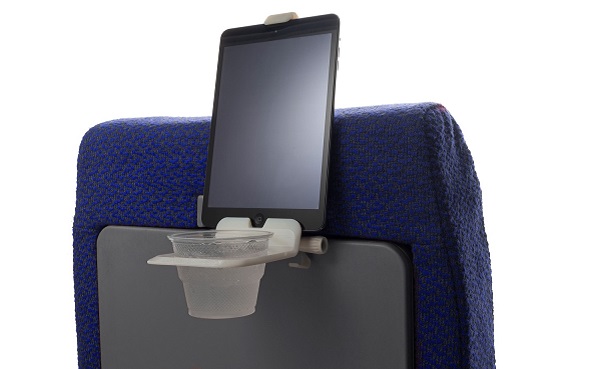 Airhook is one of those genius gismos that make you think 'why didn't I think of that!' It clips onto the foldable tables of the seat in front of you on trains and planes, and has a holder for your drinks as well as a frame to hold your tablet. This way, you can see information or a film on the screen, keep your drink safe and have the original table space free to use your laptop, or maybe even your…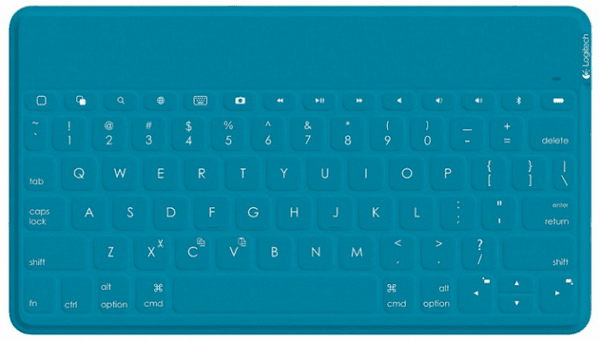 Laptops are quickly becoming obsolete as slim tablets take over as the travel-device de jour. But touch screens do not make great typing devices because they do not give users tactile feedback when they've pressed the right key. So if you have a lot of writing to do on your trip, take this keyboard to improve your writing. Small and light, but also mechanical, Logitech's keyboard feels like a laptop keyboard, so you can write easily and accurately on the train, in a meeting or at the café.
Simplexity offers all the services of a corporate travel agency. Trust us to arrange your next corporate travel and see the difference to your business. Call 0203 535 9290 or email info@simplexitytravel.com.