When it comes to organising meetings, an AGM has to be the most complex of them all. They say the devil is in the detail, and that's certainly true here. Early planning is vital and in the case of major corporations, you can be talking as much as a year in advance.
The most crucial aspect of all is of course the venue. It needs to have the right capacity and be fit for purpose; be easily accessible via different transport options and have the equipment and technology your presenters may need. Then of course there is the small matter of feeding and watering the throng and accommodating guests overnight if required.
One important but often overlooked consideration is security. If you feel your AGM could be particularly contentious, you might want to consider bag checking. Whilst we aren't advocating going into full Mission Impossible mode here, it's worth taking into account how just one hidden listening device could seriously compromise your company's secrets. No wonder some larger corporations defend against such risks with measures like a full bug sweep of the room in which the meeting is to be held.
If all of this sounds a bit of a logistical nightmare, well unfortunately it can be. However, fear not. Our corporate travel experts here at Simplexity Travel can guide you through every step of the way, from finding venues that can accommodate what could run into hundreds of attendees, to arranging travel and accommodation for your delegates, whether they hail from near or far.
Below are four very different venues that should ensure your AGM is your company's most talked about event of the year – for all the right reasons.
The Royal Crescent Hotel and Spa, Bath
At the top of our list is this stunning five-star haven of elegance and tranquillity just minutes from the city of Baths' historic centre. The property offers the complete package for hosting your staff meetings or AGM. The hotel kills several birds with one invaluable stone, namely the meeting room, refreshments, A/V equipment, parking facilities and overnight accommodation. What we really love about this property is that you can have the lower ground floor for exclusive corporate use away from the rest of the hotel giving you privacy and seclusion. The lower ground floor meeting space also comes with your own private terrace used for breaks or just a to catch a bit of sunshine in the summer months.
The packages here also come with a speedy 100MB Wi-Fi connection and best of all you get unlimited use of The Spa & Bath House facilities along with complimentary valet parking.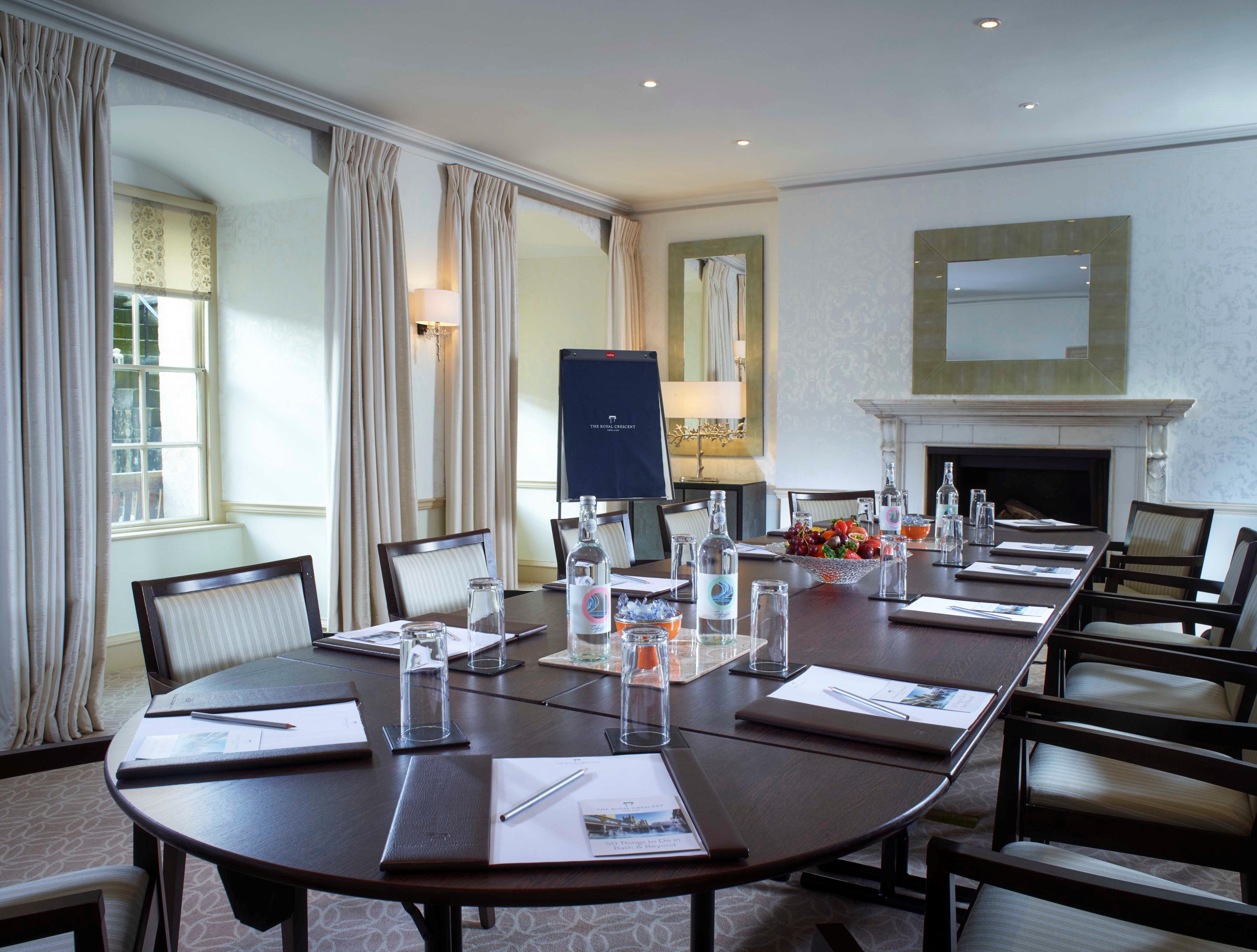 The Dorchester Hotel, London
Offering a similar one stop shop for your AGM, this legendary Park Lane Grande Dame opened to the public in 1931. Over the years she has undergone a quite dramatic renovation programme, but still retains her 1930s majesty and grandeur. The Dorchester boasts a portfolio of spaces that cater for any size of AGM, offering a combination of elegance, luxury and cutting-edge technology that is certainly hard to beat.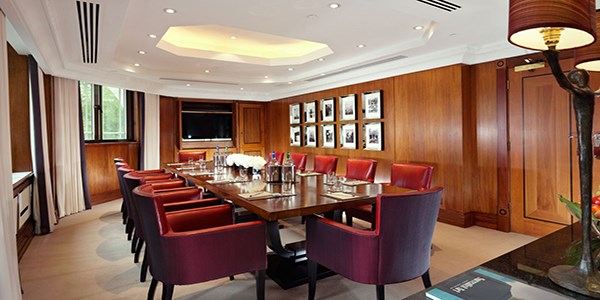 Natural History Museum
Of course, not all AGMs are vast affairs, but whether you are after something informal and intimate or creative and spectacular for your annual gathering, then look no further than the most iconic of institutions. The Natural History Museum holds an incredible 150 functions each year, so you'll definitely be in safe hands with its specialist in-house events team. Tailor-made for AGMs is the 200-capacity Flett Events Theatre, complete with the latest AV technology and private foyer ideal for registration, lunch refreshments and post-event drinks receptions. Guests can also explore the Museum's galleries and temporary exhibitions available for private hire, or can combine a daytime event with a sumptuous dinner under the breath-taking metallic Earth sculpture in Earth Hall.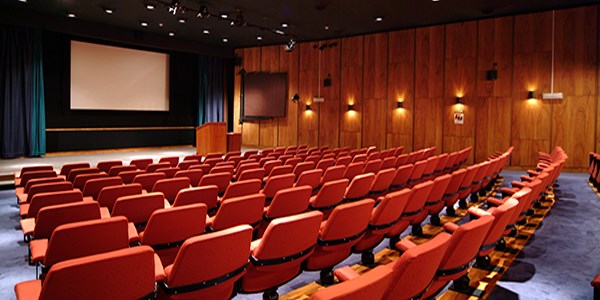 The Royal Pavilion Brighton
George IV's former seaside pleasure palace, this Indian-style and frankly pretty surreal building is definitely not your run of the mill meeting venue. With its beautiful hand-painted Chinese style wallpaper, light and airy feel and views of the Royal Pavilion's glorious Regency gardens, The William IV Room is an ideal venue for an AGM, capable of accommodating up to 80 delegates theatre-style.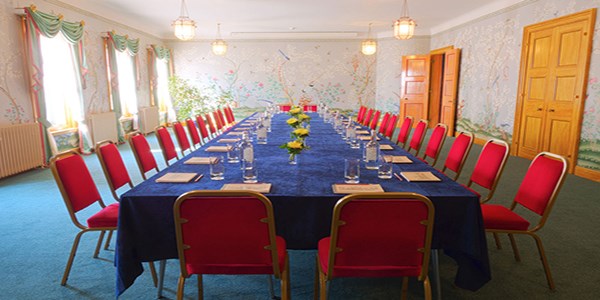 For more information please call 0203 535 9290 or email richard@simplexitytravel.com.