There are certain times when you want pure relaxation and tranquillity, but sometimes you just need an adrenalin rush. As 31st October approaches, we present our pick of some of the nation's most famous haunted hotels, that will broaden your horizons, heighten your senses and guarantee the most hair-raising Halloween ever!
So proud is The Mermaid Inn of its 600 years of haunting history that this East Sussex institution makes a proud boast of it on its website. According to legend, the inn was used as a base by a group of 18th century smugglers. Five of them liked their lodgings so much that they've never left. Among the many reports of ghostly happenings over the years are bottles shattering in the middle of the night and rocking chairs with a mind of their own.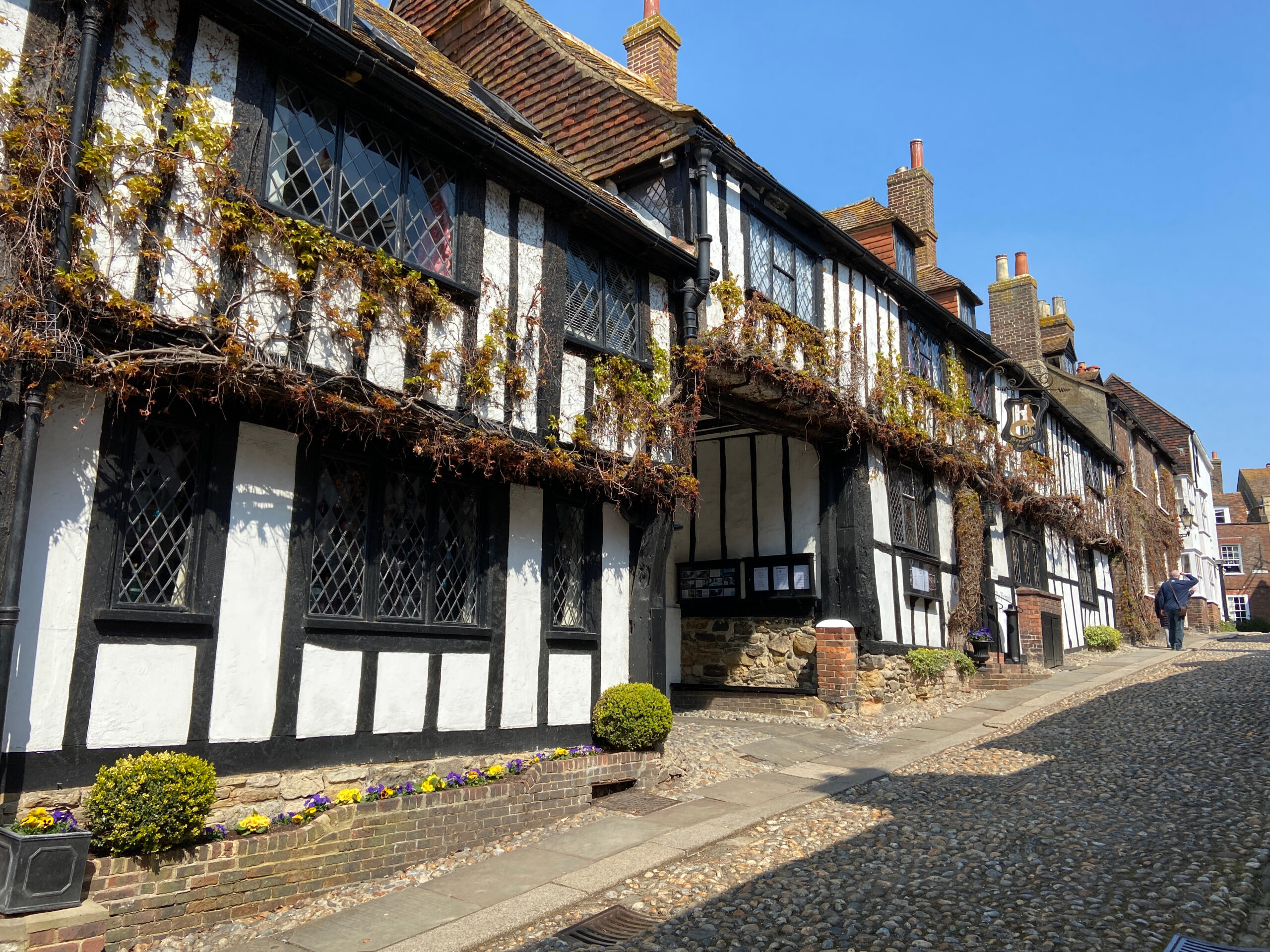 Oatlands Park Hotel, Weybridge, Surrey
An apparition is reputed to stalk the Tudor Wing of the 19th-century hotel that was built on the site of a 16th-century palace commissioned by Henry VIII. The 'Grey Lady' is said to be a maid who threw herself from the bell tower after a lovers' quarrel. She then landed next to room 1313 where guests have been known to complain of unexplained temperature changes. She has also been spotted in the Mulberry restaurant, but by all accounts she is friendly!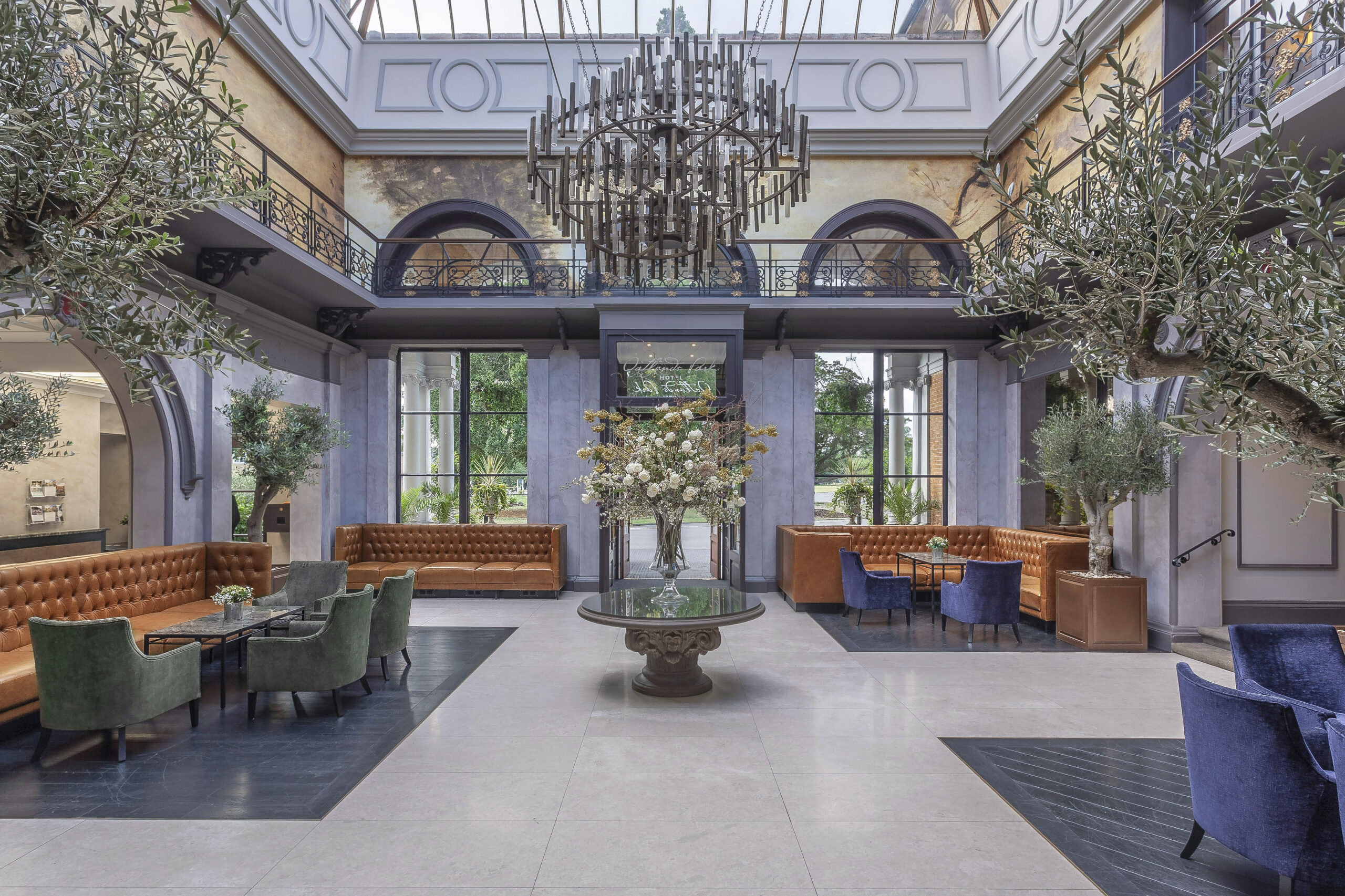 Jamaica Inn, Launceston, Cornwall
Cornwall's most famous historic inn has been given quite a makeover since Daphne du Maurier's novel put it on the map, but that doesn't seem to have put a stop to the ghostly goings on there. In fact, so many spectres have allegedly stalked the property over the years that the inn took a starring role on the TV programme Most Haunted, with the production team claiming it was one of the spookiest episodes they had ever recorded! 'Resident' ghosts include a malevolent highwayman who walks through doors, an anguished young mother with a baby who inhabits the mirror in room five and a murdered sailor enjoying a drink on a wall outside.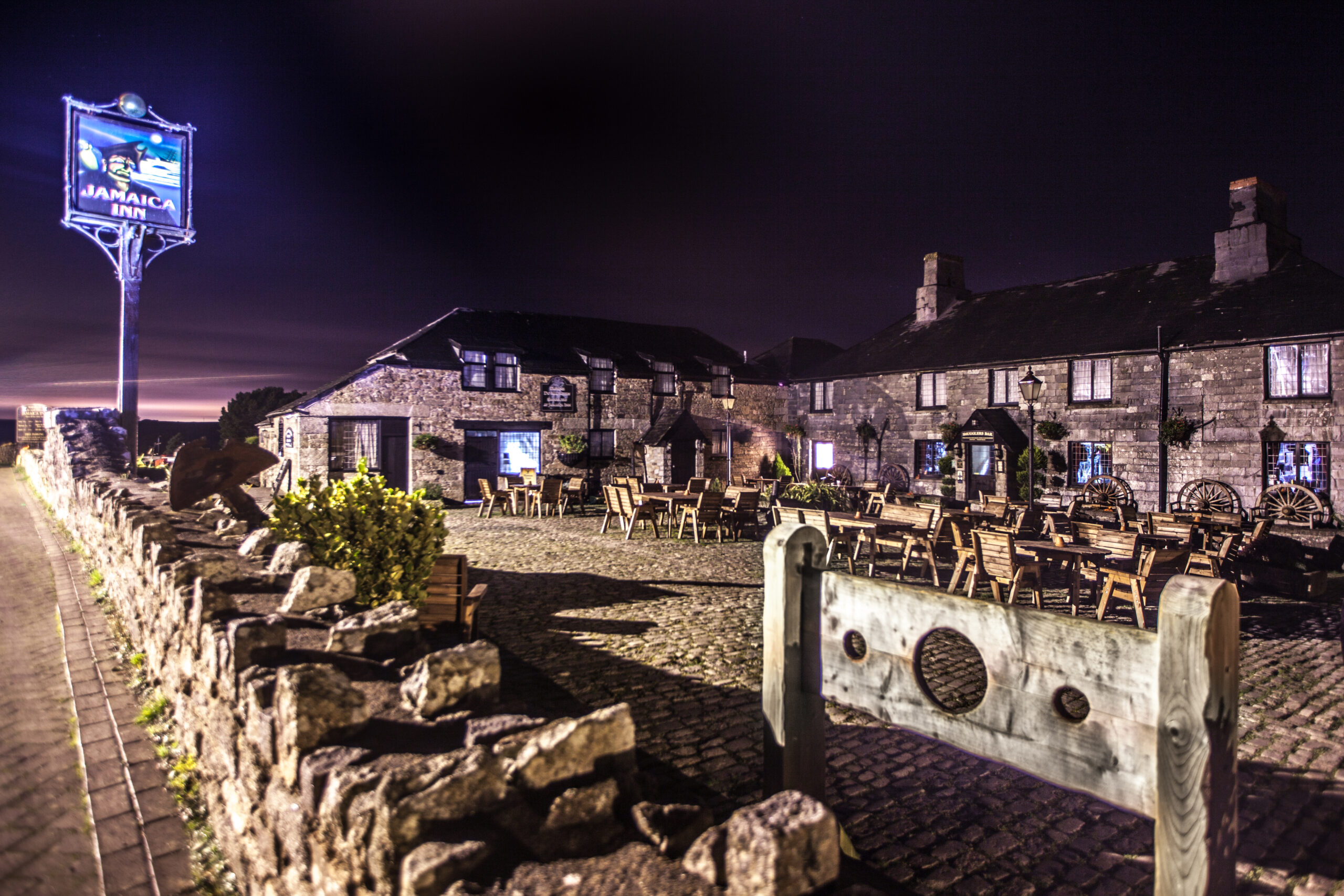 Oxford Castle was built by William the Conqueror in 1071. Later turned into a Victorian prison, it is now a luxury hotel. Not surprisingly given its history, the ghosts of various executed prisoners are supposed to roam the common areas and even a couple of the rooms. Among them are Mary Blandy, who was executed in 1752 after poisoning her father with arsenic and whose angry ghost has been spotted on the castle mound. Other strange sightings include white-robed monks and a mysterious grey mist.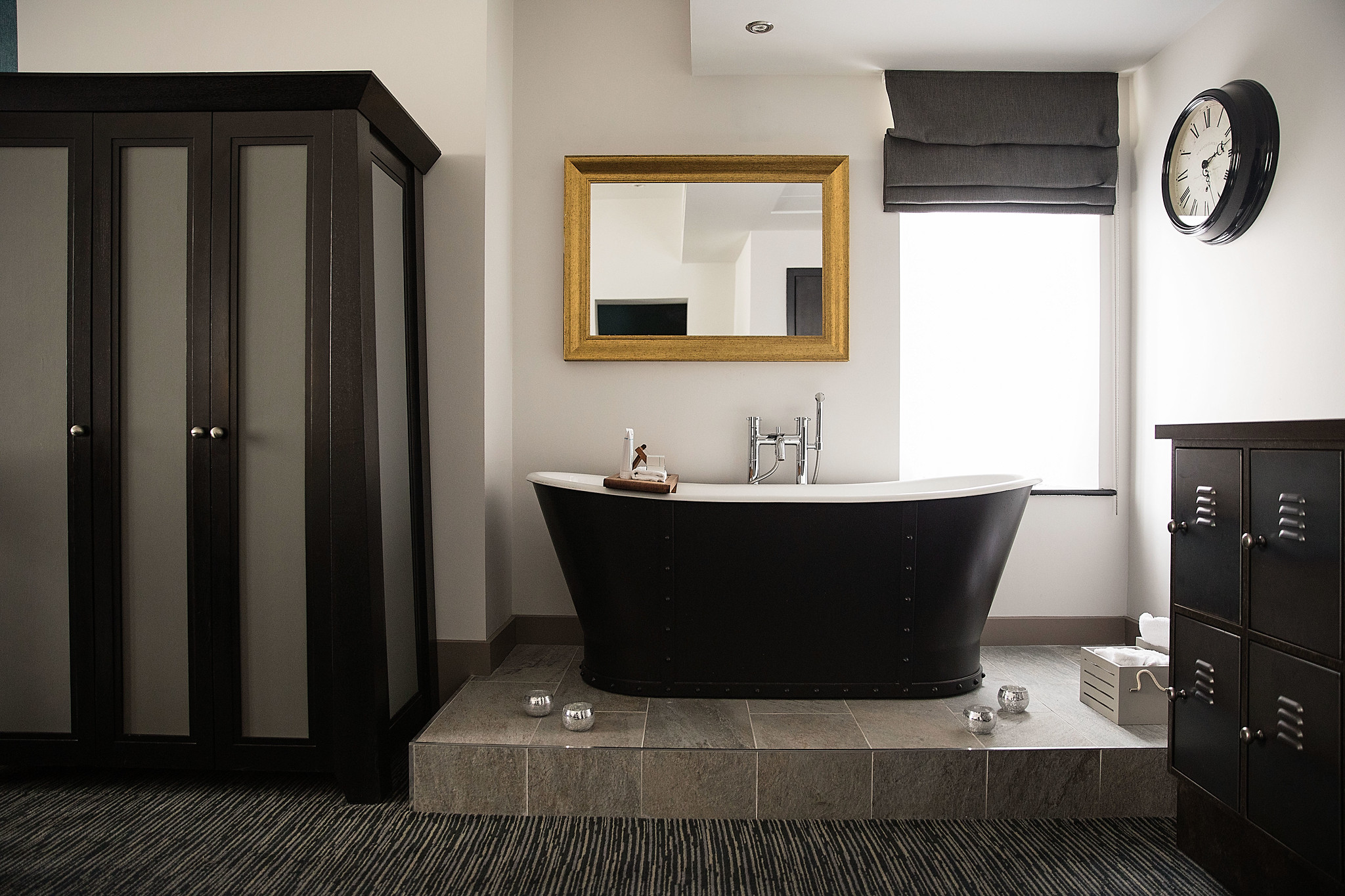 One of London's most elegant and luxurious hotels, with a history stretching back over 150 years, The Langham doesn't boast just one ghost, but five of them! There's the German Prince who legend has it threw himself out of an upper-storey window and is still seen wandering around the halls, but the most famous of them all is the 'occupant' of room 333. In 1973, a BBC journalist staying in the room woke to find a fluorescent ball of light slowly take human shape and hover two feet above the floor. It appears that the ghostly apparition was a Victorian doctor who murdered his wife – and then took his own life – while honeymooning at the hotel.