It's a once in a lifetime event. Your first break following the big day with your life partner typically includes enjoying extravagant food, drink and accommodation in a romantic location. But why stop there?
What about going above and beyond to make sure your honeymoon is as unique as you are. Here are six ways to kickoff married life in style, making your honeymoon even more memorable.
1. Hiking in California:
Head to nature lover's paradise, Yosemite National Park, and explore the stunning picturesque landscape in all its glory first hand in an exclusive five-day discovery tour, which includes a visit to the serene glacial valley northwest of the park, Hetch Hetchy Valley.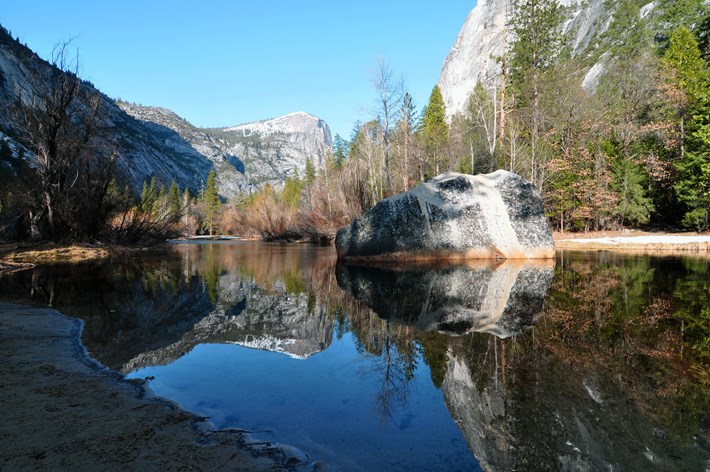 2. Ride a helicopter over the Indian Ocean:
Indulge in the scenic landscape that is the Pitons des Neiges volcano in Réunion Island. It is a once in a lifetime spectacle, which mean you'll arrive home having done something no-one else you know has done.
3. See the smoke that thunders:
Visit the Zambian Mosi-oa-Tunya aka Victoria Falls. Known as one of the most impressive waterfalls in the world, you can watch rainbows in the mist and bathe in the Devil's Pool, soaking in the negative ions of one of the seven natural wonders of the world.
4. Spend days on a luxury yacht:
The British Virgin Islands are secluded and breathtaking. It also offers the rare opportunity to set sail in Sir Richard Branson's 105-foot catamaran, Necker Belle. When you're not exploring the islands, you'll find endless watersports, a forward beam trampoline and myriad ways to relax in sublime comfort.
5. Go glitz and glam:
The well-coveted Cosmopolitan overlooks the heart of the Las Vegas Strip. From the glitzy trappings of the resort, you can be transported to the desert without leaving the strip in its themed Sahra Spa & Hammam, where its dramatic walls depict canyons.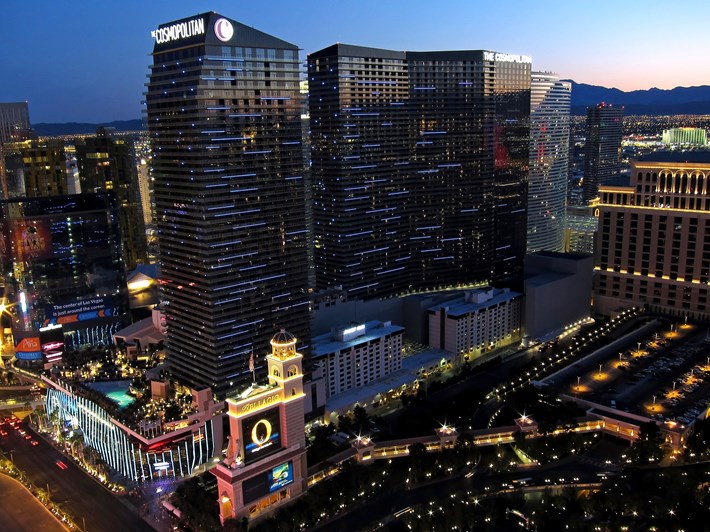 6. Hide away Caribbean style:
Visit Sugar Beach in St Lucia. It's astoundingly beautiful scenery overlooks the Caribbean Ocean, with St Lucia's Pitons as a backdrop. It is a hotspot favoured by the most famous of actors who enjoy the locally brewed beer, Piton.
There are many ways to make your honeymoon that extra special. Whether you want to relax on an idyllic beach, or go that step further in making your loved ones fascinated upon your arrival home, we can help you find your amazing trip, turning your imagination into reality.
Call 0203 535 9290 or email leisure@simplexitytravel.com to see how we can help.