While many people have already been to Barcelona, it is a city with hidden historical depths and a cutting-edge frontier of food, fashion and culture. It is ever-shifting, meaning there will always be a plethora of new experiences to be had by all visitors – no matter how many times you've been.
Here we get underneath the Barcelona of today, with advice for the discerning traveller.
Unique Barcelona experiences
The beach is fantastic and you'll certainly love Antoni Gaudí's architectural gems embedded throughout the city. Beyond that, we advise treating yourself to some of the more lavish activities that this ancient city has to offer – as recommended by our trusted customers.
The best luxury hotels in Barcelona
When the sun sets in the early hours of the evening, follow the soft thud of deep house until you find one of the city's stylish hotels. They are often the best venues in which to drink, eat, dance and sleep. Our team are particularly fond of the hotels below where you'll find a mix of established charm with modern twists.
Barcelona's new food evolution
Barcelona has always been at the cutting-edge of cuisine, which can make choosing somewhere to eat a real headache. Take our advice on the below and you won't go wrong – the avant-garde fusion tapas bars of Barcelona are a must.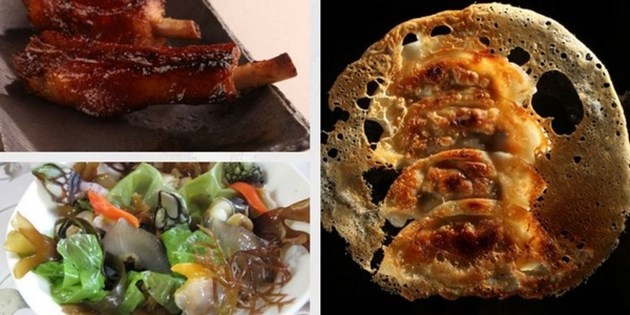 Other original dinner destinations
This is a real food-lovers' city but stay away from the big name restaurants and chefs. There are plenty of other culinary marvels for you to experience, and we are only just scratching the surface.
This is just the tip of the iceberg. From museums and live music to shopping and football, our Travel Managers have dozens of recommendations to make sure your trip is unforgettable.
To book your incredible weekend in Barcelona, call our Travel Managers today on 0203 535 9290 or email Leisure@simplexitytravel.com.