Now that we are finally in a position to resurrect our travel bucket list, we would like to introduce you to one of the most incredible cruise itineraries we have seen in a long while.
Departing Fort Lauderdale on 6th January 2023, Silverseas Cruises' Grand South America is an exclusive 70-day roundtrip voyage featuring the absolute best of this extraordinary continent.
Hop on board the Silver Moon as she takes you to no less than 38 different destinations in 18 countries. 
You'll visit the southern tip of the world at Ushuaia and be entirely awestruck as you gaze out at the impressive landscapes of the Chilean glaciers and fjords. Lima, Buenos Aires and Montevideo will welcome you to discover all of their amazing secrets and you'll get to mix it up with the locals at the explosive and legendary Rio de Janeiro Carnival for three whole days.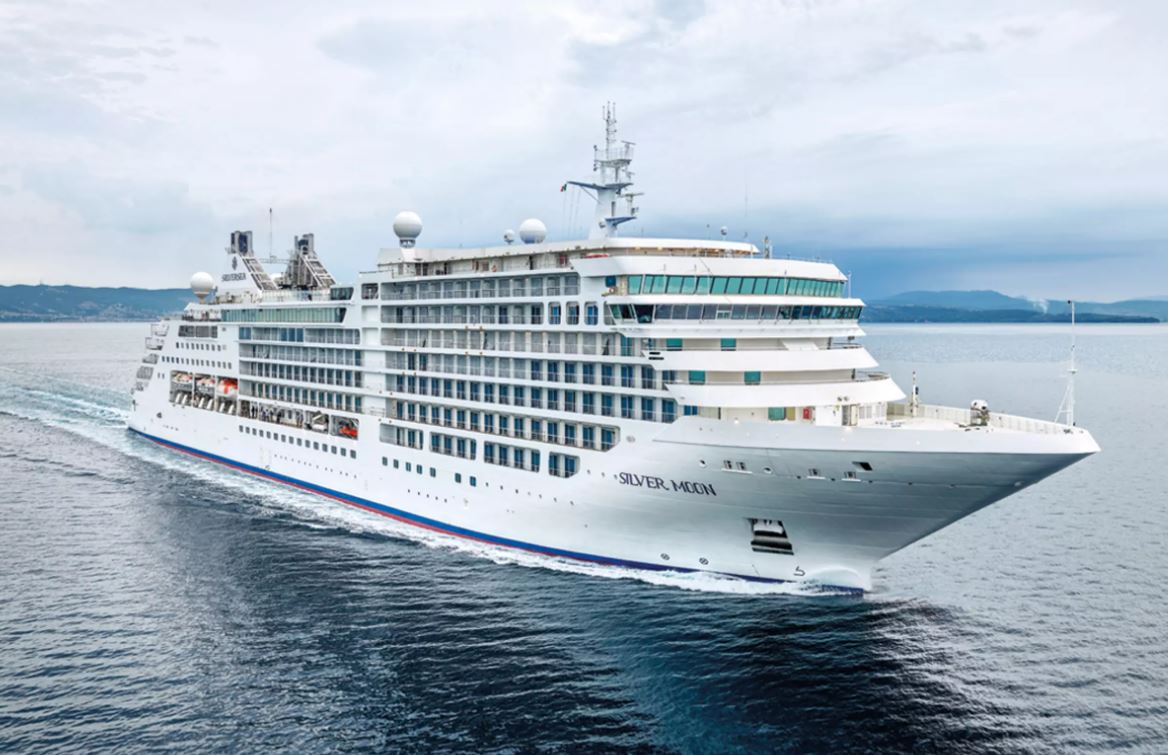 Built by cruise lovers, for cruise lovers, Silver Moon is the epitome of 21st century luxury travel.
Accommodating 596 passengers, she maintains the small-ship intimacy and spacious all-suite accommodation which are the hallmarks of the Silversea experience. Silver Moon also features the all-new Sea And Land Taste (S.A.L.T.) programme – an immersive culinary concept that brings the flavours of your destination right to your table. 
Contact one of our Travel Managers on 0203 535 9290 to discuss this once in a lifetime experience.