=
Spain is one of Britain's best known travel locations. But
Our Luxury Travel Managers
know Spain offers more than it might first appear.
For foodies, it is not the friendly locals, Mediterranean coastline or hot weather that draws them to Europe's westernmost point. Rather, they know that Spain is a burning culinary hotspot.
Arzak, Juan Mari Arzak, San Sebastian
Great restaurants aren't merely islands of excellence: they are influential too. When it comes to describing the importance of Spanish cuisine, few restaurants have been as influential as Arzak.
Juan Mari Arzak didn't name the restaurant – that honour goes to his grandfather – but he is the man who made its name what it is today. Arzak pioneered a new style of cooking, influenced by Nouvelle cuisine without rejecting traditional Basque techniques such as the use of hot coals for cooking.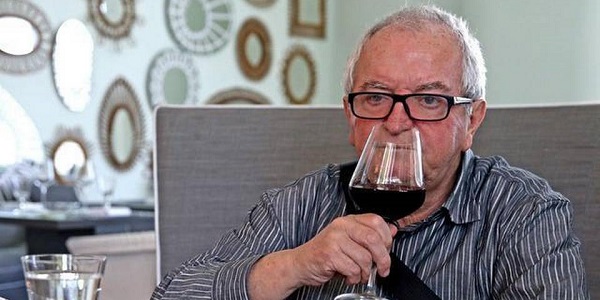 Their innovation won them three Michelin Stars which they've held since 1989, and New Basque is now the area's most popular haute cuisine.
Like many cutting edge restaurants, Arzak has a fluid, changing menu. They are heavily influenced by the seasons and the production of their trusted suppliers. What is certain is that when you dine here, you will be tasting hours of careful research, years of expertise and centuries of Basque culture.
Mugaritz, Andoni Luis Aduriz, Renteria
Food at the Mugaritz is playful, experimental and always heartfelt. This philosophy is guarded by owner and chef Andoni Luis Aduriz. Every year he takes four months off, closes the restaurant, and searches for new inspiration.
Wherever he goes during those four months, it must be working. Mugaritz has earned two Michelin Stars and was given Restaurant's Chef's Choice Award in 2008 and 2012. The menu is famous for creative and playful dishes, not just in flavour, but also texture and presentation.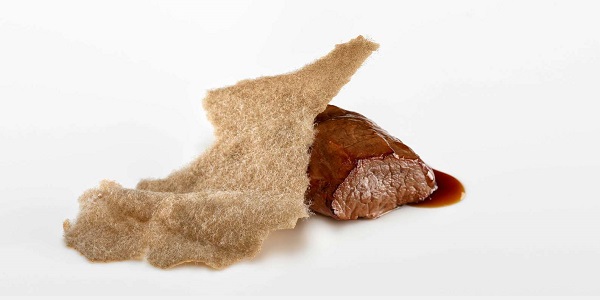 El Celler de Can Roca, Roca Brothers, Girona
Just as New Basque cuisine took Basque flavours into the 20th Century, so too do brothers Rocas.  Joan, Josep and Jordi seek to futurise their Catalan roots at El Celler de Can Roca.
This outstanding restaurant has been named Restaurant Magazine's Restaurant of the Year 2013 and 2015, coming second in 2014.  The ethos of the place is to maintain an open dialogue between the fresh produce of the countryside and the high-tech science of the modern kitchen.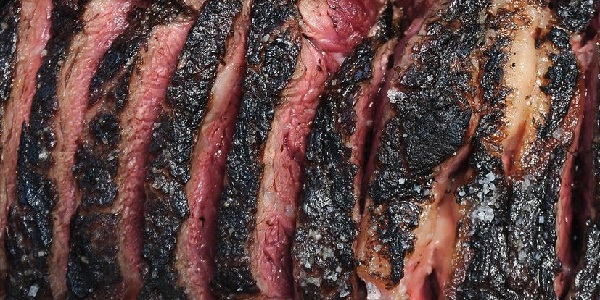 The result is a menu that is honest and timeless, while refined and modern. 60 miles north of Barcelona, the Roca brothers try to ensure two of the brothers are always present during service. Joan is the chef, Jordi the dessert specialist and Josep the sommelier. Josep sums the place up well: if El Celler de Can Roca were a wine, it would be a Cava. Fine, world-famous, Catalan, bubbly.
Asador Etxibarri, Bittor Arguinzoniz, Atxondo Valley
Arguinzoniz is known throughout Europe as the master of the grill.
Coming in 13th on the Restaurant awards list, Etxebarri is all about the smoky taste of the Basque barbecue. Arguinzoniz is renowned for letting a lick of the flame and a billow of the smoke provide the flavour for his pioneering flame-grilled dishes.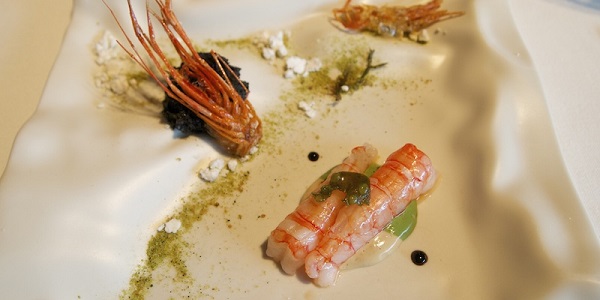 It takes vision to see the fine dining potential of barbecue, and at Etxebarri, that potential has been fully realised. A bespoke, handmade wood-grill is fed a special combination of scented woods for fuel, sourced from the local forested foothills 30 minutes outside of the Basque capital of Bilbao.
Dishes here offer bold, simple flavours, allowing the mastery of the flames to do the talking. Seafood is a specialty, though Arguinzoniz's ability to be creative, with gooseberries, tuna and eel all making it onto the grill on the famous Prix-Fixe menu.
To arrange your great culinary tour of Spain, speak to our Luxury Travel Managers, today at info@simplexitytravel.com, or call us on 0203 535 9290. We can arrange your flights, find your dream hotel, as well as booking some amazing Spanish experiences in between meals.