Each great city of the world has a unique skyline, like a fingerprint, setting it apart from its rivals. Often, a country's best cityscape easily rivals its natural wonders, striking the visitor with an imposing sense of awe.
So for all those who live the bright lights, dizzy heights and lit-up nights, our London Travel Managers have compiled seven of the world's most stunning city skylines.
1. Edinburgh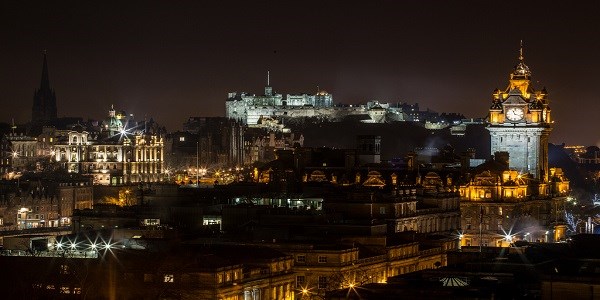 With its iconic castle at its heart, Edinburgh's sophisticated and historic skyline is best enjoyed from the ground looking up. The Balmoral's proud clock tower makes a fine addition to that skyline and its famous cocktail bar is a fabulous place in which to spend the night.
2. Istanbul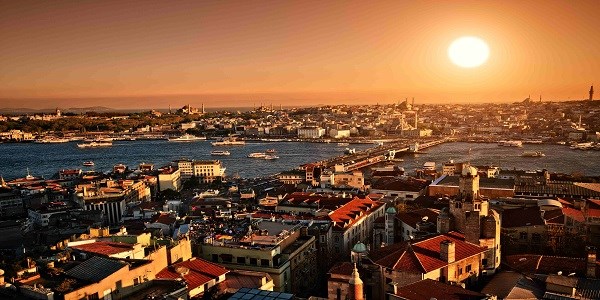 The Blue Mosque, Hagia Sophia and the minarets from over 3,000 other mosques prick the skyline of Istanbul. From the Ciragan Palace Kempinski, located in an old sultan's palace by the Bosphorus, you will be able to make the most of this beautiful cityscape.
3. Rio de Janeiro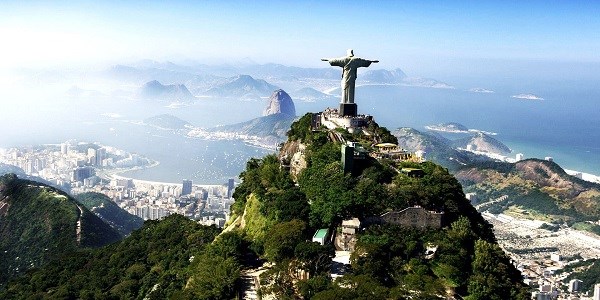 Rio's skyline is helped by the stunning natural assets it rests on. From Cristo Redentor to the brightly painted favelas which run up the hillsides, this Brazilian city is beautiful in every direction. Soak up Rio's European side from the stunning Art Deco façade of the Copacabana Belmond Hotel.
4. Incheon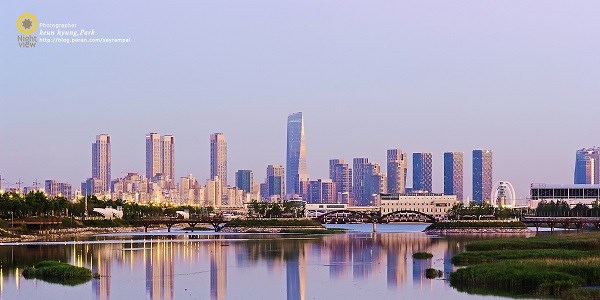 South Korea's third city has a uniquely modern, clean-cut skyline. The stars of the sky are a slew of dramatic skyscrapers that are reflected in the waters of The Han.
5. Manhattan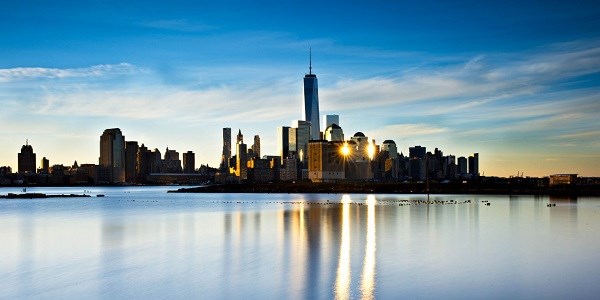 A second-rate skyscraper in New York would be an A-lister in any other city. There are so many to choose from, and since most are 20th century builds they are not the soulless glass and steel constructions found in other cities on this list. Most iconic of them all is of course the Empire State Building.
6. Hong Kong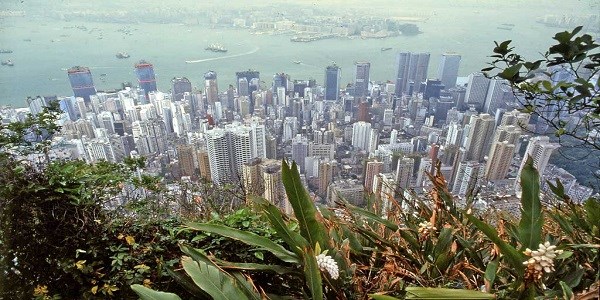 Hong Kong's unique history means sometimes its streets resemble Liverpool, sometimes New York and sometimes Beijing. For the best view in town, you have to head to the top of Victoria Peak. For spacious rooms in notoriously cramped South East Asia, stay at the Landmark Mandarin Oriental.
7. Dubai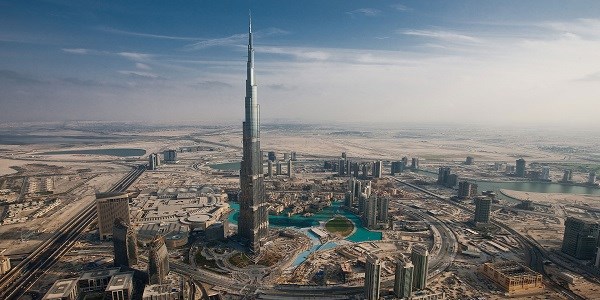 For its sheer size and ambition, Dubai must be included. The smart skyscraper fan will stay at the Ritz-Carlton rather than the Burj Al Arab or Burj Khalifa – they are so splendid, it would be a shame to be in them as opposed to looking at them! Looking at them from 5-star luxury, of course.
If you are looking for an urban holiday, speak to one of our London Travel Managers today. We will use our years of expertise to find the perfect city for you to immerse yourself in. Just call 0203 535 9290 or email info@simplexitytravel.co.uk today.