The Treehotel in Swedish Lapland has unveiled the Biosphere, a 3,800-square-foot spherical treehouse suspended between pine trees and surrounded by 340 bird houses. Nestled into the treetops, it will strengthen the natural environment by increasing the bird population and allow guests to guests to be "fully immersed" in nature.
Designed by Danish architectural firm BIG (Bjarke Ingels Group), in close collaboration with Treehotel and Swedish ornithologist Ulf Öhman, this will be the eighth treehouse to be unveiled in the property's forest.
Opening in May 2022, the glass-clad Biosphere will be accessed via a suspended bridge that slopes from the ground to the top of the trees. 
Featuring a bold, experimental design, the two-person Biosphere offers split level accommodation. Here guests will find a comfortable lounge with a sofa, a double bed, a shower, an incinerating toilet, a sustainable water system, a sauna and a rooftop terrace.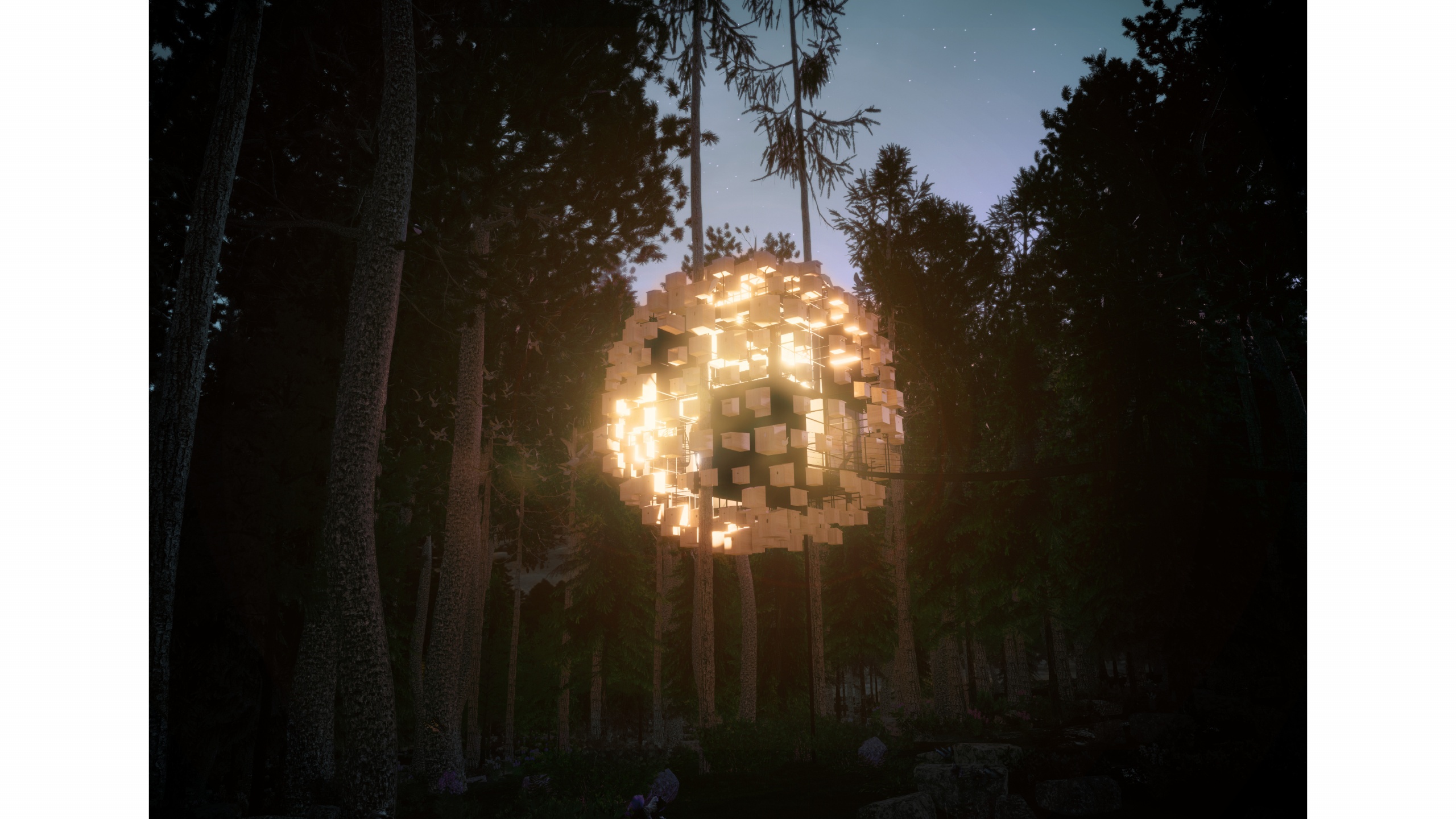 After spending time at Treehotel, BIG founder Bjarke Ingels wanted to take the concept of immersion and push it even further.
"Instantly the idea of inviting not only the human visitors but also the resident bird and bat population to cohabit a spherical swarm of nests came to life.
"We were relieved to learn that birds don't drop where they nest – so there is hope for the glass to remain clear within this cloud of aviary architecture."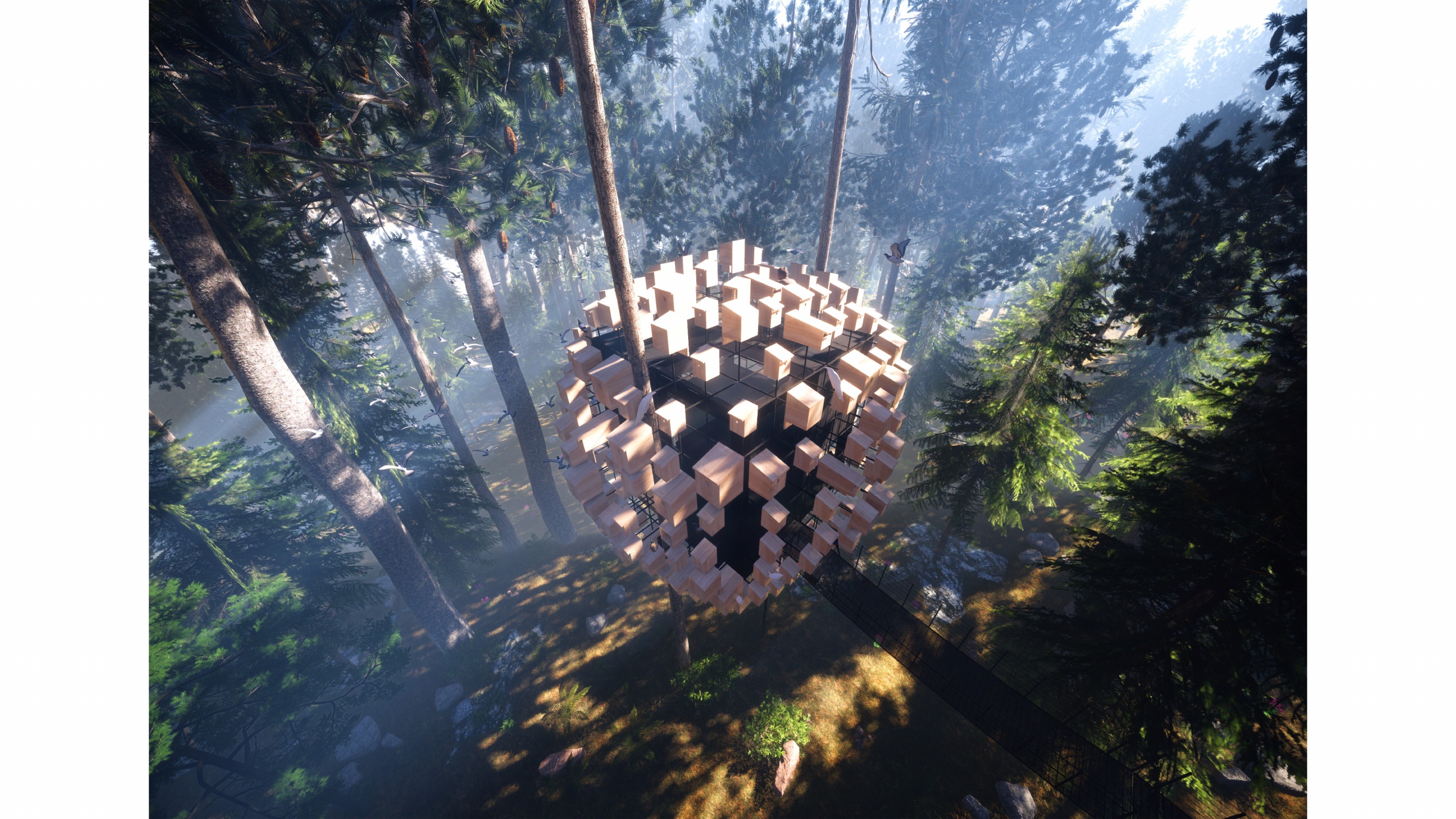 BIG worked closely with Öhman to create birdhouses of varying sizes to attract different birds. These structures protrude from the sphere, creating various levels and allowing light to enter the space while preserving the view. 
The Treehotel is situated in the small village of Harads about 70 minutes from the airport of Luleå, in Swedish Lapland. Prices depend on the season, but rates for the Biosphere will cost from around £963 per night including a buffet breakfast at the nearby lodge.