Whether you want to get your team pumped for the season ahead, facilitate some chill-out time after a gruelling match or simply boost morale, a retreat is the way to go. Teammates that spend downtime together and enjoy one another's company generally perform better on the pitch. Which makes a sport holiday less frivolous expenditure and more solid investment in your team's dynamic. Whatever your sport, whatever the season we can help your team unwind, reconnect, recharge and get focused.
At Simplexity, we have been working with sports' teams for over 50 years. We've helped cricket teams, football teams, rugby teams, hockey teams – you name it – head off on a retreat together. And we take the logistical stress out of the whole experience. From arranging flights, transfers and hotels to fine-tuning dietary requirements and entertainment packages, we've got you covered.
Get on a winning streak with these amazing destinations: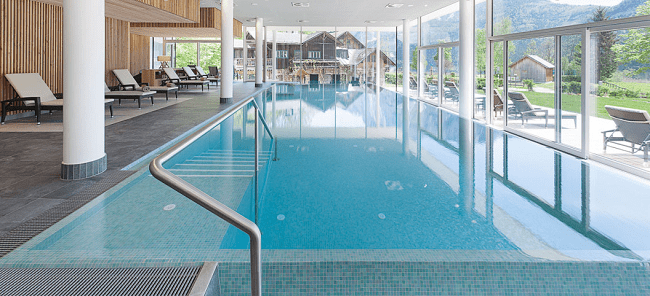 Perched on a lake in alpine-fresh Maria Wörth, this luxurious hotel with its breath-taking mountain views and dedicated health clinics offers a full rejuvenation MOT.  Your team can get their muscles pummelled with a massage, treat strains with movement therapy and banish excess holiday weight with a lean and mean diet plan. This is the ultimate destination for getting your team to peak condition.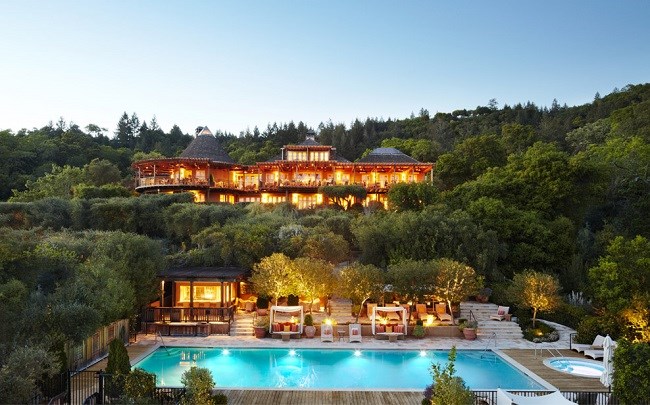 Fancy something a little less puritanical? Auberge Du Soleil rustles up hearty wholesome fare and, because it's in wine region, has some delicious wines too. There's a pool and gym for easing back into the fitness regime and yoga classes for treating tired muscles.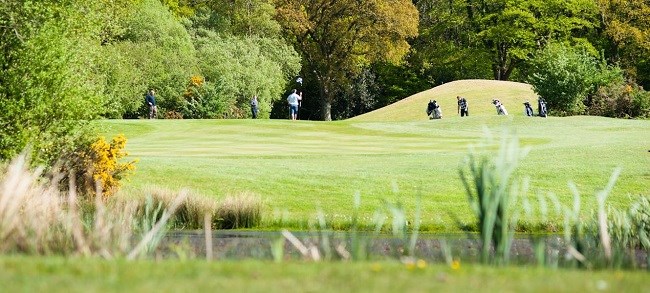 This country hotel is used to welcoming sports teams and boasts a dedicated sports-nutrition menu and top-of-the-range fitness equipment. The 18-hole championship golf course, tennis court, squash court and full-size football pitch will help you put your team through their paces. Plus, there's an indoor heated swimming pool, sauna and Jacuzzi for some well-deserved R&R.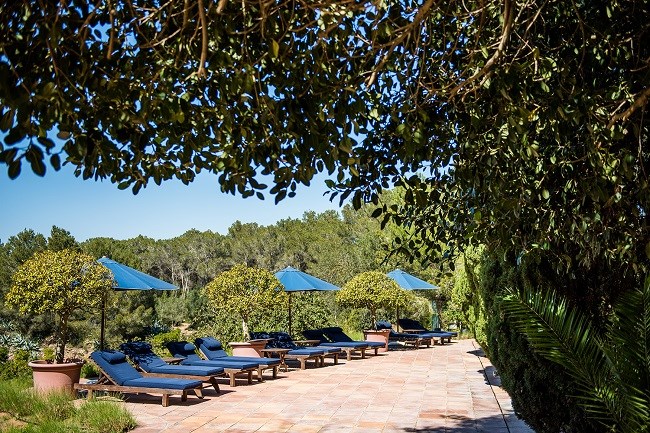 For something a little more full-throttle, why not head to party capital Ibiza so your team can blow off steam. And to ensure it's not all-play, no-work, check into the Body Camp. The energetic programme at this wellness hotel includes weight training, morning runs, hiking and yoga. It's a great way to get your team thinking about fitness sessions again in a relaxed environment.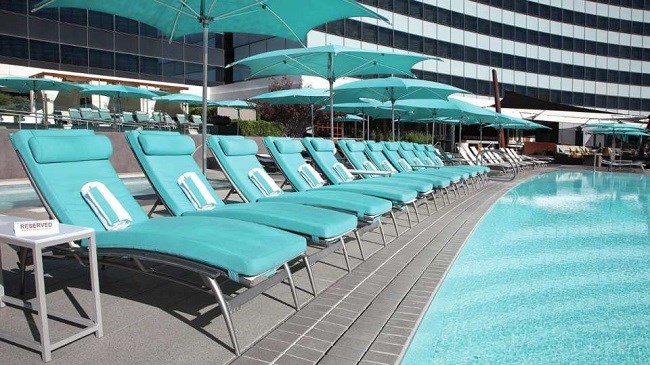 The big one. Vegas. You might want to save this for a really special celebration. Maybe you finally brought home that cup. Or maybe you finally beat your rivals after years of let downs. So, take the team to Vegas. The Vdara Hotel has all the bells and whistles you would expect from a top hotel in the city of hedonism. And you're right on the doorstep of all that legendary nightlife. This is team bonding 2.0.
For advice on destinations and help planning an ideal itinerary, talk to a Simplexity travel advisor.
0203 535 9290