Pacific Coast Highway – California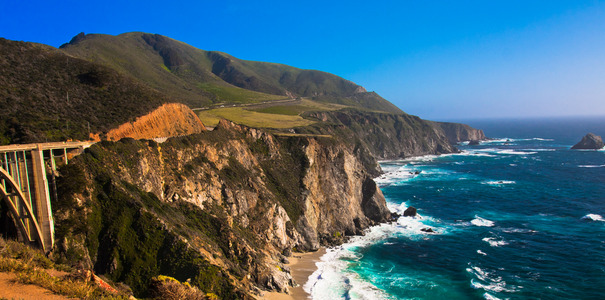 Route 66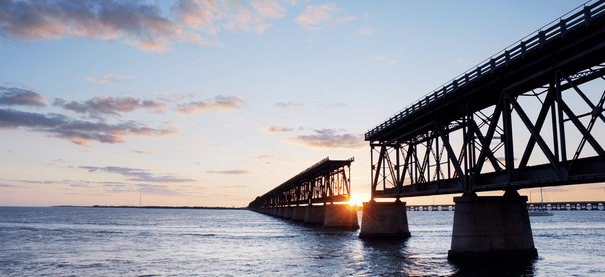 Atlantic Coast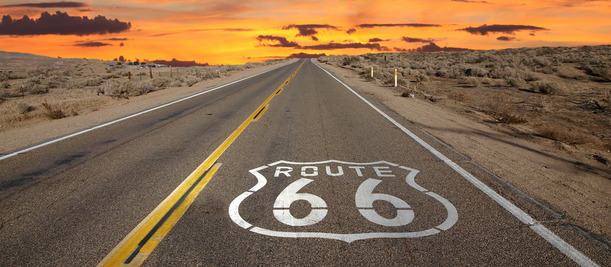 The Great Northern Route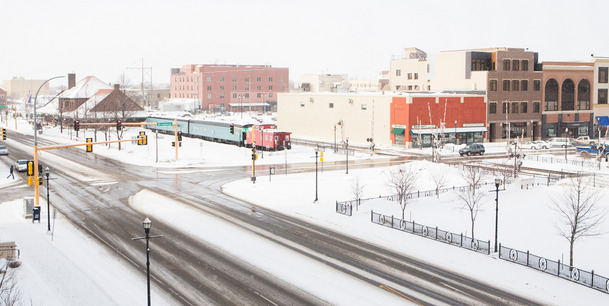 Car Hire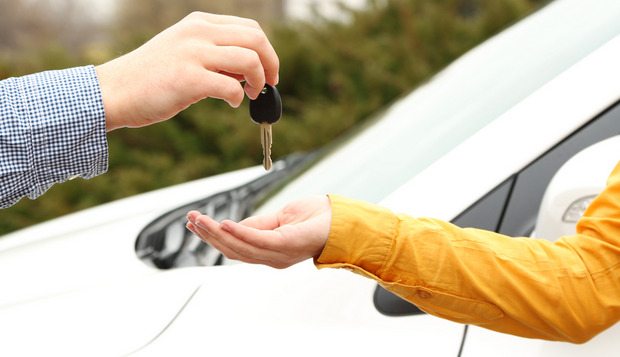 For every road trip there is one vital thing that everyone must have covered, and that is car hire and insurance. It's worth bearing in mind that a lot of cars in America are bigger than cars we are used to in the UK, so take extra care when choosing your vehicle's size.
Some cars will come with basic insurance, but they won't cover things extra things such as tyre punctures, cracks in the wind-screen and other potential issues. So it's worth investing in what is known as Top Up insurance when you're still in the UK and take your documents with you. And remember, fully refuel your rented vehicle before returning it to the airport to avoid high petrol charges at the airport.
Our Travel Managers can help you plan your epic adventure. We cover everything you can think of from car hire, places to stay, eateries to visit and attractions to see. This, along with our 24/7 phone lines, means we are on hand to make sure your trip runs as smoothly as possible.
So what are you waiting for? Call 0203 535 9290 to hit the road, or email us at info@simplexitytravel.com. You'll find we're just as excited about organising your trip as you are about experiencing it.