Carnivals can be the best time of year to experience a different culture. It is a time to party on the streets and get carried away with local traditions while making new friends and unforgettable memories.
Every culture has its own carnival. But where can you find the biggest, loudest, most colourful carnivals the world has to offer? Here, our Travel Managers share the best carnivals in the world.
1.  Carnevale di Venezia, Italy
The carnival at Venice is nearly 800 years old. It is famous for its decadent masked balls, fantastic costumes and secretive, conspiratorial air. Allow our Travel Managers to book your VIP table at the Grand Masquerade Ball for a romantic evening of hidden identities and gourmet food.
2. Mardi Gras, New Orleans
For two weeks before Shrove Tuesday, New Orleans enters full-on party mode. The historic French Quarter hosts revellers from all over the world with floats, costumes, bourbon and beads. Enjoy the 24-hour bars and see the carnival from your bedroom window at the luxury boutique Hotel Provincial. And of course, make sure you have your beaded necklaces!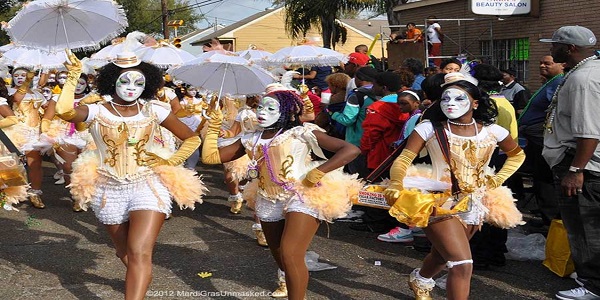 3. Rio de Janeiro, Brazil
Perhaps the world's most famous carnival, with two million people a day participating in the six day celebrations. Its southern hemisphere location means that a Rio Carnival is a summer carnival. The city is famed for its friendly people, so make sure you have an excellent hotel to invite your new friends back to. Our Travel Managers suggest the famous Copacabana Palace.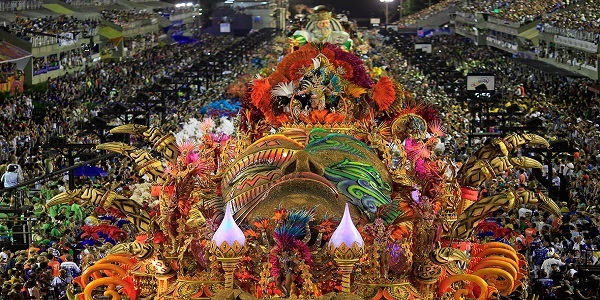 4. Carnaval de Oruro, Bolivia
Next door in Bolivia, carnival at Oruro is the country's largest national event. A 20-hour procession-cum-drama which, like so many extra-European carnivals, combines Catholicism with native customs for a totally unique localised carnival. Why not continue your South American travels with our top jungle trails to explore.
5.  Trinidad & Tobago Carnival
The nation of Trinidad & Tobago is responsible for so many things we see as quintessentially carnival. Steelpan bands, limbo and Calypso all come from this Caribbean island, ensuring an incredibly colourful pre-Lent carnival. After the party, our Travel Managers will charter you a yacht so you can sail into 5-star luxury at The Villas at Stonehaven in Tobago.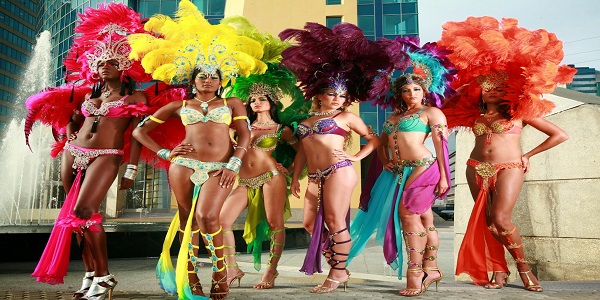 From February's carnivals to summer's festivals, our Travel Managers know where the best parties are all around the globe. Contact us today on 0203 535 9290 to arrange your spring carnival getaway, or email info@simplexitytravel.com now.