If you are planning to get your kicks on Route 66, or travel any other great American highway, then you had better do it in style. For the complete road trip, you're going to need a dream motor to realise the American dream.
The best American classics offer performance, luxury, glamor and the promise of feeling like the king of the road.  Here are five cars for the classic American road trip.
Pontiac Firebird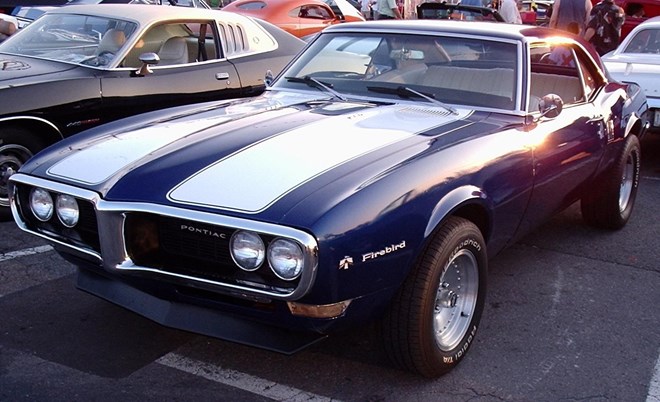 The Firebird is a pop cultural icon. Since its tyres first squealed onto our screens in The Rockford Files, it has also put in appearances in movies like Smokey and the Bandit and series like Knight Rider, where it was known for its snappy dialogue!
This is for those who dream of being Jim Rockford.
Cadillac Eldorado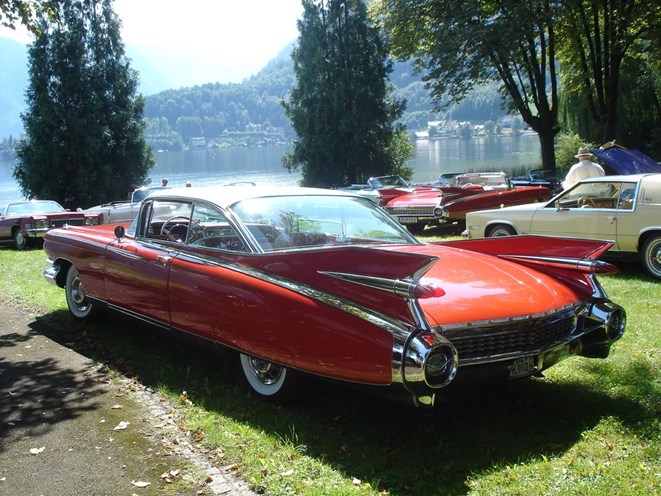 Perhaps the brightest shining star in the Cadillac firmament, the Eldorado was launched in 1953 as an ultra-exclusive flagship model. It attracted the eyes of President Eisenhower and Elvis Presley, just as you will attract the eyes of all you pass as you take your trip of a lifetime.
This is for those who want something special for their special trip.

Chevrolet Corvette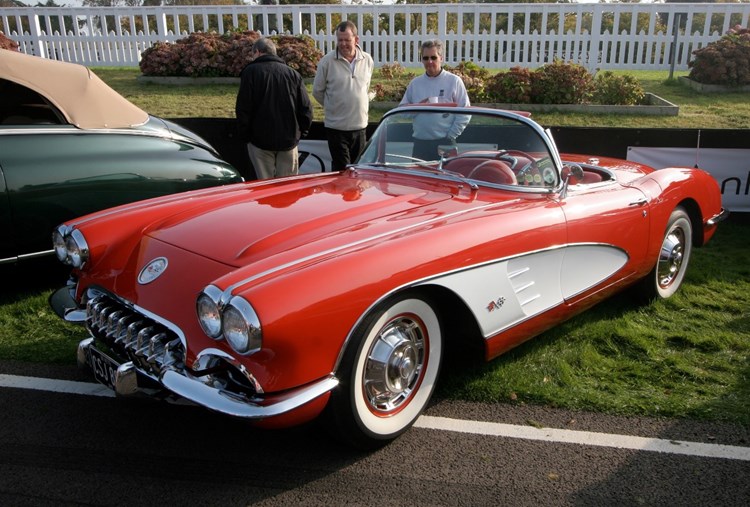 Chevrolet had realised that the sports car had no American champion when it launched its V6-powered roadster in 1953. The Corvette delivered performance and looks in equal measures, which is why it has become known as 'America's Sports Car'.
This is for those who pack for their road trip lightly.
Shelby Cobra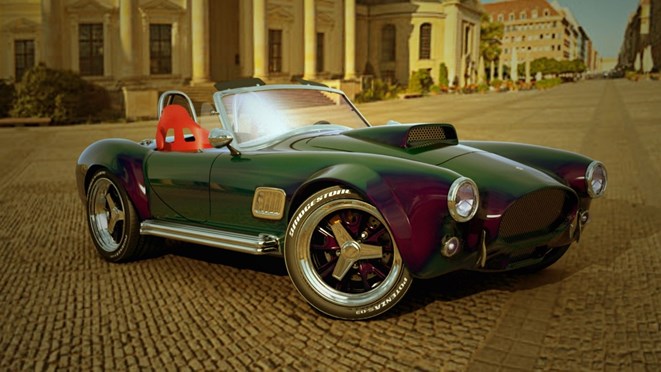 Carroll Shelby made the switch from chickens to race cars and, with the Cobra, also managed the unlikely feat of packing a massive American V8 engines into a lightweight roadster.
The Cobra offers flared fenders, massive leg pipes and, of course, that high-performance Ford V8. It's, arguably, the quintessential sports car of the 1960s.
This is for those with a need for speed.
Ford Mustang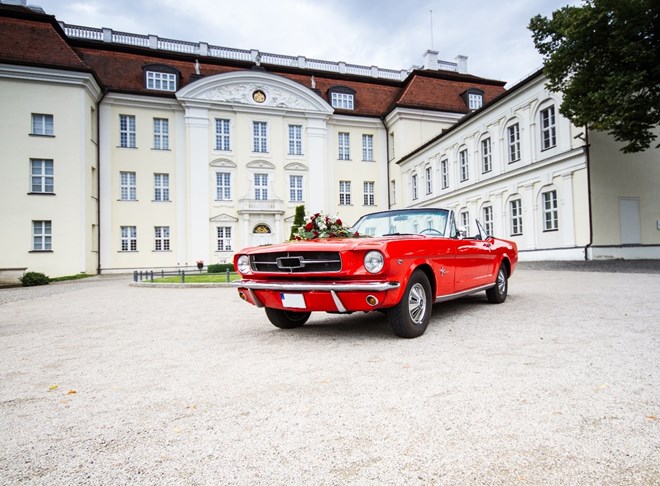 The Mustang has a timeless appeal thanks to its ability to make everyone feel like they are a teenager again.
From its introduction at the 1964 World's Fair it became an instant hot ticket with the youth market, and it managed to nose ahead of strong competition from Chevrolet Camaro, Pontiac Firebird, Plymouth Barracuda and AMC Javelin.
This is for those who want to flex their muscles on the open road.
What will you drive on your American road trip?
We can secure you any of these classic American cars for your US road trip. Let our Travel Managers plan your itinerary and arrange the car of your dreams. It's that simple.
Call us today on 0203 535 9290, or email leisure@simplexitytravel.com.