There's nothing like the thrill of extreme sports. But like all tight-knit communities, the secret hotspots and best places to try them out are often kept hush-hush.
Here our knowledgeable Travel Managers tell you the best destinations for the most on trend extreme sports this year.
1. Wingsuit Flying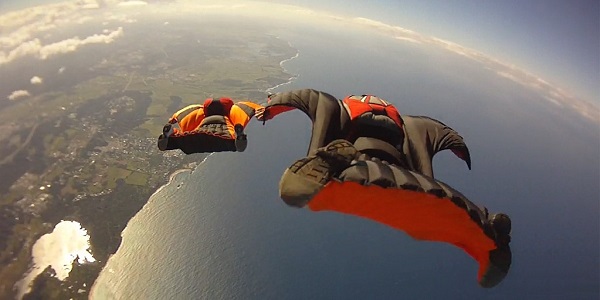 "Ocean Wingsuit Formation (6366966219)" by Richard Schneider from Los Angeles – Ocean Wingsuit FormationUploaded by FAEP. Licensed under CC BY 2.0 via Commons.
Wingsuit flying really landed in public consciousness when Jeb Corliss released Grinding the Crack on his YouTube channel, now it is a global industry, with professional wingsuit schools across the world.
In America, you have to have 200 freefall skydives under your belt before you get to become a human air-glider, but for experienced jumpers, there are dozens of clubs and locations to get involved.
The best is Skydive City in Florida. The weather is usually perfect, the sky blue and populated with fluffy little clouds. There is a wingsuit school here, specially aimed at people looking to don the wingsuit for the first time. You couldn't be in better hands.
2. Ice Climbing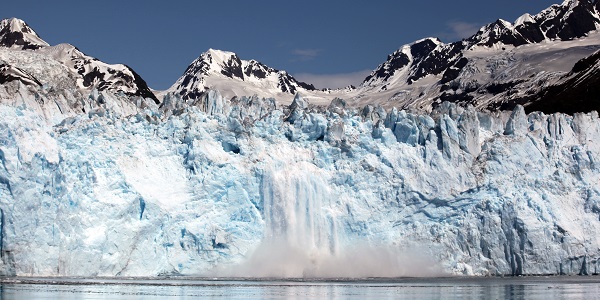 If you fancy conquering a glacier using only your own body and some picks, ice climbing is for you.
The best place to go is Valdez, Alaska. Usually ice climbing is performed on glaciers – ancient lakes frozen during the last Ace Age. But in Valdez there are a range of frozen waterfalls making for a unique and challenging climb.
Nestled in the south of Alaska, in the Northern Rockies, climbs like Mineral Creek, Solomon Gulch and Sheep Creek are perfect for serious ice climbers.
3. Snowboarding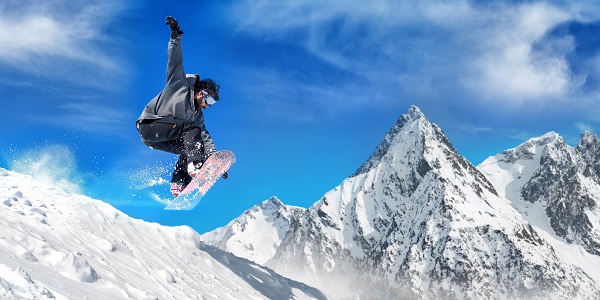 Snowboarding is cool, sexy and a little bit exclusive. So why not do it somewhere with all those qualities too?
Verbier is the biggest of the Four Valleys area of Switzerland. The reliable snow and under-three-hour connection from Geneva make it popular among those who like to hit the slopes often. It brings Europe, at metropolitan best, up the mountains and into the world of snowboarding and suits everyone from pros to children with its numerous luxury family hotels.
If you're looking for an exclusive place to stay, we will book you into the newly built W Verbier, a 5-star hotel aimed at the resort's sporty, youthful patrons. You won't be disappointed.
4. Coasteering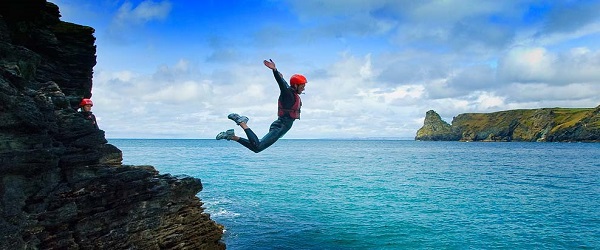 You may not have heard of coasteering, but if you love climbing, the sea and unbridled adventure, you are going to love it!
Coasteering is the exploration and traversing of coastal 'intertidal' zones by swimming, climbing and diving (both under the water and from the rocks). Think beach-parkour.
The home of coasteering is the Welsh Pembrokeshire coast, whose ragged beaches, cavernous inlets and craggy cliffs let coasteerers put all their skills to the test. Visit Wales now actively encourages this growing sport.
If these locations have given you the urge for an extreme getaway, just call Simplexity on 0203 535 9290 or email info@simplexitytravel.com. With the help of our Travel Managers, you will be on a plane to your next adventure in no time.