The Best London Hotels for Short Business Stays
If your company is truly global, flying into London will be a regular event. As one of the world's leading business hubs, the city is well prepared to host you, with fantastic hotels and excellent infrastructure.
There are so many hotel options for your business trip that we thought we would help you choose, breaking the UK's capital down based on what area you need to do business in.
London Bridge, Southbank & The Shard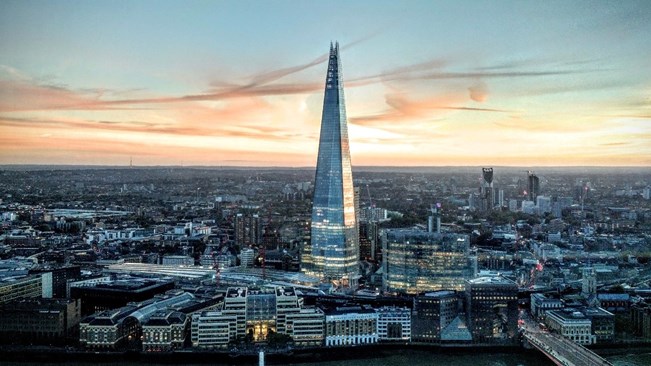 If you have engagements south of the river, our Travel Managers recommend you stay at Shangri-La Hotel, At The Shard. Based high up London's most striking (and tallest) building, this luxury Shangri-La hotel will give you an empowering, impressive view of the city you have come to visit.
From Shangri-La you have fabulous access to the business hubs of Southbank, Waterloo, Southwark and London Bridge. After business is done, head up to the 52nd floor bar, Gŏng for a fantastic cocktail and view of the sun setting over the West End.
The City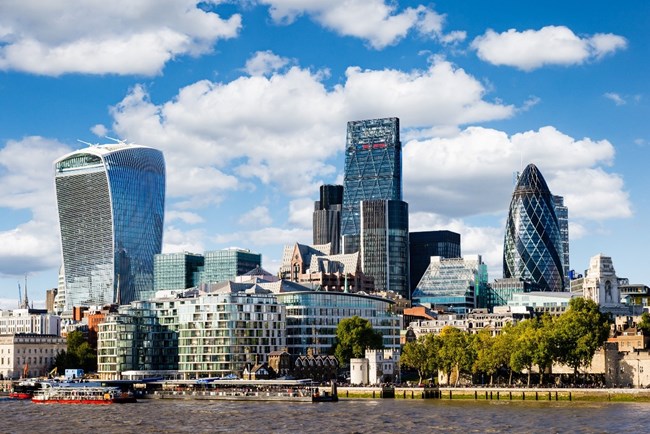 If you have the pleasure of doing business in the historic square mile of The City, stay in the quintessentially English Threadneedles London. Within a short walk of Bank, Guildhall and Leadenhall, Threadneesles has a long tradition of servicing London's business professionals. Suites feature beautiful writing desks, newspapers, overnight shoe shine and chauffeur services.
Old Street, Shoreditch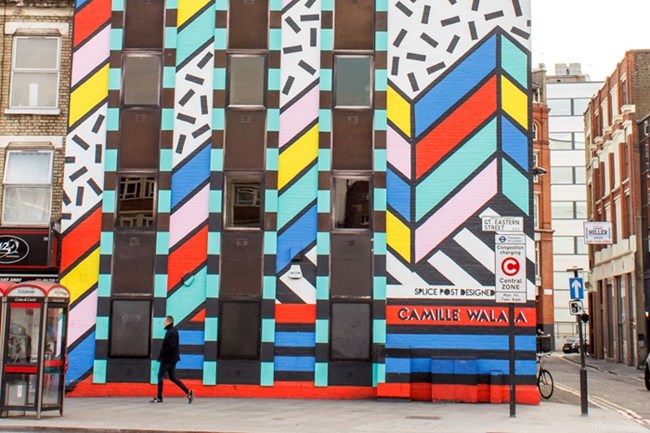 Towards the East End of London is the creative and tech hub of Old Street. If you are visiting this hotbed of skilled young professionals in creative and IT services, why not pick up a taste of the yuppie mind-set in Shoreditch House?
This exclusive member's club (known for its rooftop swimming pool) is the perfect place to get a feel for the area's notoriously stylish inhabitants during your visit. Our Travel Managers can open the door to Shoreditch House's coveted hotel rooms. Top tip: the bar is a fabulous place to network.
Victoria, Belgravia and Westminster
With its beautiful streets, seat of government and historic connections, this area is home to some of the world's biggest brands and companies. Although easily commutable from further out due to the connectivity of Victoria and Westminster stations, we highly suggest luxuriating in the Corinthia Hotel.

A Grand Hotel for the 21st century, Corinthia offers elegant dining, light and lifting interiors, and prime access to London's most notorious business and pleasure hotspots.
Mayfair, Soho and Marylebone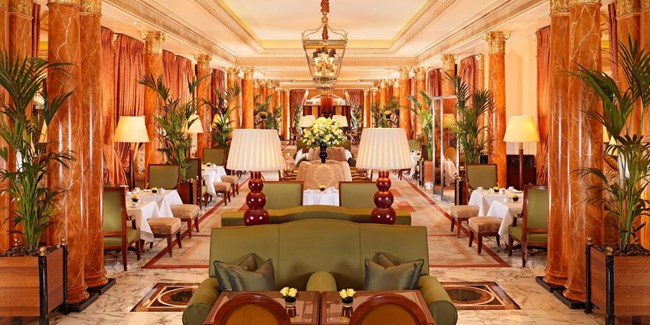 If Mayfair is your destination, there is really no reason on Earth not to stay at The Dorchester. One of the world's finest and most famous, the Dorchester overlooks Hyde Park while offering easy access to Mayfair and its surrounding, glamourous areas.
Aside from the location and prestige, what makes The Dorchester a great hotel for business trips is its wide range of guest services. If meeting a client you want to impress, pick up a bouquet from celebrity florist Philip Hammond or select a special gift to remember from in-house jewellers, Chopard.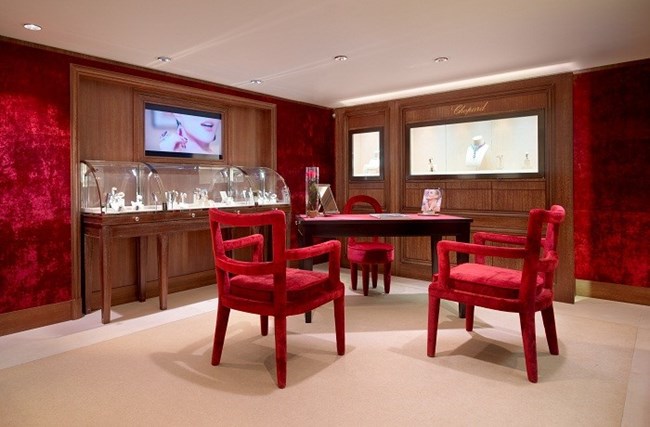 Even better, Simplexity have a special relationship with The Dorchester, giving you access to special offers and treats.
Knightsbridge

Knightsbridge has always been known for its luxurious, history-steeped hotels, and one of the very best is the Mandarin Oriental: Hyde Park. Combining a stunning spa with 8 private treatment rooms, and expert therapists, there's no better place to find inner peace in Knightsbridge.  
When it's time for dinner, we highly recommend experiencing Dinner by Heston Blumenthal. With a historic-inspired British menu, Dinner is a multi-sensory masterpiece that every discerning traveller needs to expeirence. 
If you are flying into London, why not take all the stress out of the occasion and allow Simplexity to arrange your itinerary? We will handle all aspects of your trip, from flights, to transportation, to the after-work treats that make it all worthwhile.
Call us today on 0203 535 9290 or email corporate@simplexitytravel.com.