Our Selection of the Best Luxury Experiences for the Same Price as the iPhone X  
Apple fans and tech-heads alike have been falling over themselves with the recent announcement of the new Apple iPhone X being available to pre-order in October. Since the news was released on 12th September, the media have gone into overdrive covering every conceivable angle of the new iPhone. One point that was covered in the majority of the press was the price. No matter what your financial situation the RRP of £999 can seem rather steep for a mobile phone.
Research from San Francisco State University found that people who spent money on experiences rather than material things were happier and felt that their money was well spent. That initial excitement of buying items quickly fades but the joy and memories of a special experience, trip or sight-seeing tour can last a lifetime, giving you a smile every time you think of that moment, even years later. 
With this in mind, we look at some of the most breath-taking, unique and most importantly, memorable experiences that you could have all for the same price of the latest iPhone.
Which would you prefer?
A Stay at a Treehouse Retreat
Nestled in the Dorset countryside, just a short drive from Highcliffe, is the Chewton Glen Hotel & Spa. But this is not like most hotels. Along with regular lovely hotel rooms there is the option of staying in a treehouse studio suite. Can you imagine you and your loved one spending a night high in the sky with gorgeous views? Suspended 35 feet above ground the treehouse studio sweet is a unique way to get away from it all, in style. Modern, contemporary interiors make a stay here far from 'roughing it' and with a breakfast hamper delivered daily you can live like a king, if only for a day. 
Prices from £850.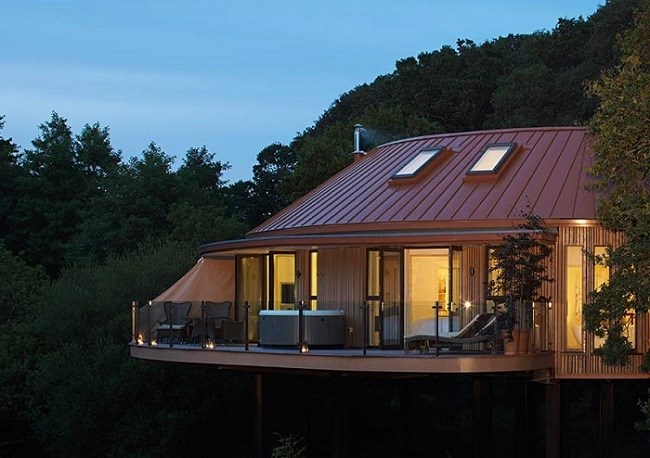 Travel to Paris on the Orient Express
Nothing says luxury and decadence quite like The Orient Express.
Set off on an unforgettable day trip, depart London on the Belmond British Pullman in the morning before crossing the English Channel to Calais where the Venice Simplon-Orient-Express awaits you. From there you'll head to Paris, the "city of lights" just in time for dinner.
Whilst you're aboard you'll be enveloped in the timeless romance of the vintage interiors of the carriages and have the chance to sample the fine cuisine available, complete with silver service. 
Prices for one adult range from £693-£847.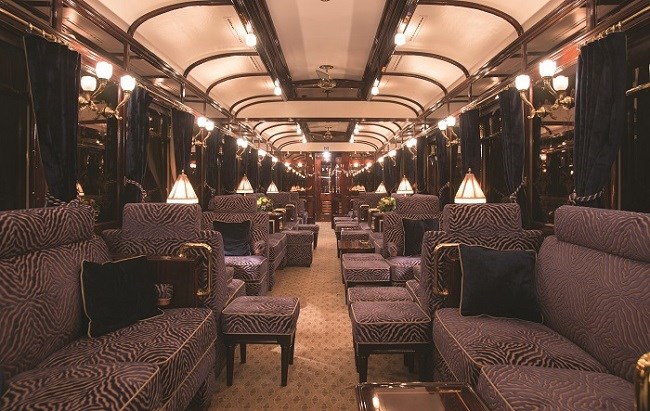 Hire a Flytographer 
For your next holiday why not make sure you capture some truly memorable moments with the help of a professional photographer? All you have to do is choose your holiday destination and your Flytographer. The Shoot Concierge Team will help you plan your shoot, with details covering the when, where and how. The photographer will work with you to produce some stunning images of your special holiday in the style that you'd like.
Prices range from $650USD for 2 hours to $250USD for 30 minutes.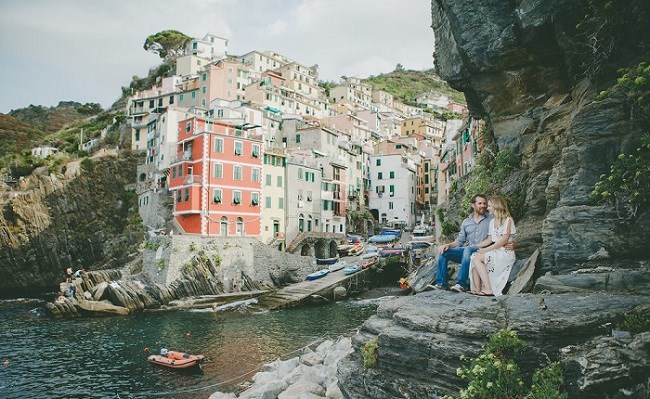 Stay in the Castle Childhood Home of Anne Boleyn
Live like Tudor royalty for a long weekend in Kent's Hever Castle. This picturesque 13th century castle is complete with a double moat and a garden maze, giving your stay a fairy-tale, whimsical feeling. Hever Castle offers you luxury B&B accommodation in the Astor Wing of the property, built by William Waldorf Astor. Access to the main castle is included in the rate and even the gardens are yours to enjoy privately long after visitors have gone. 
Price for 5-night stay are around £975.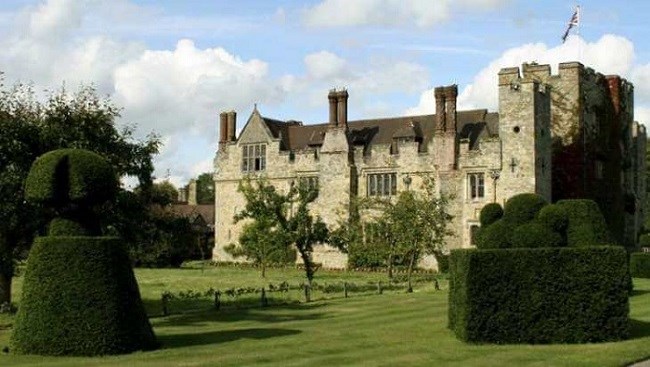 Hire a Vintage Sports Car
If you've ever fancied driving around town or through the countryside in a flash sports car then maybe now is the time to do it. Bring out the James Bond in you and instead of spending £999 on a smart phone that will be probably become outdated within a year, hire a vintage sports car. With options from 24hr mid-week through to a 3-day weekend hires you've got some great flexibility. And what about the cars? Choose from classic Jaguars from the 1960s-1980s, including E Type Convertibles and coupes or perhaps a 1968 Porsche 911T is more up your street? With many makes and models to choose from, you're sure to find your dream ride. 
Prices for 24 hr mid-week hire are £359, 3-day weekend is £649, extra 24 hrs are £349.
If the above tickles your fancy over spending what could be more money on a piece of technology, get more bang for your buck and contact our Travel Managers today on 0203 535 9290 or email them at info@simplexitytravel.com.